News
The True Story Of Lina Medina, The Five-Year-Old Girl Who Gave Birth!
The True Story Of Lina Medina, The Five-Year-Old Girl Who Gave Birth!
Doctors in Pisco, Peru couldn't believe their eyes when they first saw Lina Medina. They thought that it was a tumor growing up in her stomach. But they had to deal with one of the strangest cases in the history of medicine…
Source:
http://www.theladbible.com/now/weird-...
Her family took the young Lina to a hospital and a doctor named Gerardo Lozada examined the 5-year-old girl. Linda's reproductive organs were fully developed, and she was 8 months pregnant!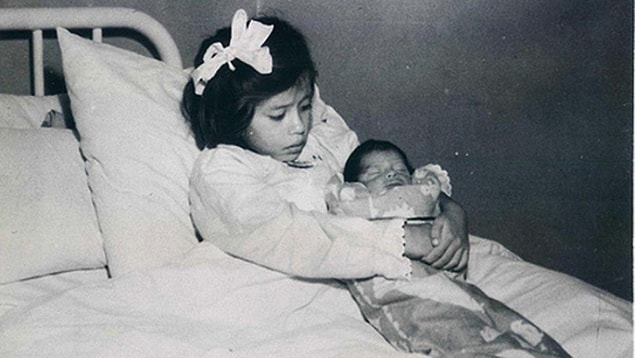 Normally, puberty begins at the age of 11 for girls and 12 for boys.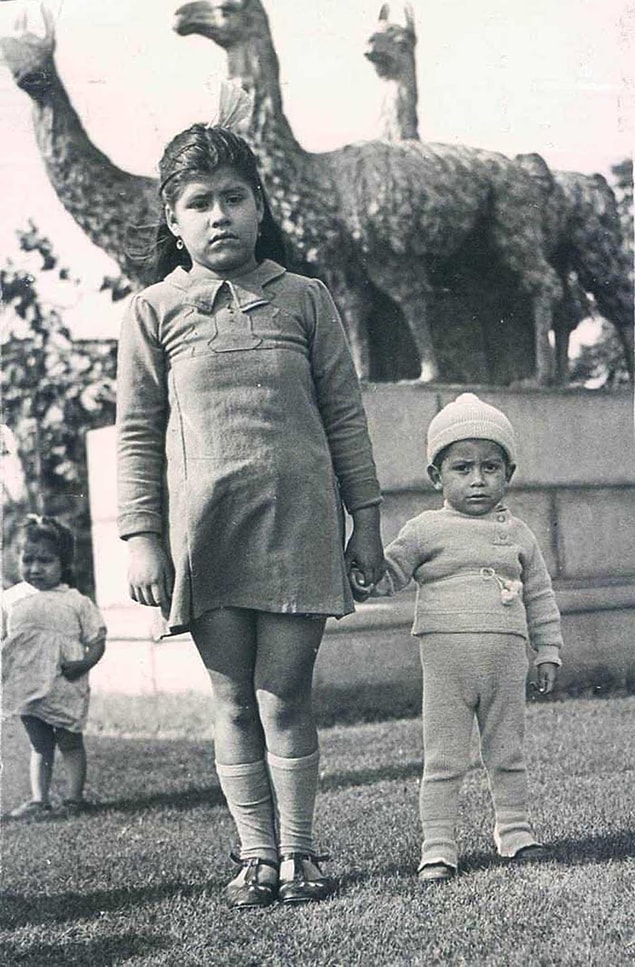 A few weeks after their last visit, on May 14, 1939, Lina had a C-section because her pelvis was too small for a natural birth.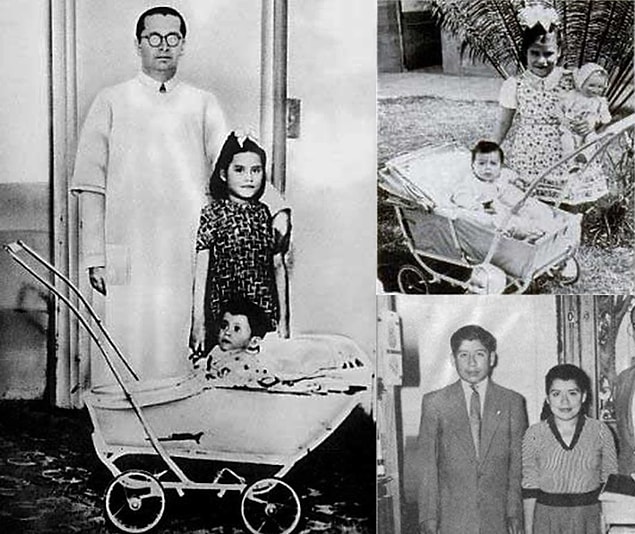 After 78 years, Lina remains the youngest confirmed case of human pregnancy.
The child, weighing 6 pounds, was well-formed, in good health and was named Gerardo. Linda left the clinic with her child after a few days.
In 1979, her son died from bone marrow disease at the age of 40. Lina, who has never spoken about the pregnancy, is still alive aged 85. She married in the 1970s and gave birth to a second son.
Lina and her son were raised as brother and sister in the village they were born. No one knew they were mother and son. Even Gerardo did not know about it until he was 10 years old.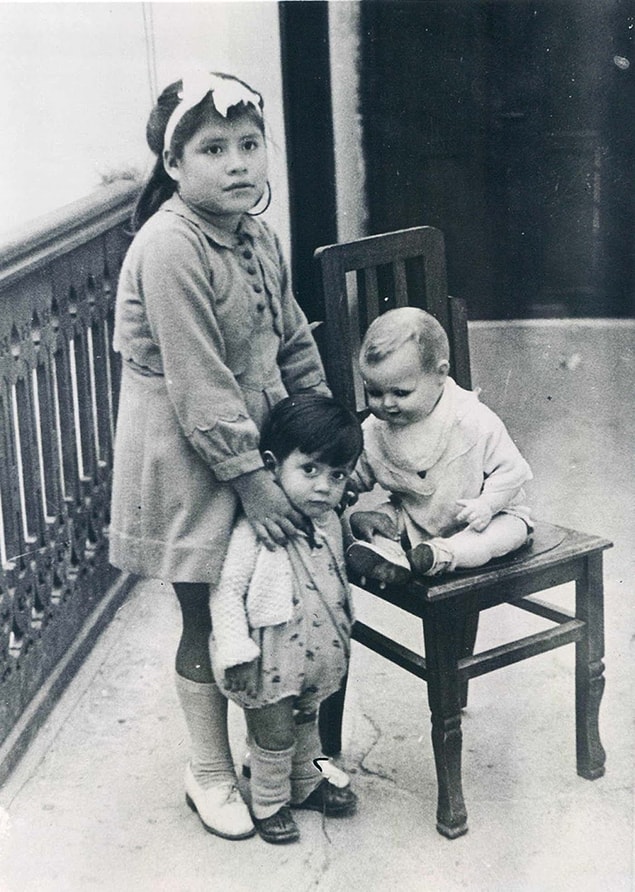 Of course, there is a darker side to the pregnancy...
It has never been revealed who the father was, or the circumstances surrounding the impregnation.
Immediately after the incident, Lina's father was arrested for sexual harassment and abuse, but he was released due to lack of evidence.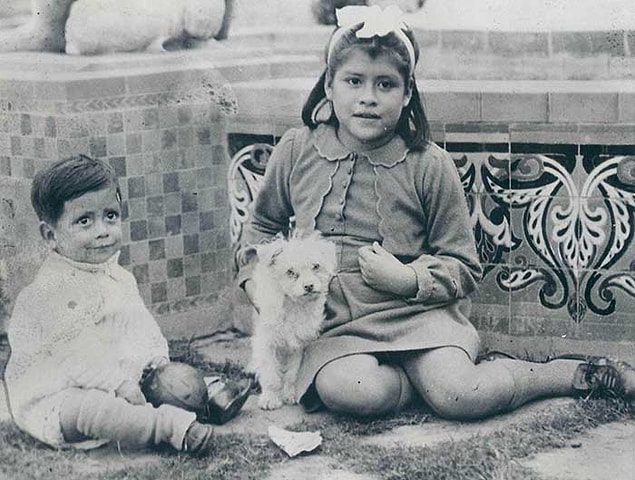 An article reviewing the case in 1955 suggested that there were festivities celebrated in the Andean villages like the one where Lina was born. These often ended in orgies where rape was not uncommon.