News
Wolves Will be Howling Again in California on Paramount Plus's 'Teen Wolf: The Movie'
Wolves Will be Howling Again in California on Paramount Plus's 'Teen Wolf: The Movie'
It will never be over at Teen Wolf until Jeff David says so. The American writer and TV producer developed another project, Teen Wolf: The Movie, from his famous Teen Wolf film of 1985. 
The original Teen Wolf, released in August 1985 as a film, has born many spin-offs, including Teen Wolf Too, Teen Wolf (1986 TV Series), Teen Wolf (2011 Series) and recently Teen Wolf: The Movie.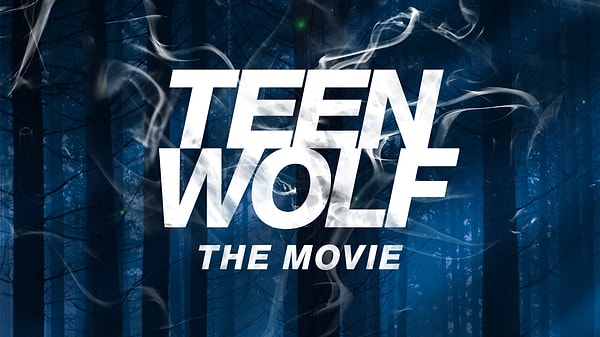 What's 'Teen Wolf: The Movie' About?
Teen Wolf: The Movie is a forthcoming teen drama and supernatural thriller film, acting as a continuation of the 2011's Teen Wolf. The Movie revolves around a werewolf, Scott, portrayed by Tyler Posey, who strives to protect his beloved California town against new and existing threats. 
The events occur at Beacon Hills, welcoming the presence and strength of several mighty creatures such as the kitsunes, werecoyotes, hellhounds, and banshees into action. 
Posey will face the greatest threat of all, the Nogistune, a fight he must win with the help of his crew. Teen Wolf: The Movie will also introduce a new teen wolf to keep the generation strong and progressive.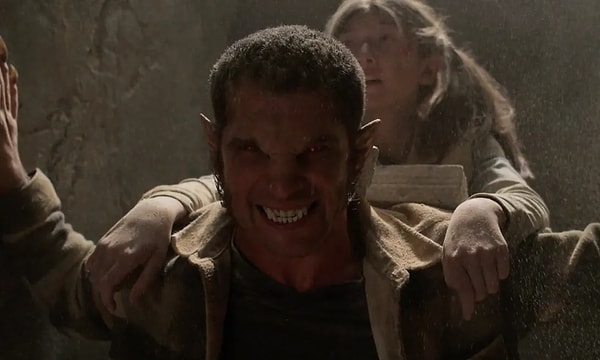 What's in the Trailer for 'Teen Wolf: The Movie'?
Paramount+ dropped the official trailer for Teen Wolf: The Movie on December 4, 2022, months after sharing the teaser trailer. 
The official trailer is broader than the teaser, with a glimpse of the new enemy's threat to California, which means a greater mission for Scott. It also sees the return of various characters from its pacesetter.
Who Created 'Teen Wolf: The Movie'?
Teen Wolf: The Movie is written by Jeff Davis and directed by Russell Mulcahy, alongside Gregory Cusumano and Edward R. Abroms as the editors. 
The film is a co-production of MTV Entertainment, Orion Television, and MGM Television.
Who Casts 'Teen Wolf: The Movie'?
The upcoming film will see the return of many characters from the 2011 series, including Tyler Posey (Scott McCall), Tyler Hoechlin (Derek Hale), Crystal Reed (Allison Argent), Holland Roden (Lydia Martin), Dylan Sprayberry (Liam Dunbar), Colton Haynes (Jackson Whittemore), and Shelley Hennig (Malia Tate). 
Others are John Posey (Conrad Fenris), L.B. Fisher (Coach Hogan), Ian Bohen (Peter Hale), Ryan Kelley (Jordan Parrish), Orny Adams (Bobby Finstock), and Linden Ashby (Noah Stilinski).
When is 'Teen Wolf: The Movie' Releasing?
Teen Wolf: The Movie will premiere as a Paramount+ original on Thursday, January 26, running for 1 hour and 17 minutes. 
Since the release date was announced, fans of Teen Wolf have been super anxious, as seen on Twitter.
Scroll Down for Comments and Reactions