News
Why Haven't All Primates Evolved Into Humans?
Why Haven't All Primates Evolved Into Humans?
While we were migrating around the world, engaged in agriculture and visiting the Moon, chimpanzees, our closest living relatives, stayed in the trees, ate fruit there and hunted monkeys.
Modern chimpanzees have been around longer than modern humans. But we have been on different evolutionary paths for 6 million years. If we think of chimpanzees as our cousins, our last common ancestor is like a great-great-grandmother with only two living grandchildren. But why did one of his evolutionary offspring go on to achieve so much more than the other? Why haven't others evolved as well?
According to Briana Pobiner, a paleoanthropologist at the Smithsonian Institution in Washington, D.C., the reason why other primates did not turn into humans is that they are doing just fine.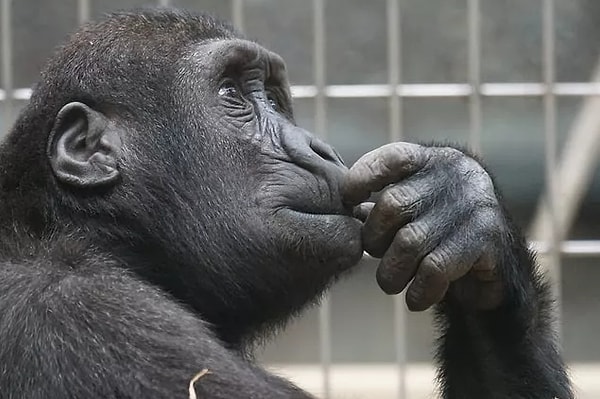 Lynne Isbell, a professor of anthropology at the University of California, Davis, said: 'Evolution is not progress. It is related to how well organisms adapt to their current environment.'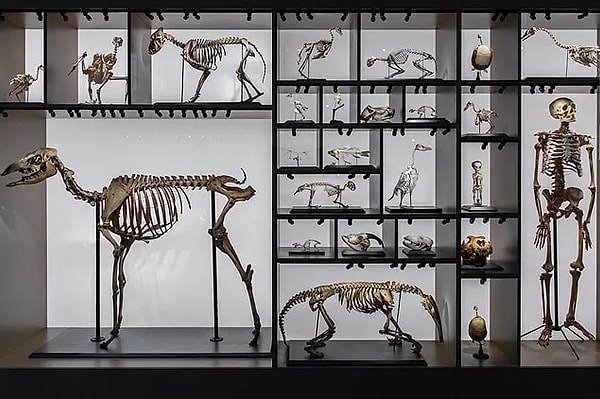 'Let's take ants for example. They are at least as successful as us or more successful than us. There are many more ants in the world than humans, and they have adapted very well to where they live.'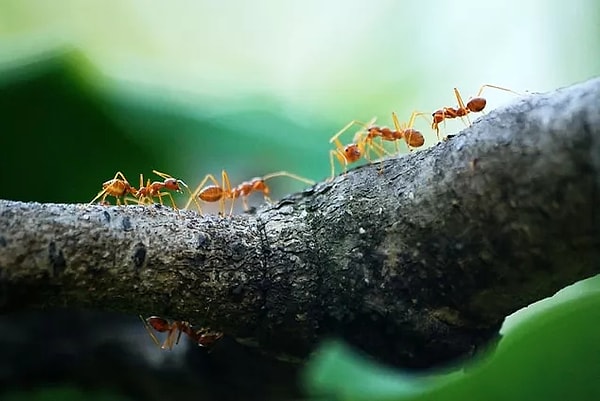 The fact that our ancestors are different from our ancestors who were chimpanzees is a good example of this.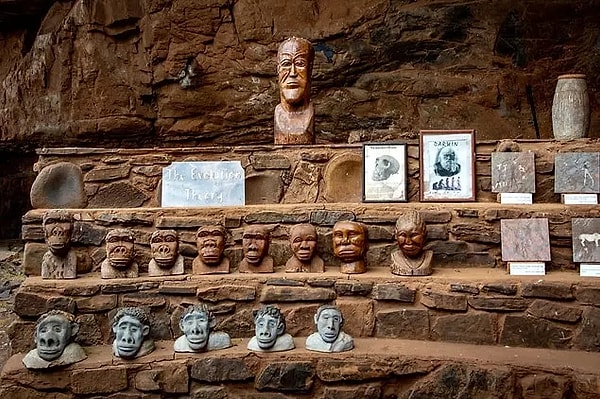 Scientists think that their ancestors began to separate themselves from ancestral chimpanzees when they began to spend more time on the ground.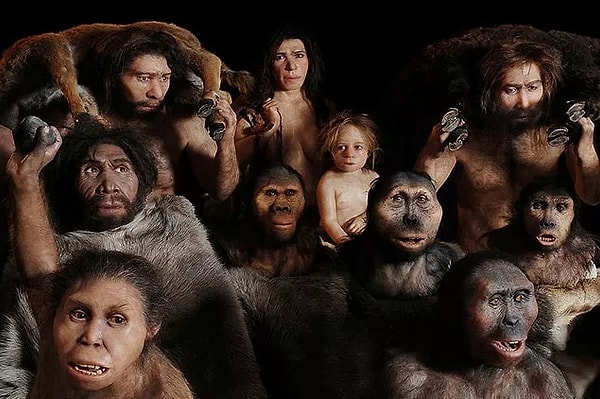 'Some variation in habitat selection would probably be the first notable change.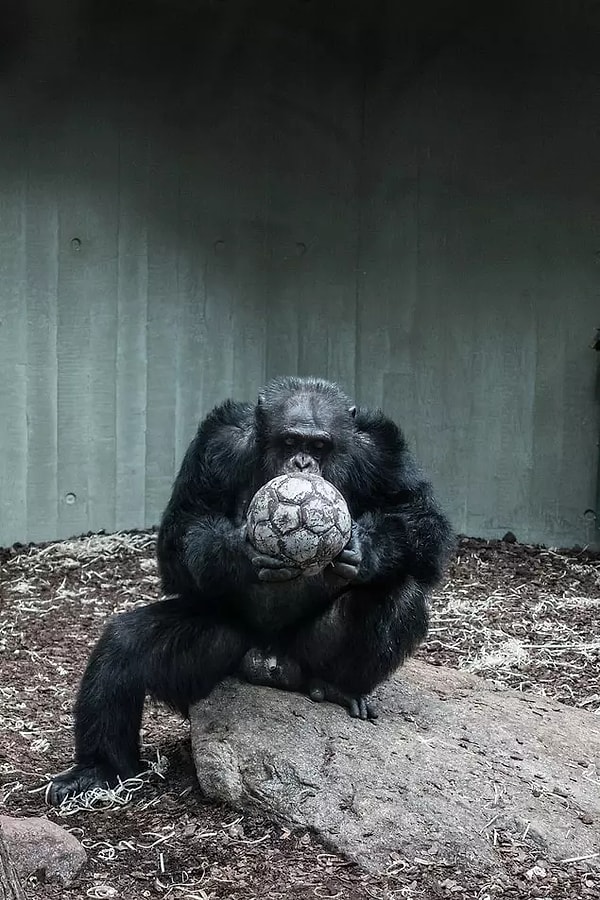 Pobiner: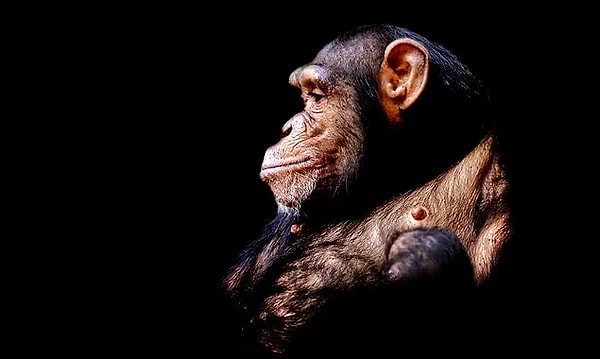 What do you think about this topic? Tell us in the comments!
Scroll Down for Comments and Reactions