News
Who is Hasan Piker? Is He Muslim? Turkish? Married?
Who is Hasan Piker? Is He Muslim? Turkish? Married?
Have you been following a Turkish-American commentator and gamer, Hasan Piker on Twitch? Are you a fan of his? If the answer is yes, then you should definitely read this article. We will give you an idea about who this famous web personality is and what he is all about. 
Are you interested to learn more? Go ahead and continue reading. You will not regret your decision. You will learn a lot more about the host and find out more reasons to support him sooner rather than later for sure.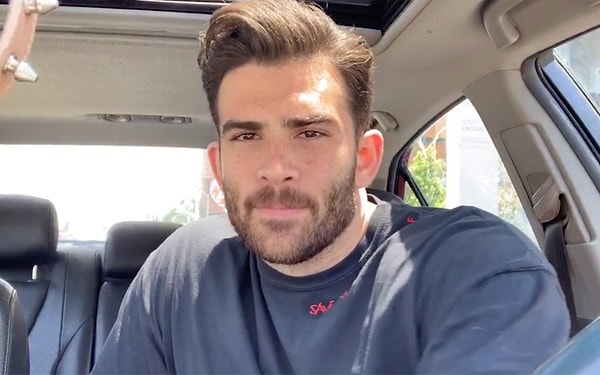 A Short Bio
Hasan Piker, also known as Hasan Abi, is a former broadcast journalist who worked as host and producer for the Young Turks. The man now works as a columnist for the Huffington Post.
He was born to Turkish parents in New Brunswick NJ on July 25, 1991. However, when he was young, his parents decided to move back to Turkey to raise him there. During his high school years he was bullied for not being physically active as opposed to being inquisitive and outspoken about his views.
In his college years, he decided to go back to the States where he finished his studies and went on to become one of the most famous online journalists and streamers of modern entertainment. He graduated with a Bachelor of Arts from Rutgers University.
His Career
He makes his living out of being a twitch streamer. He works as an entertainment host, gamer, political activist and news contributor in online sites such as the Huffington Post and YouTube.
He was formerly one of the hosts of the Young Turks on YouTube in which he is able to express his socialist than leftist political views without limitation. Here's no holds barred way of reporting and commentary has earned him one of the greatest followings that an Internet personality can have.
He is also known as a renowned gamer on Twitch. As of the present, he has over 1.92 million followers and counting. His total viewership amounts to about 110,000,000 every single day. He has started streaming on the aforementioned streaming and gaming sites since 2018 up to now.
You can easily watch as videos on his channels both on YouTube and Twitch respectively. If you want to be entertained and educated at the same time, don't hesitate to pay the channels a visit. You will not regret your decision at all.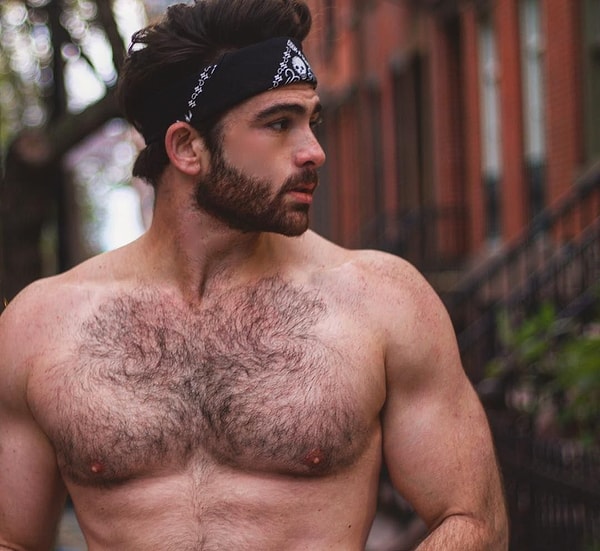 Personal Life
Hasan Piker was raised Muslim. However, despite these religious beliefs, he is still known to be a champion for LGBTQ rights and social issues that affect the country as a whole.
His life is not without controversy though. So far he recently bought a 2.7 million home which rubbed his fans the wrong way. They say that it clashed with his socialist beliefs. This is why he got into hot water in terms of public perception.
Political Views
Piker has identified himself as a progress the leftist and democratic socialist. He has many advocacies including workplace democracy as well as all encompassing Medicare benefits and intersectional feminism. Aside from these, he is also known to be pro gun control.
The man has also campaigned against war and Islamophobia. In short, he is no stranger to controversy at all. You will have no regrets if you decide to follow this TV host right away.
Conclusion
Despite this, Hasan Piker has remained one of the most well-searched and known internet personalities out there. No matter what other people might say no one can deny that this man has become one of the most influential individuals of his time.
Scroll Down for Comments and Reactions