News
Who is Doja Cat Dating in 2022?
Who is Doja Cat Dating in 2022?
If you have seen many of the TikTok videos of the rapper Doja Cat, you may come to a conclusion that the rapper's not shy. Amala Ratna Zandile Dlamini, commonly known as Doja Cat, is an American rapper, singer, songwriter, and record producer.
Doja Cat was raised in Los Angeles, where she was born, and as a teenager she began creating and sharing music online. At the age of 17, she signed a combined record deal with RCA Records and Kemosabe. In 2014, she released her debut EP, Purrr! because of their fascination with her song 'So High.'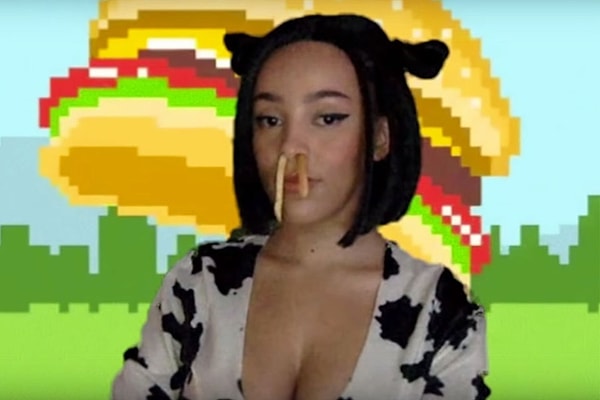 Bree Runway
In July 2021, fans questioned whether Doja Cat and British musician Bree Runway were dating. The rumors started after Bree tweeted, 'my hot date @DojaCat,' along with two photographs of Doja. Doja used the tongue-licking emoji in her tweet reply. The 'Kiss Me More' singer also tweeted, 'I have a girlfriend, and I'm going public @breerunway,' along with photographs of Bree.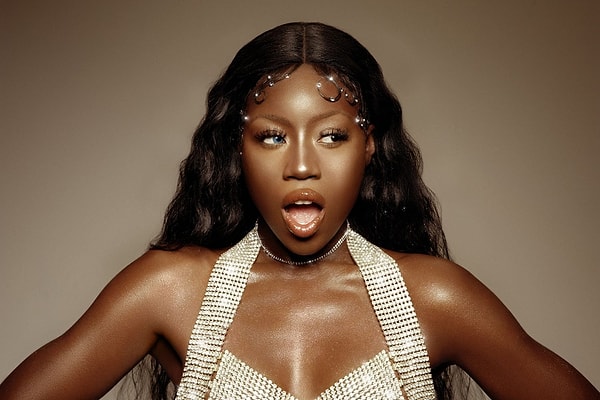 Johnny Utah
The odd couple met online, as with most internet relationships. Although Doja Cat admitted she doesn't really enjoy Johnny's music, she was drawn to his aesthetic after watching the music video for his song Honey Pie. According to Johnny in an interview, 'She didn't like the song at all. She despised it."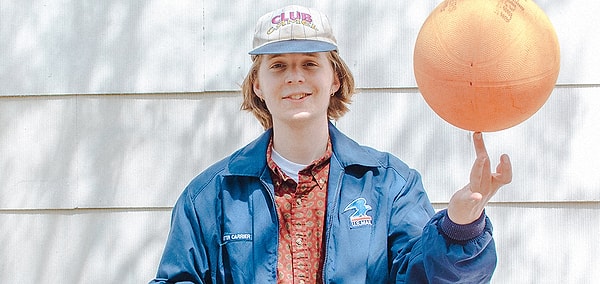 Lil Dicky
Following the rapper's performance on his show Dave, suspicions of a relationship between Doja Cat and Lil Dicky surfaced. The most recent episode of Dave, which debuted its second season on June 16, 2021, featured Doja Cat.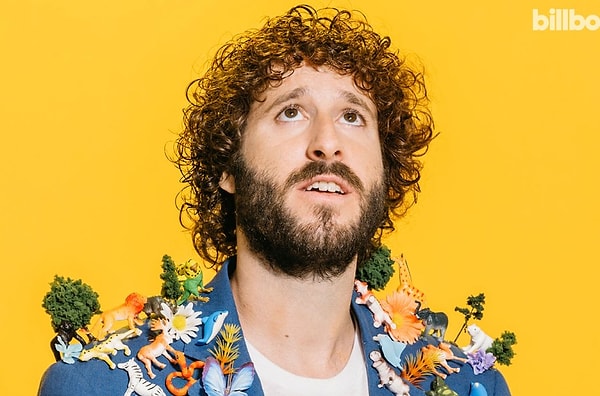 French Montanna
The Atlantis Resort in the Bahamas, where Doja Cat's most recent performance took place, was the location of the recent uptick in reports about their relationship.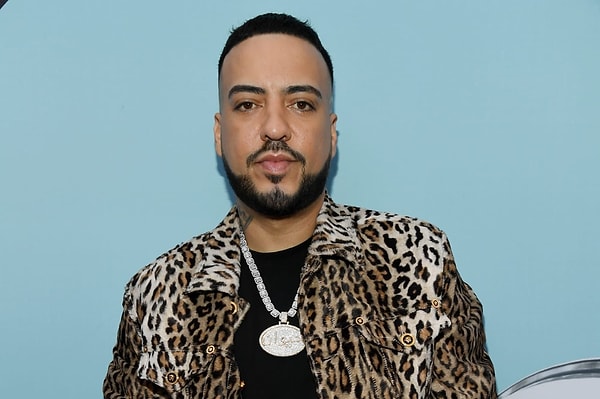 Mystery Man
Speculations have been made by Doja's fans that she is not single, even though she is making every effort to keep the relationship a secret. She might have unwittingly divulged that she had a boyfriend. 
On one of her Instagram Lives, someone called her "babe." This made the rapper freaked out, but she smiled and just told the mystery man that she was on a live show before deciding to end the live show.
Fans have attempted to identify the man, but it is difficult to do from a single phrase that they spoke. Doja Cat does not want to find that person, whatever he may be.
Doja Cat is quick to dispel rumors if she is not with someone, even though she rarely admits it when she is. She is obviously a private person who wants to keep that aspect of her life private until she is certain that the relationship is sincere.
The personal life of the rapper is quite private that's why the fans have had quite a hard time finding out some of her past relationships and even the current ones. The rapper's been spending her time doing the things that she and her fan loves while also having the best time of her life.
Scroll Down for Comments and Reactions