News
Who is Amouranth: The Twitch Streamer Turned OnlyFans Model
Who is Amouranth: The Twitch Streamer Turned OnlyFans Model
You may know about Amouranth, the controversial ASMR twitch streamer. Well, these days she's taking off in all directions. Living by the motto of being a businesswoman, she has her foot set on YouTube, Twitch, and OnlyFans.
But what's her net worth, and how much does she make every month? All these questions, along with her life's accomplishments will be unraveled for you down below.
Amouranth's Bio Overview
Kaitlyn Michelle Siragusa, famous as Amouranth, hails from Houston, Texas. Since childhood, she's been an avid fan of all things gaming, and anime. This led her to develop a passion for designing cosplays, and costumes.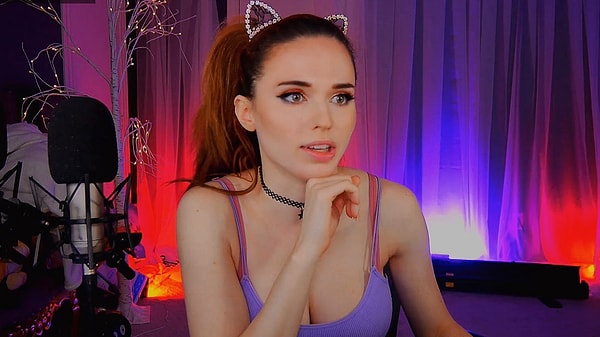 Amouranth's Career So Far
You already know she has worked as a costume designer and streamer. But after gaining a larger audience she shifted towards "licking ear ASMR", dancing, and other sorts of alluring shenanigans.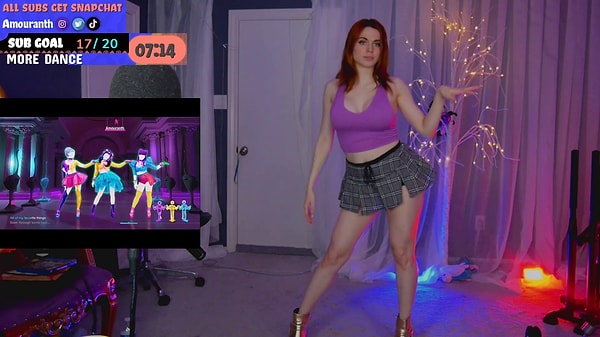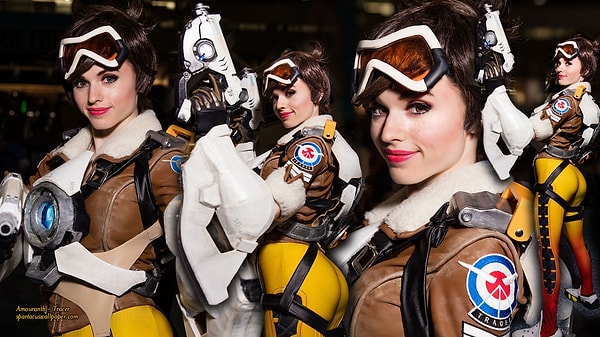 Amouranth's Net Worth
She's one of the biggest names among Female Streamers, so evidently she'll have a fat pay-check as well. It's estimated that Amouranth has a current Net Worth of about $37 million. This includes all her earnings from sponsorships, YouTube, Twitch, and OnlyFans.
OnlyFans is responsible for most of her earnings. Whereas the other social media platforms tend to lag when it comes to money-making.
She currently has four YouTube channels; Amouranth, Amouranth ASMR, Also Amouranth, and Amouranth Daily Clips. They're estimated to cash in about $100,000 monthly, whereas sponsorships account for about $1 million monthly.
Her Twitch has been booming non-stop as well. She's gained a whopping 5.7 million followers and nineteen-thousand subs. All this totals her monthly income to about a hefty $1.5 million.
Scroll Down for Comments and Reactions