Which Brad Pitt Character Should Be Your Lover?
Ever wondered which Brad Pitt character is your soulmate? 
Well, here's your answer!!
1. What is the best thing about the autumn?
2. Which one is the best location to watch a movie?
3. Which of these couples is your favorite?
4. When was the last time you lied to someone?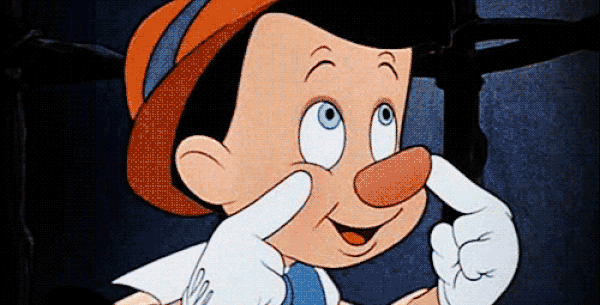 5. Which one of the below is the most annoying?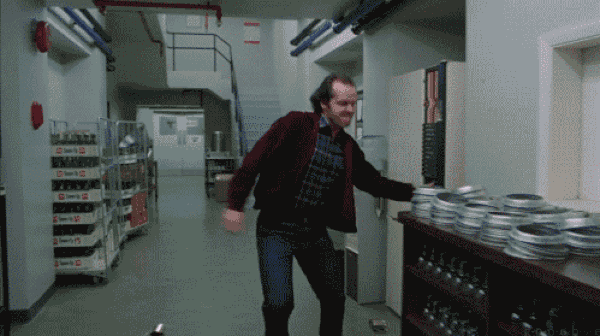 6. Here's the last question: Where did you first meet your BFF?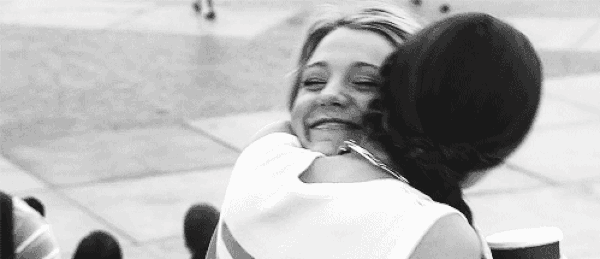 You got Tyler Durden!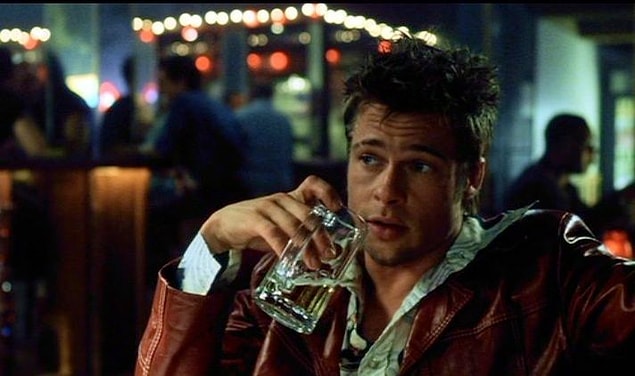 You got Achilles!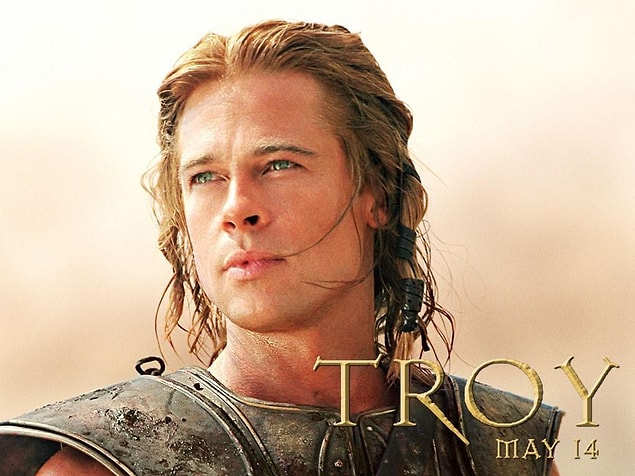 You got Mickey!
You got Benjamin Button!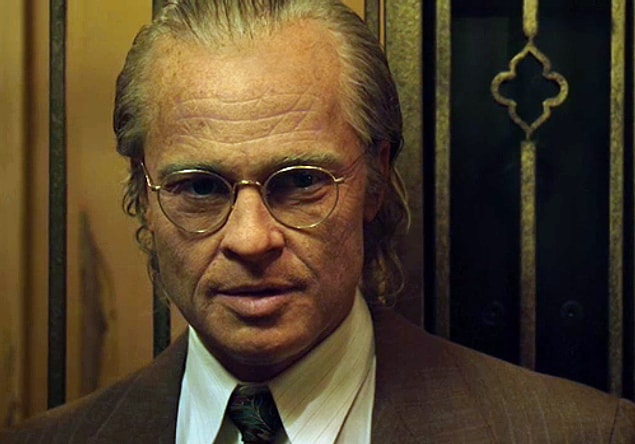 You got David Mills!