Where Did The Zodiac Names Come From?
Throughout history, people have tried to understand the stars that they see in the sky and put them into groups so that they could analyze them. 
There are 88 known constellations in the sky. Twelve of them are seen in the same place at the same time in the sky as the earth orbits around the sun. It's not known whether these 12 constellations get their names from zodiac signs or the other way around, but all of them have stories based in mythology. Here are some of the stories telling us where the names of the signs came from.
Source:
http://www.spiffy-entertainment.com/z...
Aries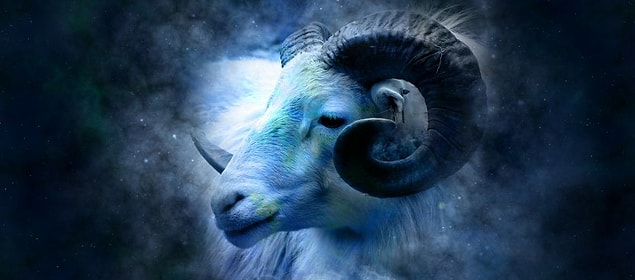 Taurus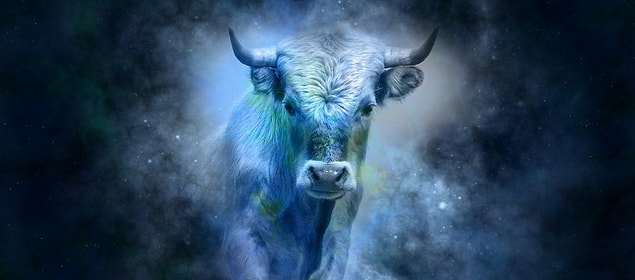 Gemini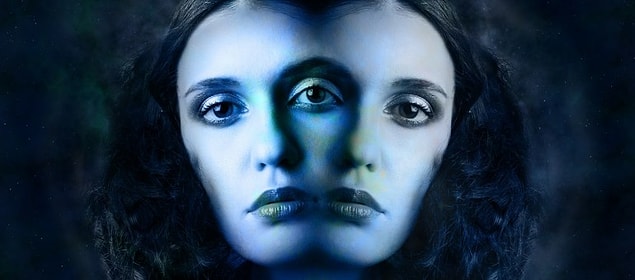 Cancer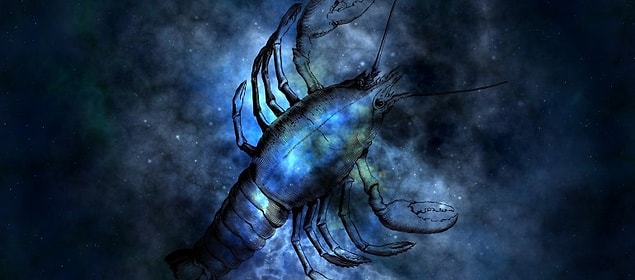 Leo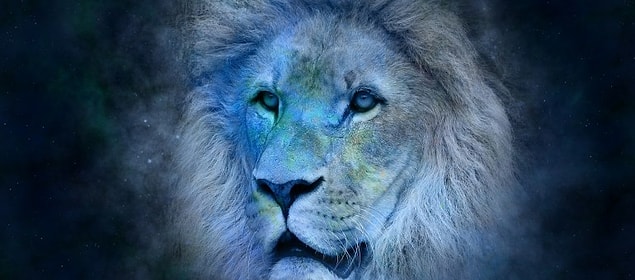 Virgo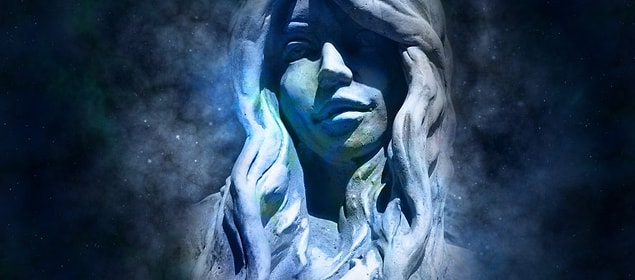 Libra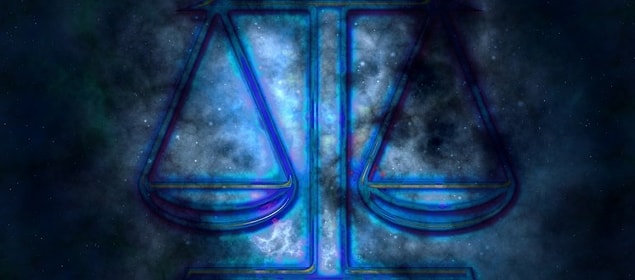 Scorpio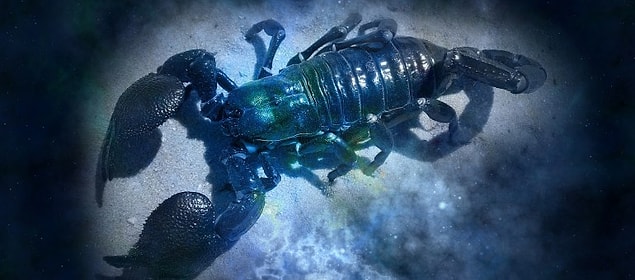 Sagittarius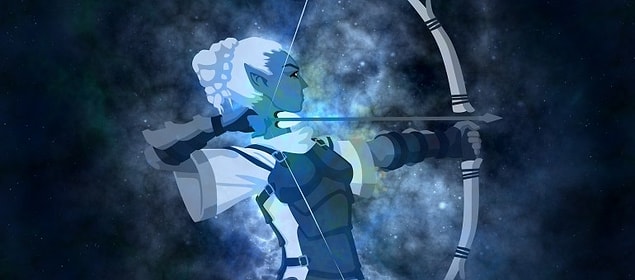 Capricorn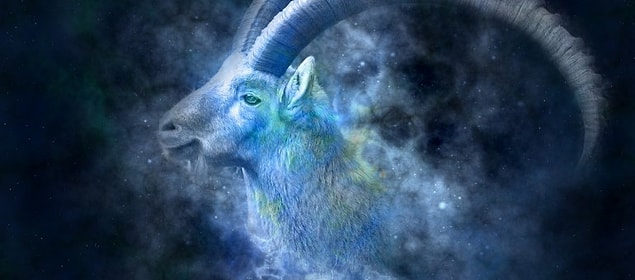 Aquarius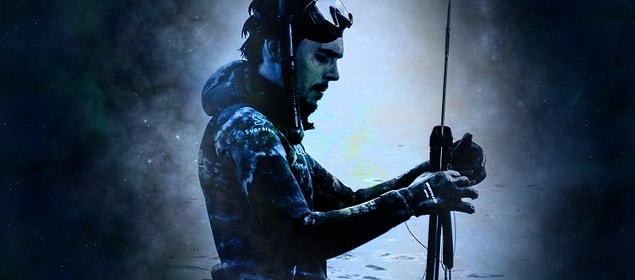 Pisces