News
What to Expect on "Titans Season 4" Plus Recap on the Previous Seasons
What to Expect on "Titans Season 4" Plus Recap on the Previous Seasons
How can teens who get superpowers cope with the pressure of adulthood? The recent smash hit in the superhero genre, 'Titans,' shows that the answer is 'quite screwed up.'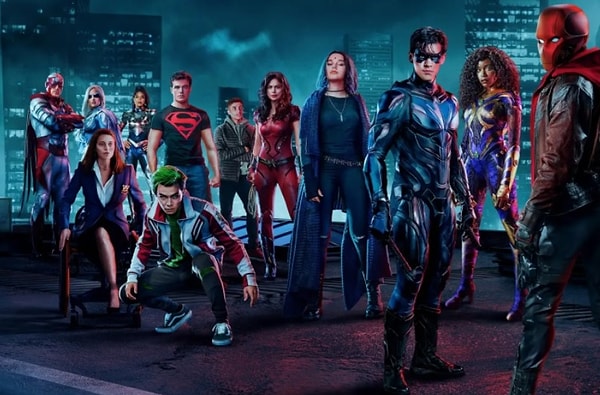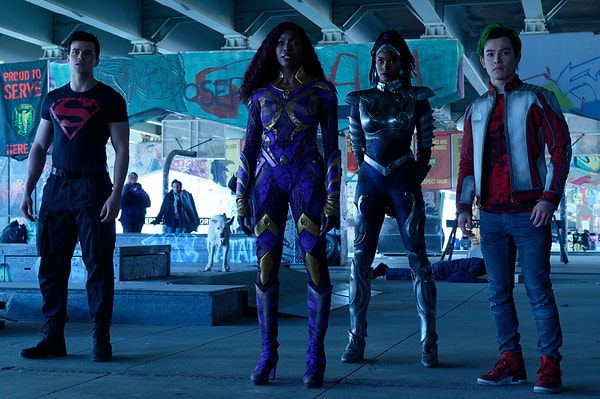 When is the Release of Season 4?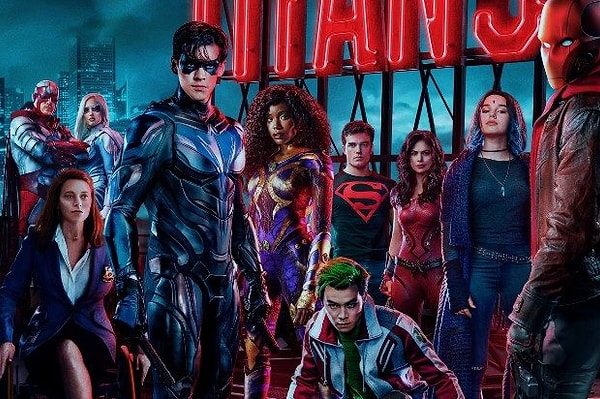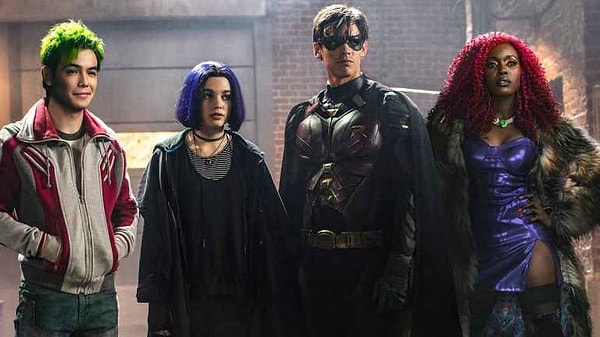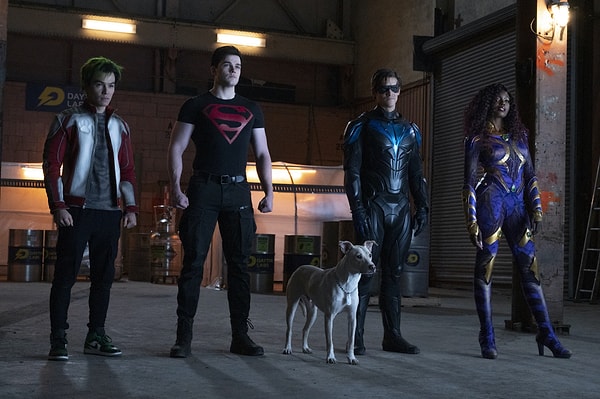 Titans Season 4 Plot
Having successfully rescued Gotham, the Titans began their journey back to San Francisco. The official description for the upcoming fourth season of 'Titans' hints at a dark turn in the show, as reported by Collider. '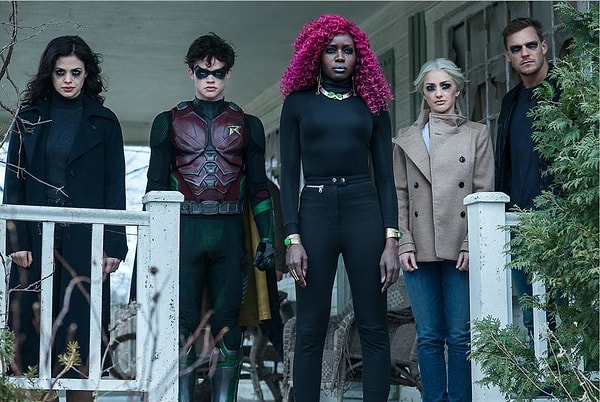 The Casts of Titans Season 4
Season 3 ended with the remaining Titans, including Dick Grayson (Brenton Thwaites), Starfire (Anna Diop), Raven (Teagan Croft), Beast Boy (Ryan Potter), and Superboy, boarding a bus and heading back to the Bay Area (Joshua Orpin).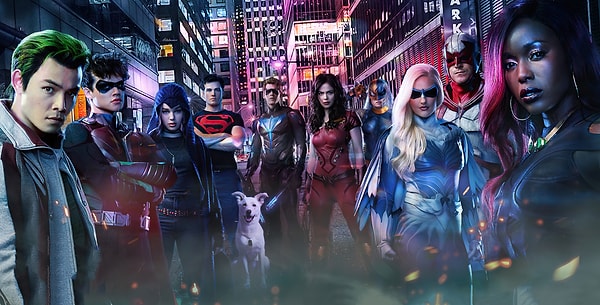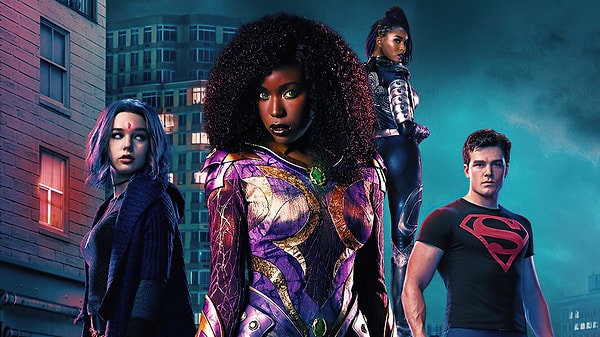 Who will Manage the Titans Season 4 Series?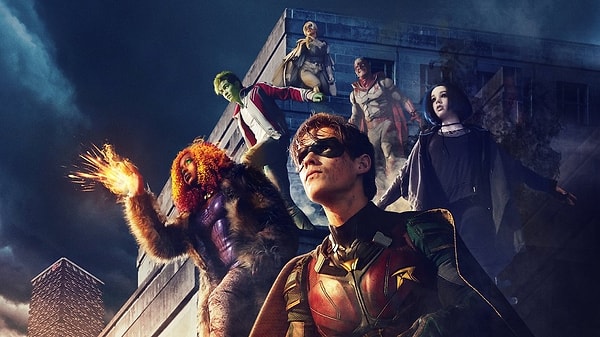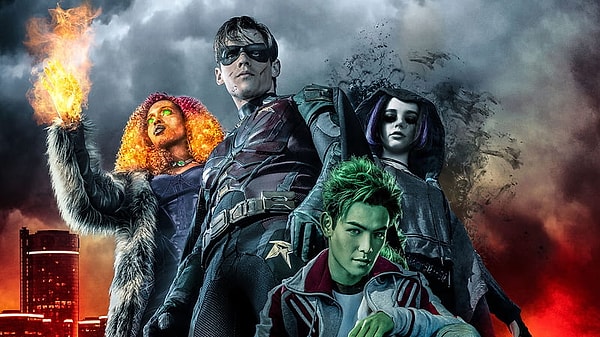 Thoughts about the Titans Season 4 Trailer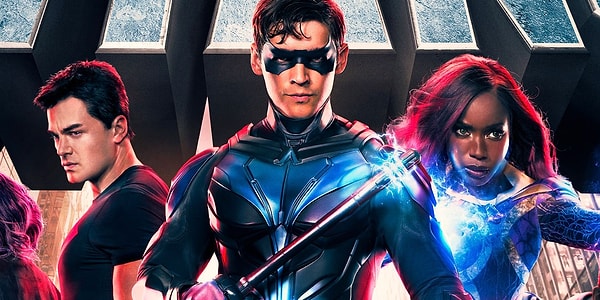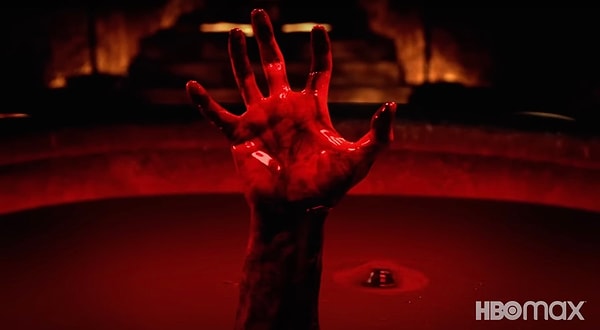 Scroll Down for Comments and Reactions