News
What Is Your Mathematical Personality Type?
What Is Your Mathematical Personality Type?
You have been wondering many things about yourself and reading about your zodiac sign, taking tests to learn about your IQ and EQ. Mathematics is such an important part of our lives, but have you ever wondered which part of it relates to  your personality? Let's find out!
1. First, look at all the numbers and pick the one that you are most drawn to.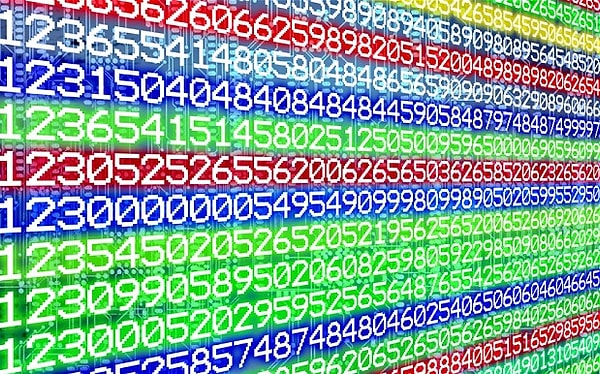 2. Now pick a geometric shape.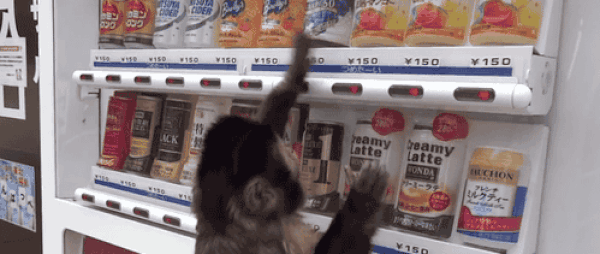 3. Pick a mathematical term.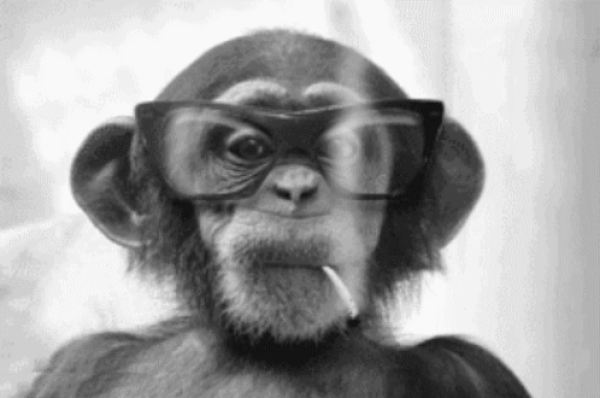 4. Now pick a prime number.
5. Pick a geometric solid.
6. Now add up the numbers of your date of birth as shown in the example and pick the result. (Repeat until there is only one number left)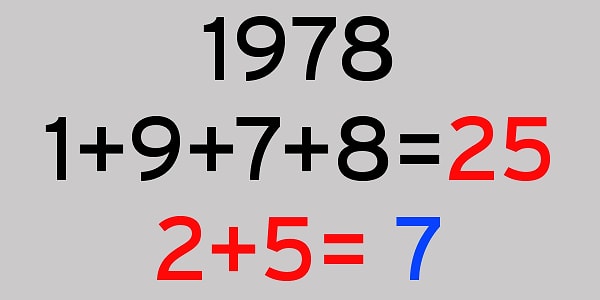 7. Pick one of these mathematicians.
8. Finally, which season were you born in?
Emotional Sine!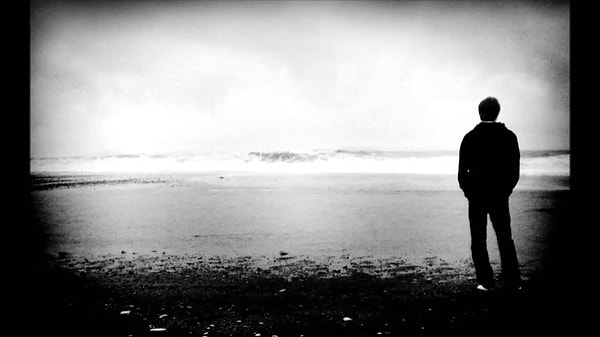 Logarithmic creative!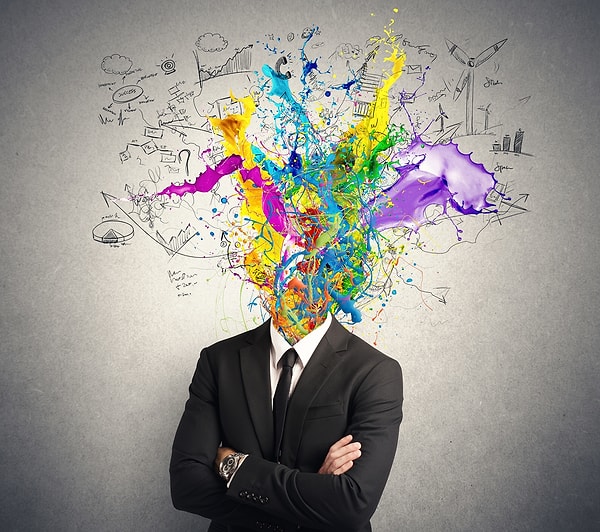 Independent Spiral!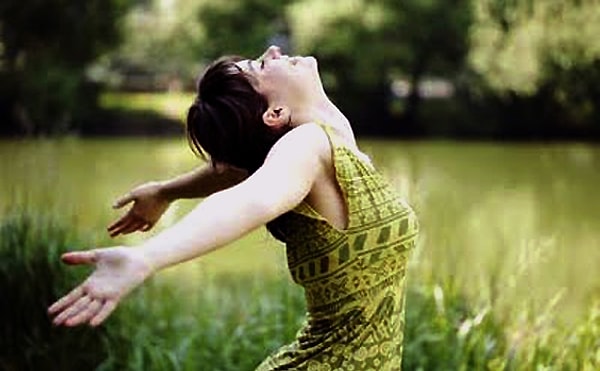 Tempting Pi!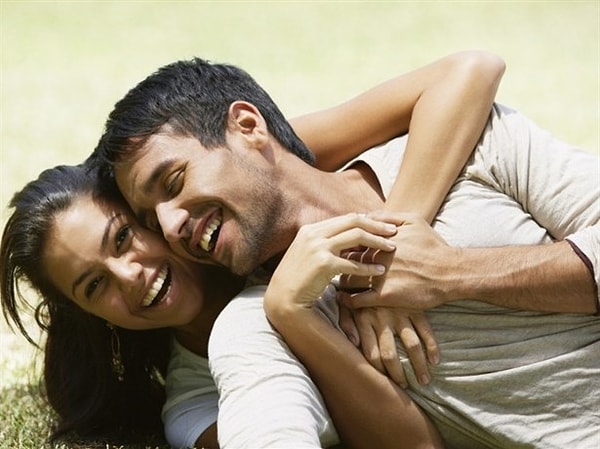 Fun Polynomial!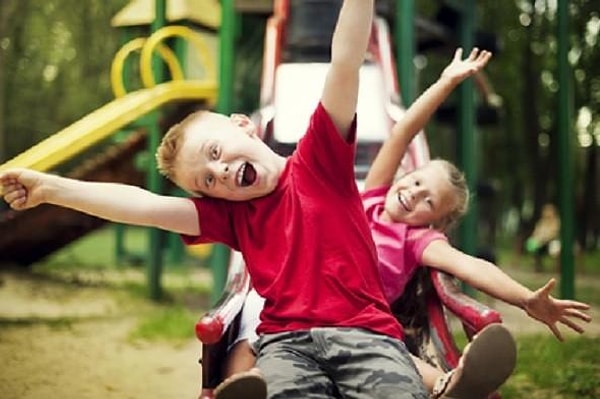 Absolute Smart!