What Did We Do To Deserve Dogs? George the Jack Russell Dies Saving Kids!
'Who is a good boy?' The answer of this question is, without a doubt, George, Jack Russell terrier ❤️️
A feisty Jack Russell terrier has given his life to save five children from a mauling by two savage pit bulls.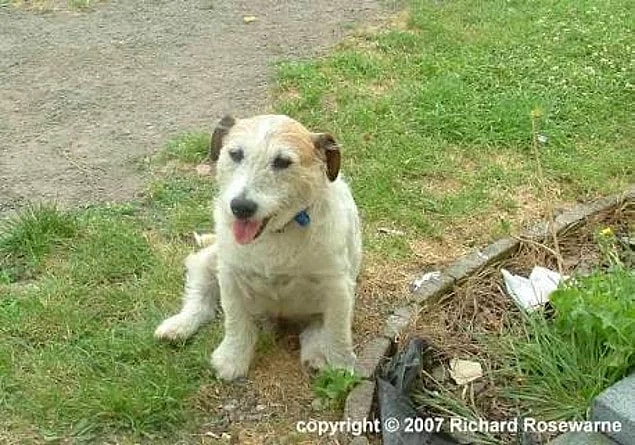 And his statue is erected in memory of him.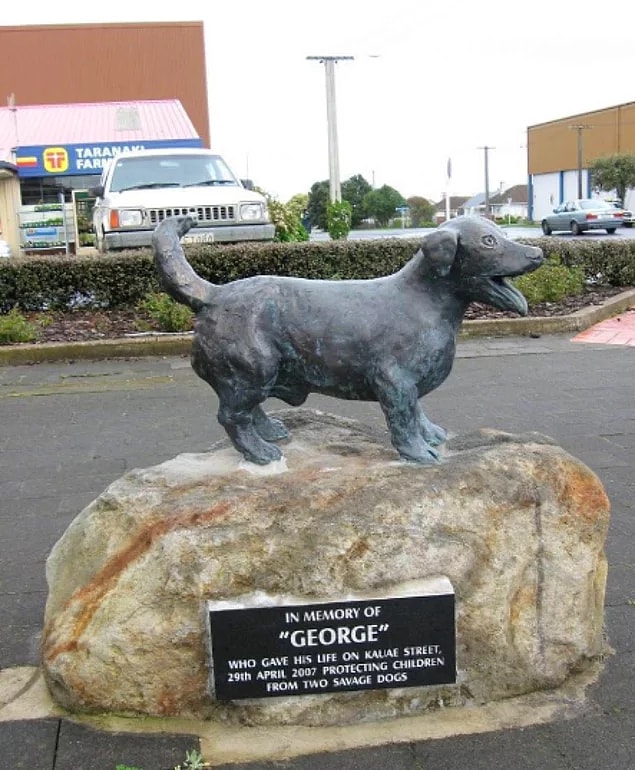 "George tried to protect us by barking and rushing at them, but they started to bite him - one on the head and the other on the back."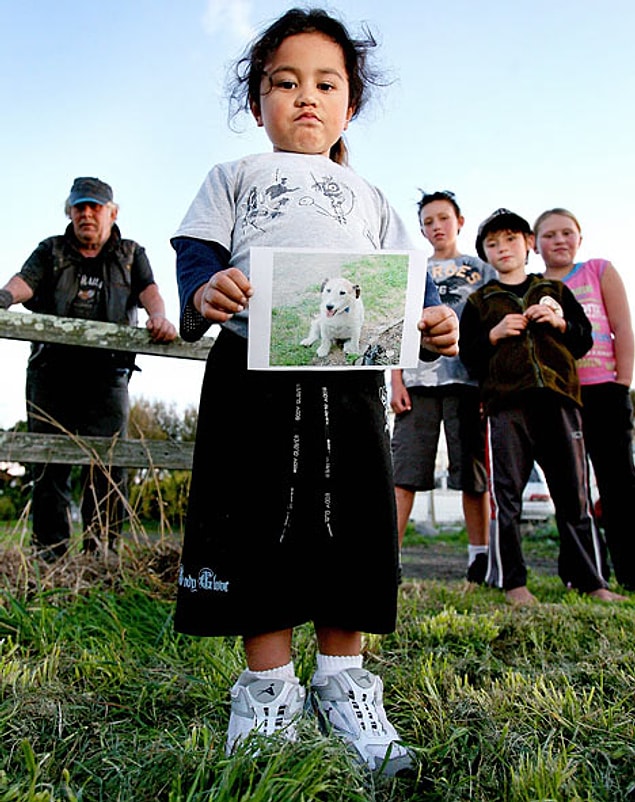 "He jumped in on them, he tried to keep them off. If it wasn't for George, those kids would have copped it."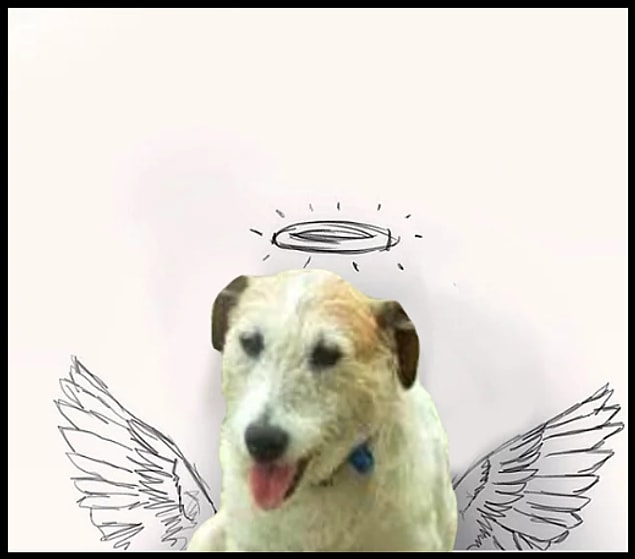 We love you George, you were the best ❤️️❤️️