News
What Companies Does Khloe Kardashian Own? What is Her Current Net Worth?
What Companies Does Khloe Kardashian Own? What is Her Current Net Worth?
Since the first episode of 'Keeping Up With the Kardashians' aired on television 14 years ago, the Kardashian family has become one of the wealthiest in Hollywood. Thanks to their businesses, sponsorship deals, and paid appearances, this family has become a money-making machine. 
The Kar-Jenner sisters have all built themselves successful careers as businesswomen, models, and leaders in the beauty industry. And while some of them choose to remain more anonymous than others, it goes without saying that they have all amassed remarkably outstanding net worths. They've also been through their good share of glamorous relationships.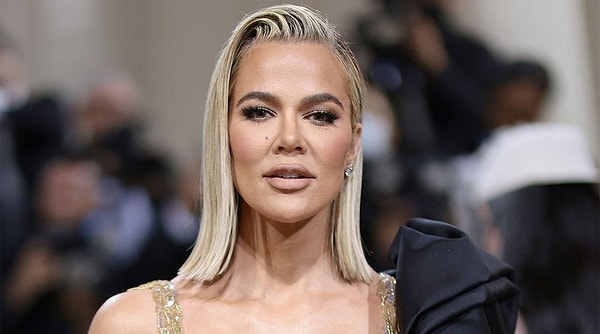 Khloe Kardashian's Early Years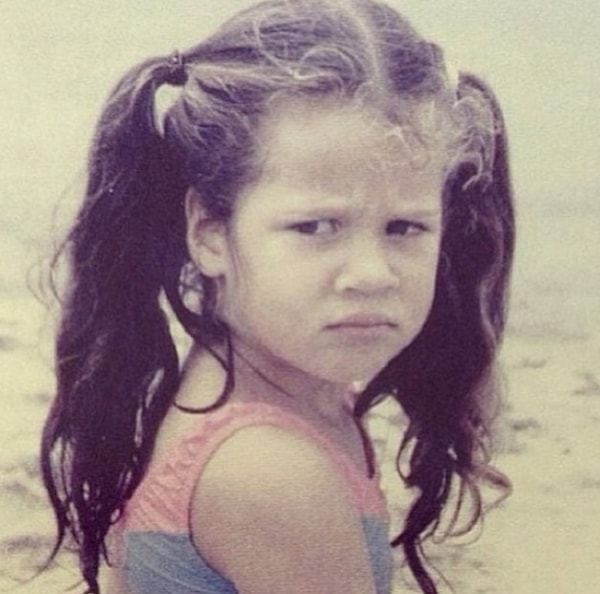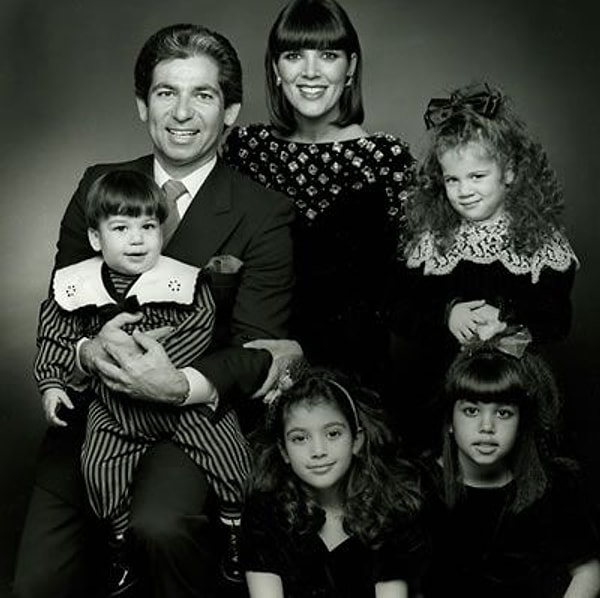 What Are Khloe Kardashian's Net Worth And Salary?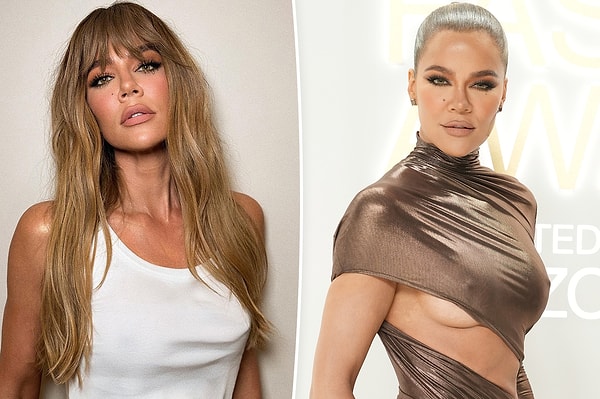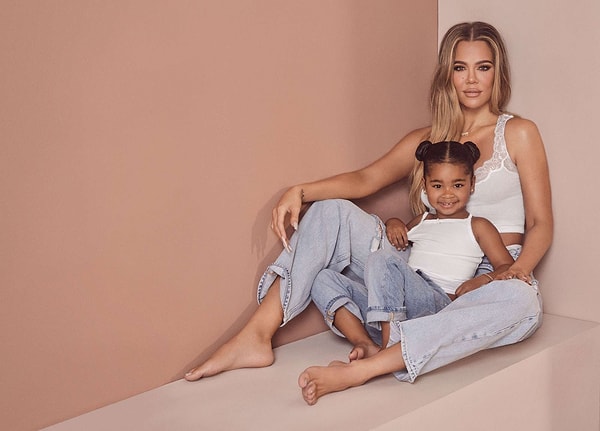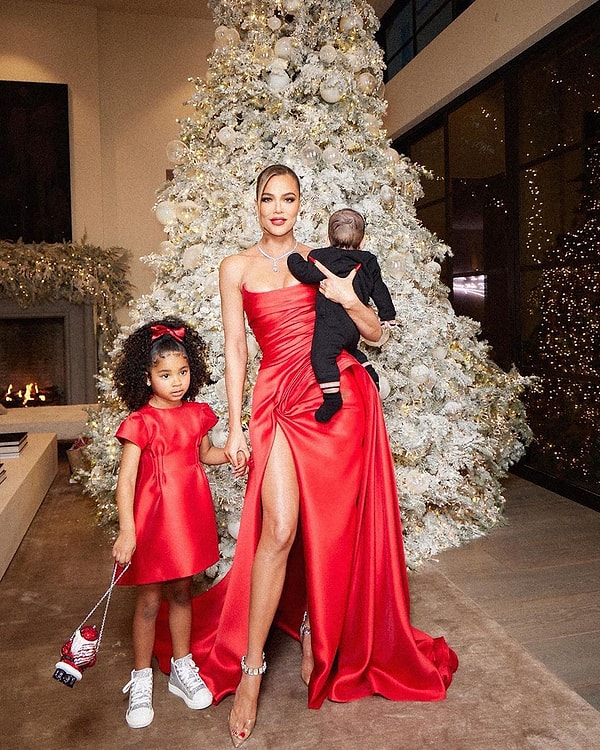 Khloe Kardashian's Career Highlights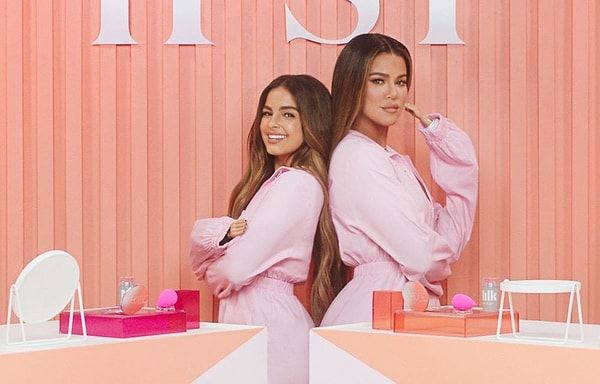 She opened up a boutique with her sisters
The famous DASH store was inaugurated by the Kardashian sisters. Before closing permanently in 2018, the group operated retail stores for eleven years in West Hollywood, Miami, and Manhattan.
Sadly, it is yet unknown what they generated from their stores.
Khloe launched a successful denim brand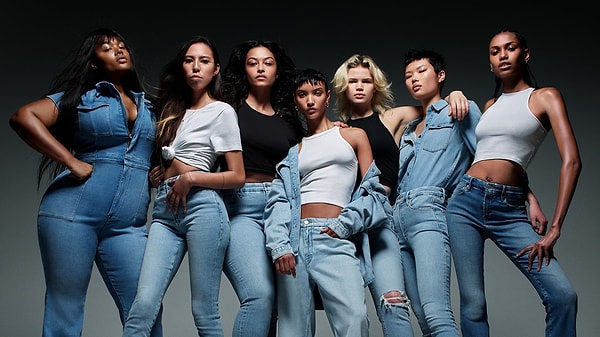 She's done major brand deals and collaborations
If you've ever wondered how much Khloe earns from sharing photos on Instagram, Michael Heller, the CEO of the digital marketing firm Talent Resource, who negotiates her contracts, has revealed she earns about $250,000 for just one post.
Khloe Kardashian House and Other Acquired Properties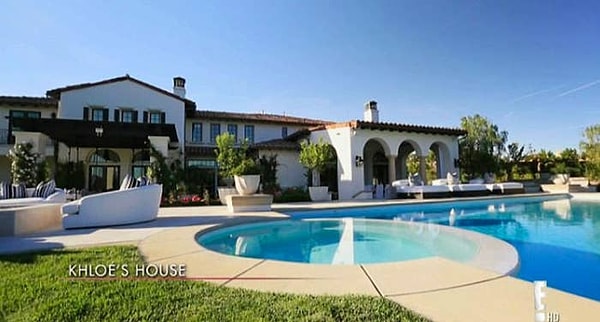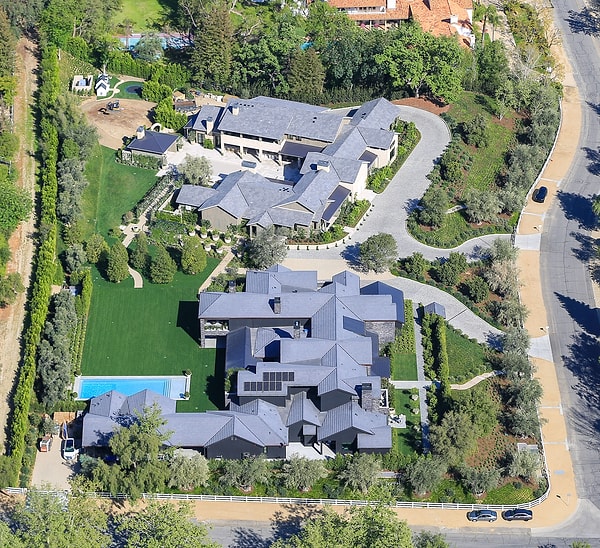 There is no doubt that the Kardashians share an abundant amount of wealth, with each of them being worth millions. Were you amazed with Khloe Kardashian's wealth? Let us know your thoughts in the comments!
Scroll Down for Comments and Reactions