Watch This Whole Neighborhood Dancing For A Wedding Proposal
We love it when people create extraordinary moments for wedding proposals. When a proposal is built up by the whole neighborhood, that's the best!!!
1. Here we go!!!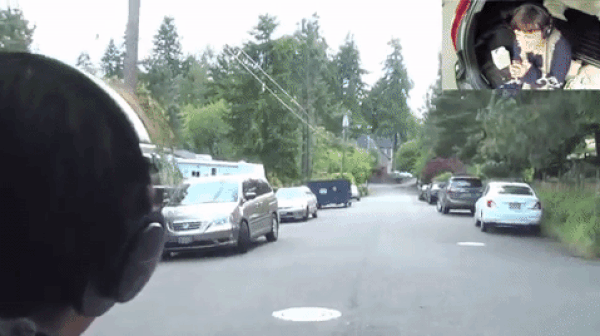 2. Things are getting a little colorful. 😍😍😍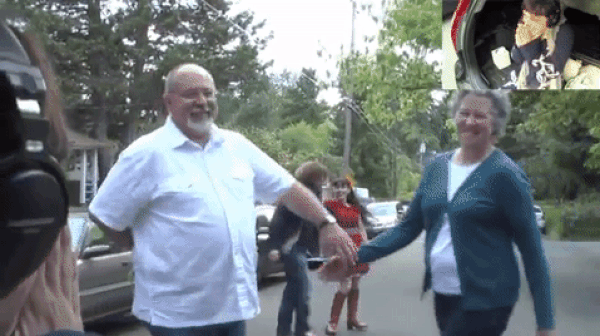 4. Finally!!! After an amazing dance show, our hero of the day arrives.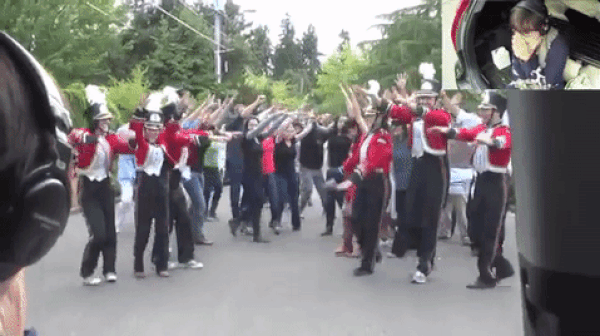 Check out the whole video, and hold onto your tears people 😍😍😍