News
''Üvey Anne" (Step Mother): A New Turkish Drama Making Waves
''Üvey Anne" (Step Mother): A New Turkish Drama Making Waves
The summer season is set to bring excitement back to the screens, with numerous new TV series ready to captivate audiences. Among the highly anticipated productions is 'Üvey Anne,' scheduled to air on ATV. With its impressive ensemble cast and a powerful storyline, the series has already garnered attention, further piqued by the release of its first trailer. In this article, we will explore the plot of 'Üvey Anne,' introduce the cast members, and reveal where the series is being filmed. So, let's dive into all the details.
The Plot of "Üvey Anne":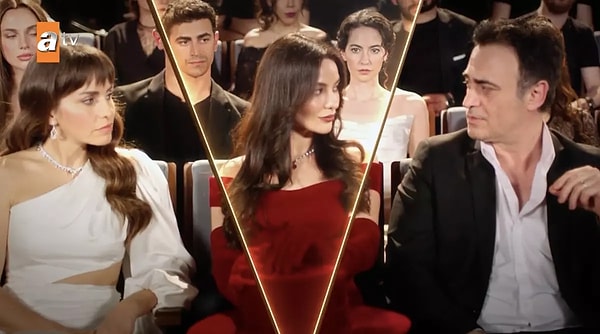 The Cast of "Üvey Anne"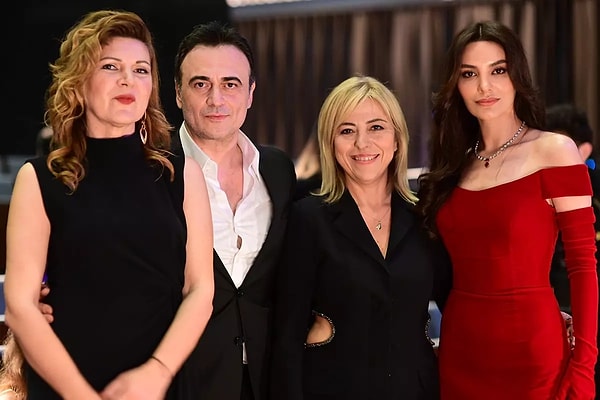 Filming Locations of "Üvey Anne"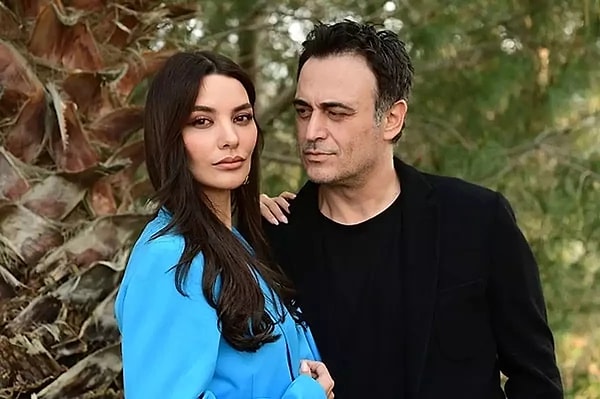 As the summer season approaches, the Turkish drama "Üvey Anne" prepares to captivate audiences with its compelling storyline and talented cast.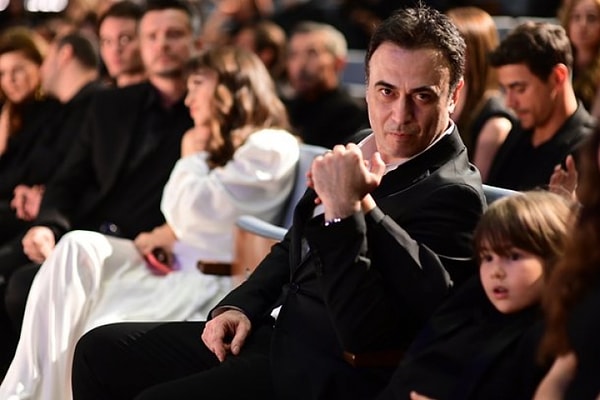 Have you seen this show yet? Tell us in the comments!
Scroll Down for Comments and Reactions