News
Unveiling the Controversy: The Idol Series' Cancelled Season
Unveiling the Controversy: The Idol Series' Cancelled Season
The renowned director Sam Levinson, celebrated for his successful Euphoria series, is set to unveil his latest project, The Idol, featuring a collaboration between The Weeknd and Lily-Rose Depp. The series' trailer, which generated significant anticipation among viewers, was released after filming concluded last summer. Nonetheless, the unexpected announcement of the series' cancellation has left audiences surprised.
A Hollywood Saga with The Weeknd and Lily-Rose Depp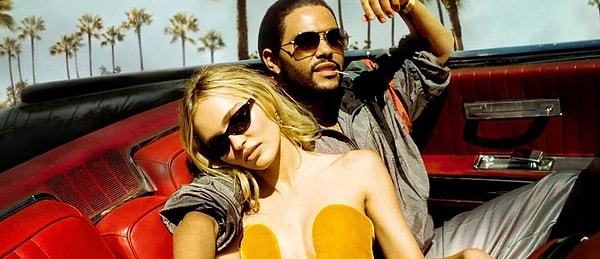 Dark and Surprising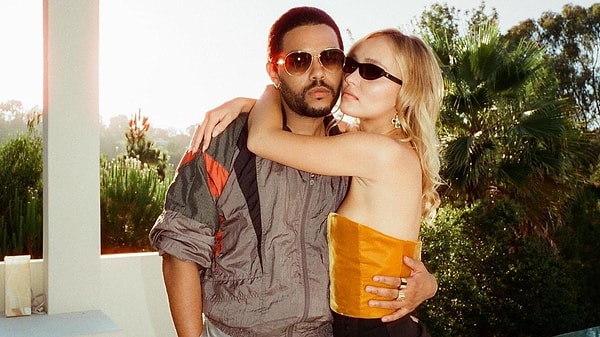 Pre-Air Hype and Cannes Standing Ovation, But Criticism Persists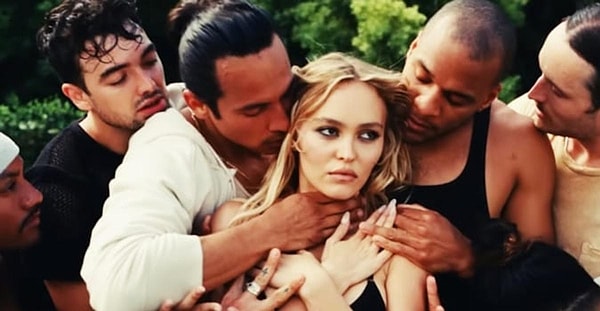 Cancellation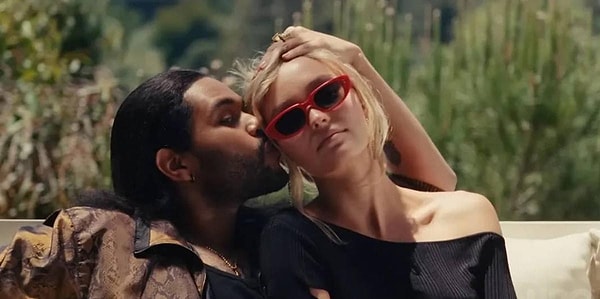 What are your thoughts? Share in the comments!
Scroll Down for Comments and Reactions