News
Ultimate Movie Mashup Challenge: Only True Film Buffs Can Ace This!
Ultimate Movie Mashup Challenge: Only True Film Buffs Can Ace This!
Welcome to the ultimate 'Movie Mashup' challenge! Imagine a world where the lines between your favorite films blur, creating epic and unexpected crossovers. From magical realms to space odysseys, get ready to embark on a cinematic journey where plots intertwine and worlds collide. Your mission, should you choose to accept it, is to decipher these tantalizing film fusion descriptions and identify the TWO blockbuster movies in each mashup. Think you've got the cinematic expertise to spot these blended storylines? Roll out the red carpet, grab your popcorn, and let's dive into the reel world of Movie Mashup!
1. A young wizard joins a group of rebels to destroy a galactic empire's ultimate weapon.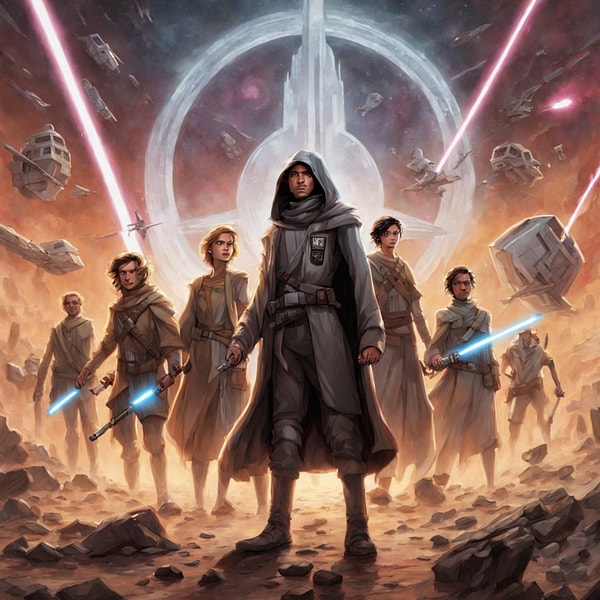 2. A group of dinosaurs create a park on an island and invite a bunch of high school students for a deadly competition.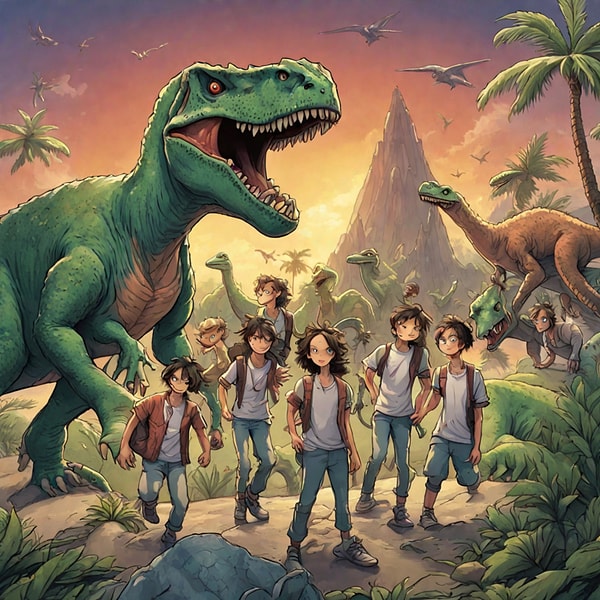 3. An ogre teams up with a band of pirates on a ship to find the heart of a giant peach.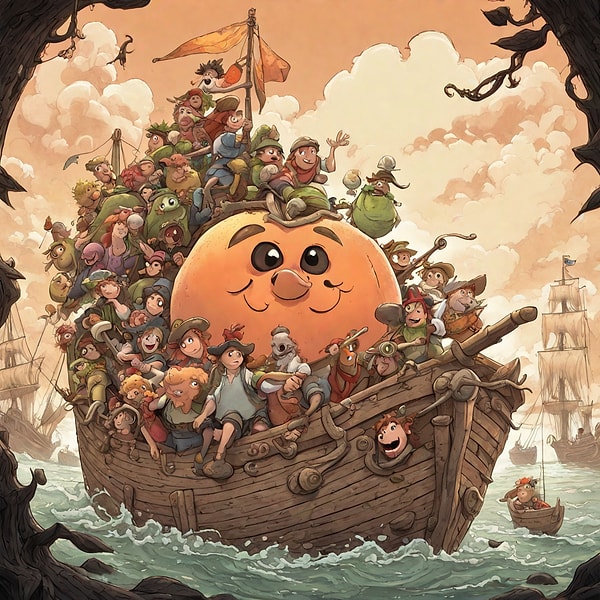 4.An alien stranded on Earth befriends a young boy, and together they fly over the moon on a magic carpet.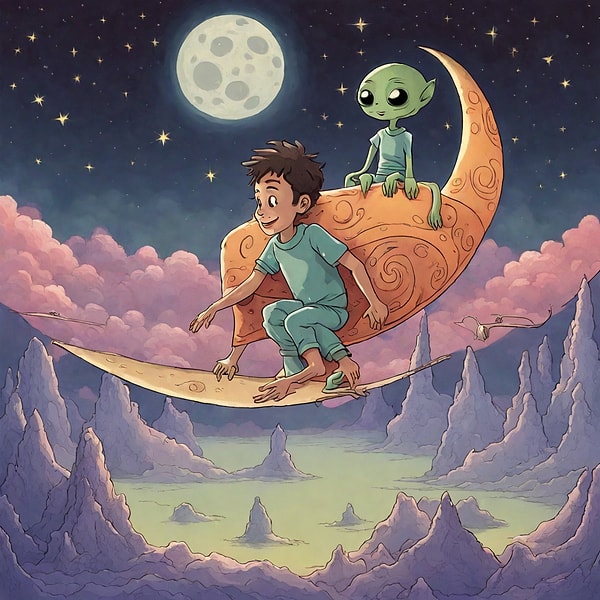 5. In a post-apocalyptic world, a former cop drives through the wasteland and stumbles upon a hotel where guests are asked to play a deadly game.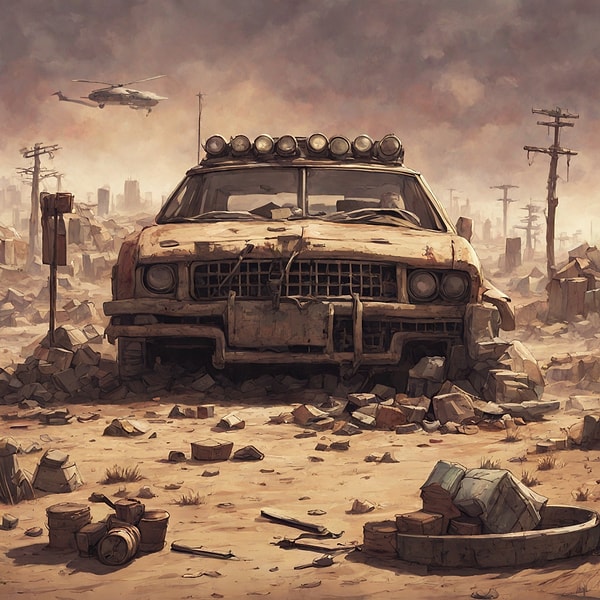 6. An archaeologist with a whip discovers an ancient artifact that grants wishes but comes at a heavy price.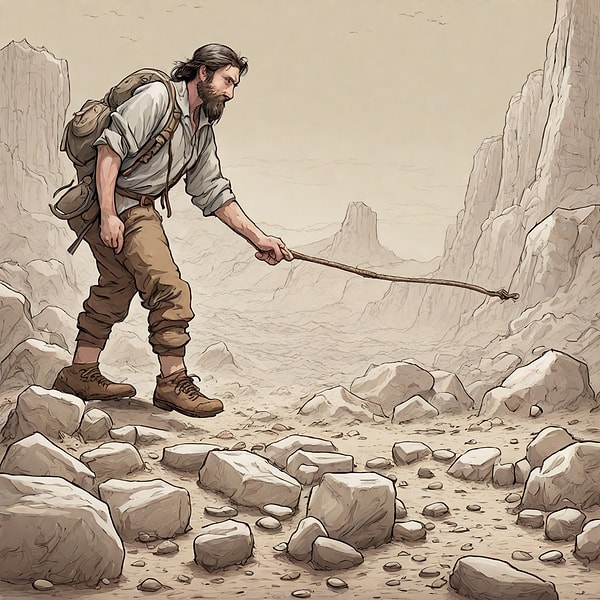 7. A young lion prince is framed for murder and joins a group of misfit toys on a journey to clear his name.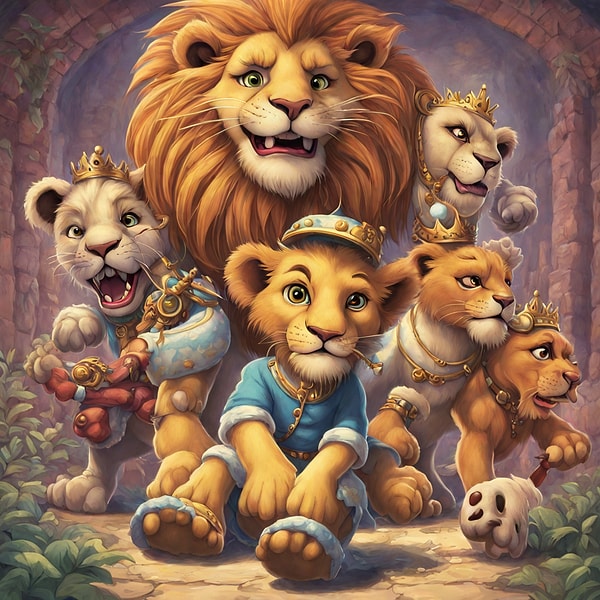 8. A retired superhero is drawn back into action to save a city from destruction, but first, he must train a young dancer to win a ballet competition.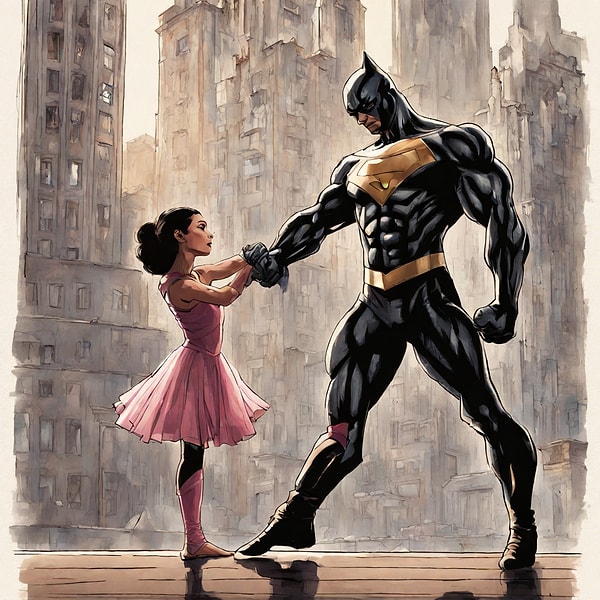 9. An orphaned boy with a dragon tattoo discovers he has a unique gift and is sent to a special school for mutants.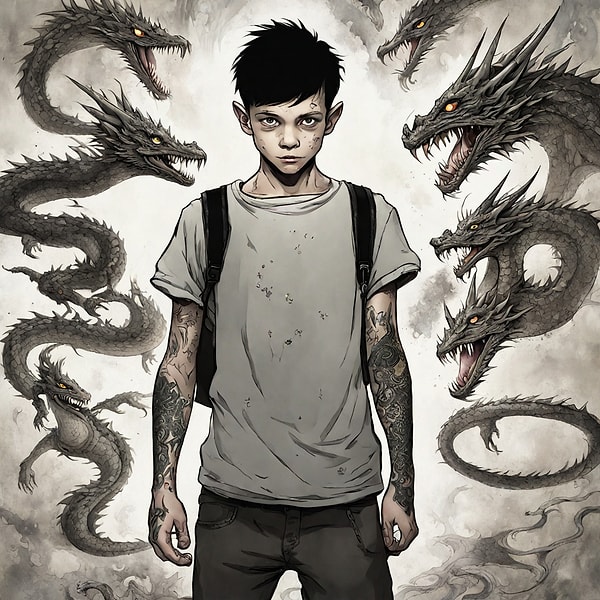 10. A team of explorers travels through a wormhole in space and finds themselves in a realm of gods and monsters, where they must defeat a titan to save their world.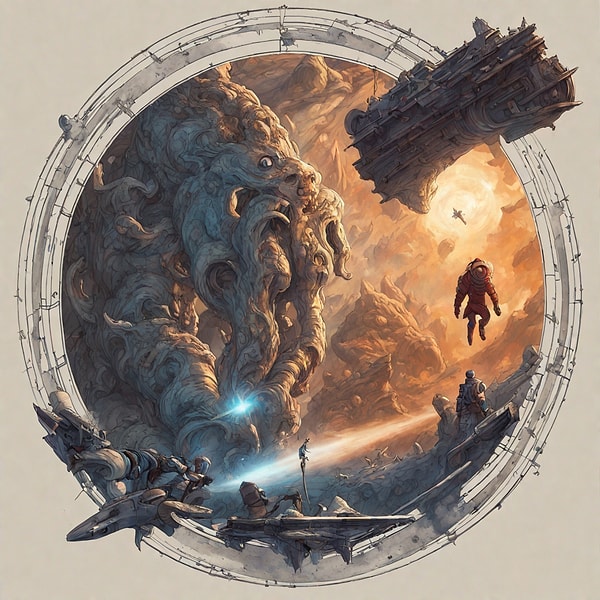 Scroll Down for Comments and Reactions