News
TV to Revisit: 'Killing Eve' Peaked With A Gripping First Season
TV to Revisit: 'Killing Eve' Peaked With A Gripping First Season
In April 2020, the espionage thriller Killing Eve will conclude its fourth and final season. Critics and audience alike agree that the show declined in quality with each passing year, an unexpected outcome considering how quickly Sandra Oh, Jodie Comer, and showrunner Phoebe Waller-Bridge took the world by storm in 2018. No matter how this last season will end, the near-perfection of Killing Eve's first season will live on in recent memory as the most promising new show of its time.
The Untouchable Phoebe Waller-Bridge
As evidenced by her show Fleabag, it's clear that everything Phoebe Waller-Bridge touches turns to gold. Unfortunately, she departed Killing Eve after the first season, and each following season had a new showrunner. Emerald Fennell, Suzanne Heathcote, and Laura Neal all gave their spin on the show while trying to capture what made the first season special, but sadly none of them could match Waller-Bridge's psychological grasp on the two main characters. The way Oh and Comer could play off of each other without even physically interacting, then upping the ante with them finally meeting, demonstrated the pure essence of good television.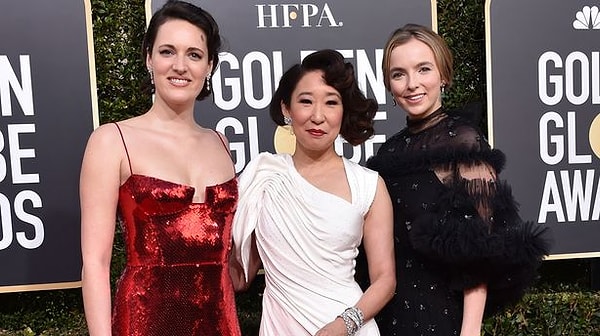 Praise for 'Killing Eve' Season 1
Killing Eve, driven by two equally-split lead performances and a sharp teleplay by Waller-Bridge, starts strong and never lets up. Bold, thrilling, and with unexpected directions at every turn, the growing obsession that the two leads foster hits the perfect high in the Season 1 finale. To remedy the shocking end to Waller-Bridge's run with the show, Killing Eve's second season fixed up some problems and got things up and running again. But by the end, the second half had made it abundantly clear that second season showrunner Emerald Fennell did not have the same grasp of vision despite having a seemingly greater hand in the interworkings of the show than her predecessor. Killing Eve may be going out with a whimper instead of a bang, but one cannot overstate the first season's indelible mark on TV over the last five years. 
Rating: 9/10
★★★★★★★★★☆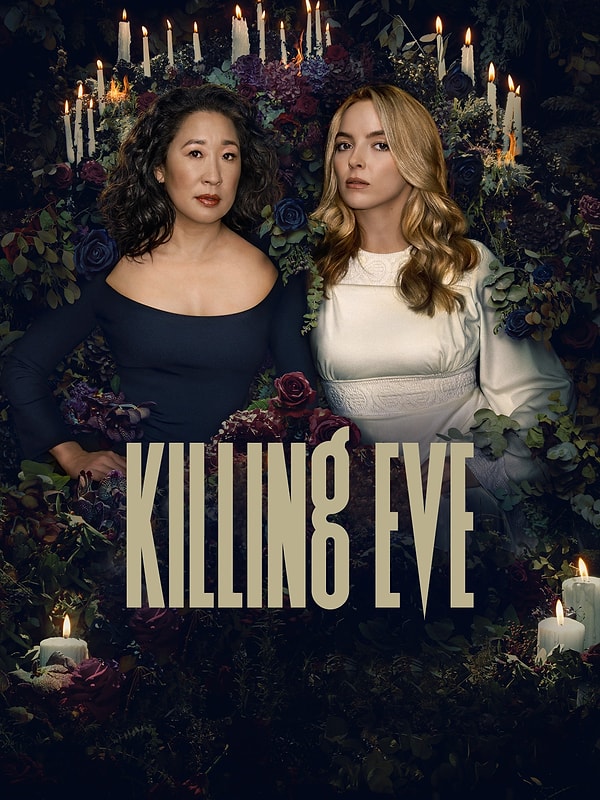 Scroll Down for Comments and Reactions