News
Turkish Series "Hamlet" by Kaan Müjdeci: A Captivating Adaptation
Turkish Series "Hamlet" by Kaan Müjdeci: A Captivating Adaptation
'Hamlet,' the Turkish series created by Kaan Müjdeci, presents a captivating adaptation that reflects the depths of human emotions and societal dynamics. It is a family drama filled with elements of love, betrayal, grief, revenge, and murder, all intricately woven together. The outstanding performances, stunning visuals, and engrossing storytelling make it one of the most ambitious productions of the country.
Blending Realities: Exploring the Absurd and Striking Truths in Büyükada's "Phaeton Kingdom"
A Tale of Revenge: Unveiling Dark Connections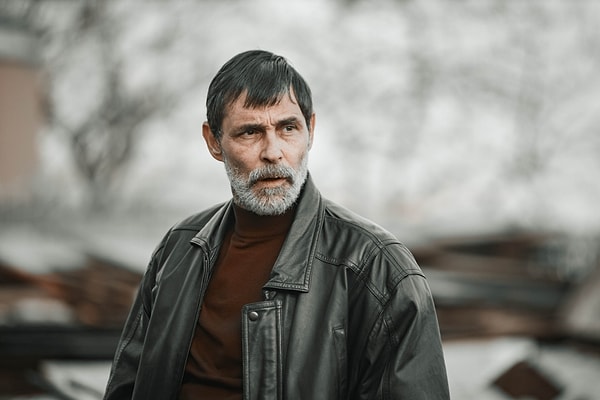 Stellar Performances: Bringing the Characters to Life in "Hamlet"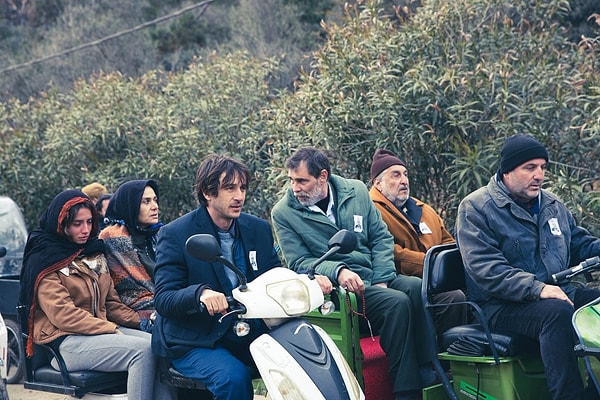 Thought-Provoking Themes: Power, Family, and Consequences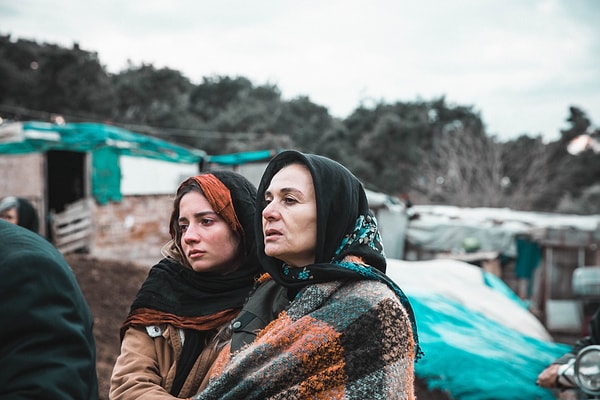 Rediscovering a Classic: "Hamlet" in a New and Exciting Light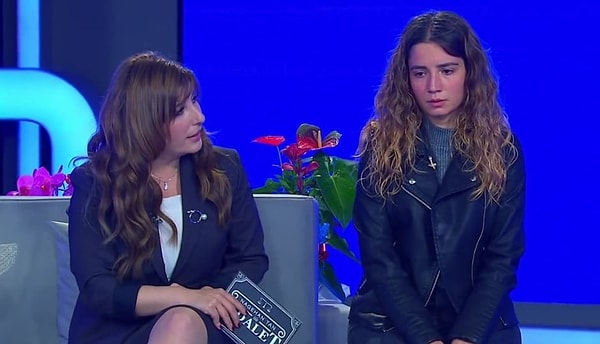 Scroll Down for Comments and Reactions