News
Turkish Proverbs: Unveiling Wisdom Through Concise Metaphors
Turkish Proverbs: Unveiling Wisdom Through Concise Metaphors
Turkish proverbs are an integral part of the rich cultural heritage of Turkey. These concise and often metaphorical sayings offer insights into various aspects of life, wisdom, and human nature. Let's explore a selection of Turkish proverbs and their meanings:
"Bir elin nesi var, iki elin sesi var."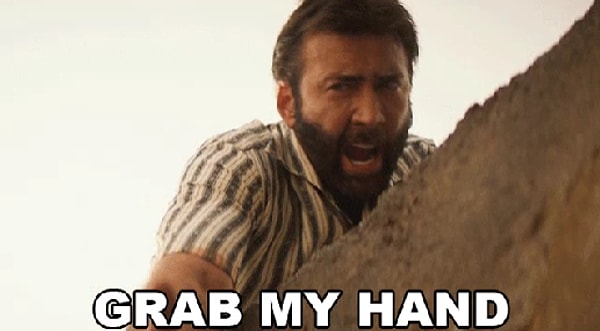 "Yalancının mumu yatsıya kadar yanar."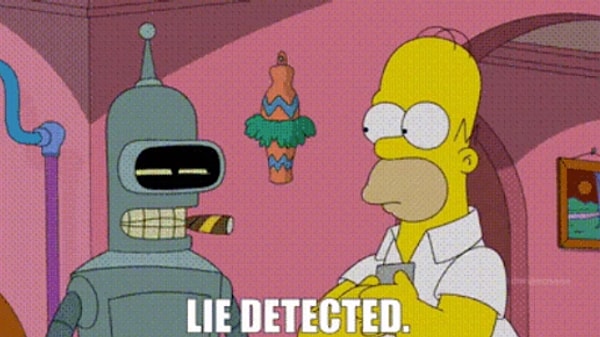 "Dost acı söyler."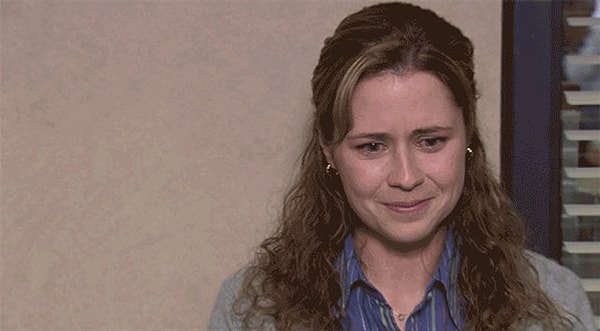 "Damlaya damlaya göl olur."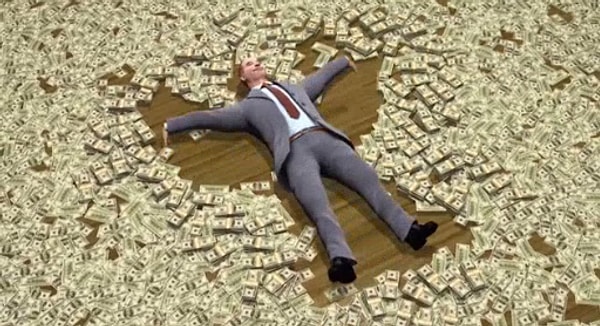 "Gülme komşuna, gelir başına."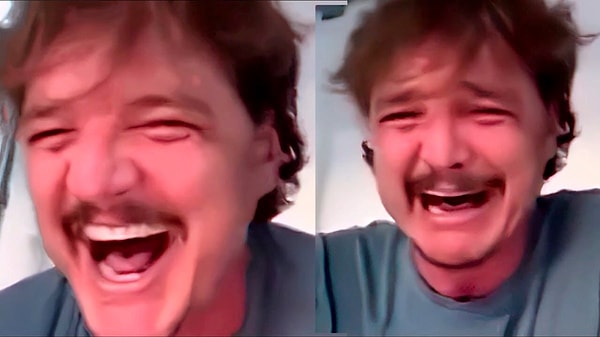 "Acele işe şeytan karışır."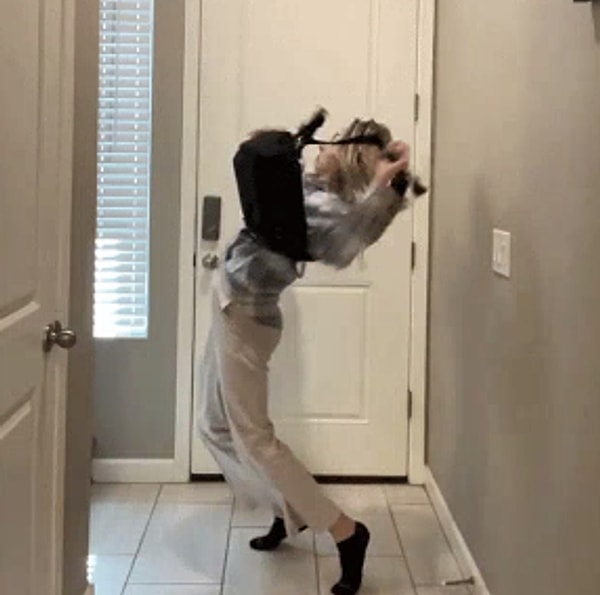 "Bana arkadaşını söyle, sana kim olduğunu söyleyeyim."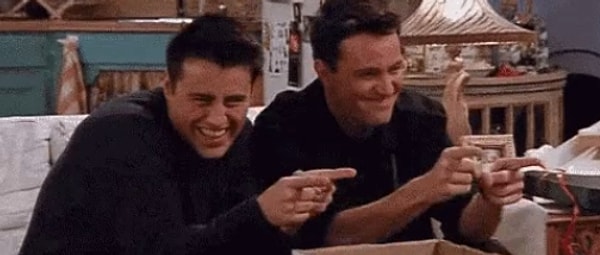 "Büyük lokma ye, büyük laf söyleme."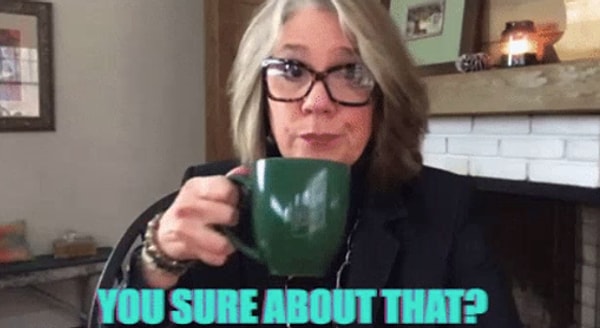 "Yol yürümekle, borç ödemekle tükenmez."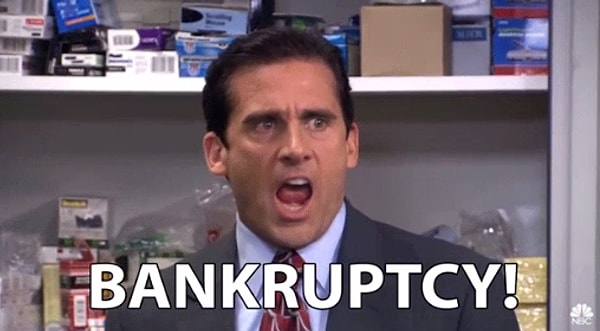 "Aç ayı oynamaz."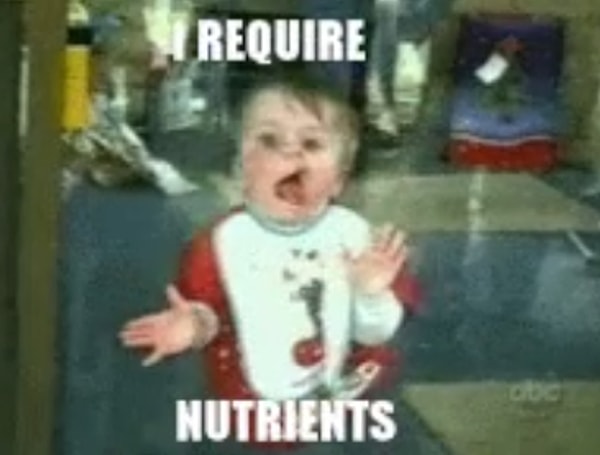 "Köprüyü geçene kadar ayıya dayı de."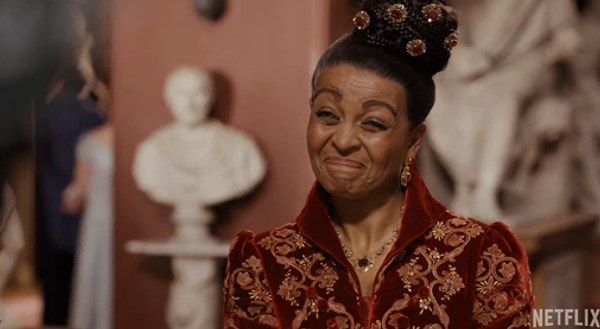 "Her yiğidin bir yoğurt yiyişi vardır."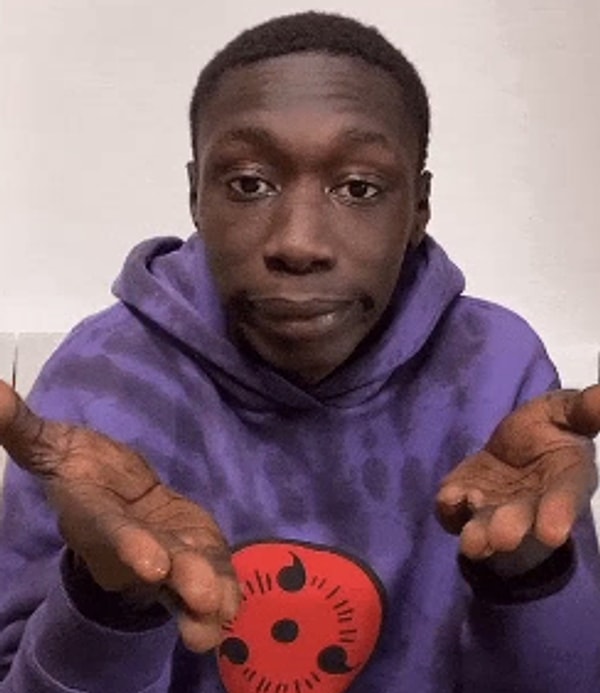 "Dost kara günde belli olur."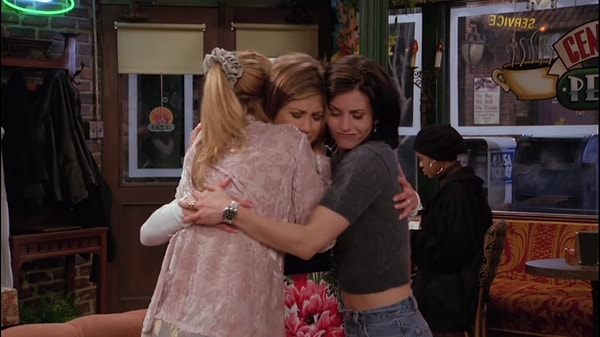 Scroll Down for Comments and Reactions