News
Turkish Delight: A Sweet Treat Worth Trying
Turkish Delight: A Sweet Treat Worth Trying
Turkish delight, or lokum in Turkish, is a delicious and beloved treat that has been a part of Turkish culture for centuries. This sweet and chewy candy is made with sugar, cornstarch, and a variety of flavors and colors, and it's often dusted with powdered sugar or coconut flakes. In this content, we'll explore the history and culture of Turkish delight, how it's made, and why it's such a beloved part of Turkish cuisine.
History of Turkish Delight: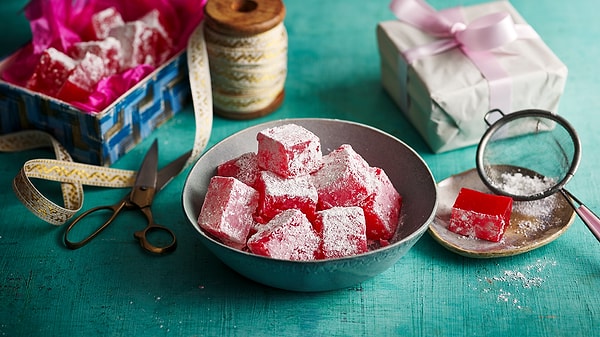 Turkish delight is made by mixing sugar, cornstarch, and water together and heating the mixture until it thickens.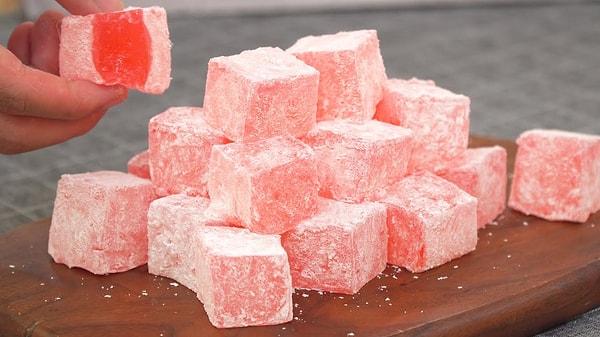 Turkish delight comes in a variety of flavors and textures, and each region of Turkey has its own specialty.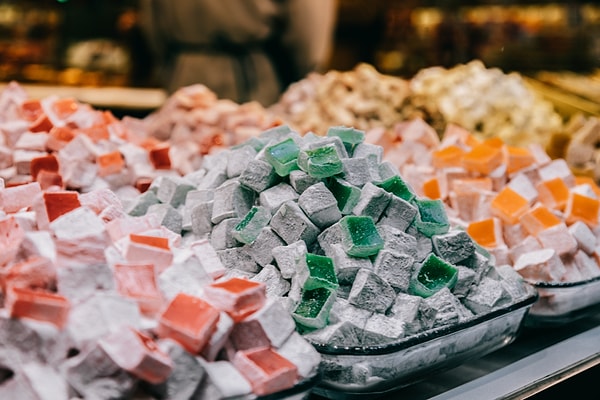 There are also variations that are filled with nuts or cream, or that are covered in chocolate.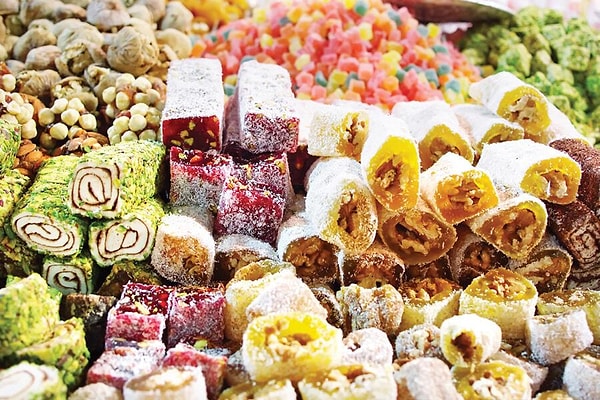 It's a sweet treat that's meant to be shared with friends and family, and it's often served as a gift or a dessert at special occasions.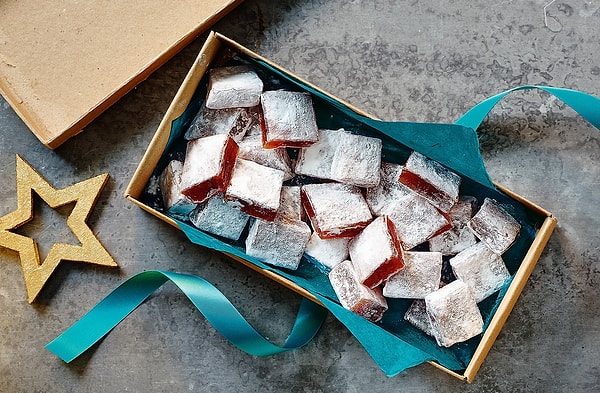 Scroll Down for Comments and Reactions