News
Turkish Breads: A Delicious Culinary Staple of Turkish Cuisine
Turkish Breads: A Delicious Culinary Staple of Turkish Cuisine
Turkish cuisine is renowned for its diverse and flavorsome dishes, and at the heart of this gastronomic tradition lies a beloved culinary staple: Turkish bread. Known for its distinctive texture, aroma, and versatility, Turkish bread holds a special place in the hearts and palates of locals and visitors alike. From the iconic round loaves of pide to the soft and fluffy gözleme, Turkish bread offers a delightful sensory experience that enhances meals and satisfies cravings. In this article, we embark on a delectable journey through the world of Turkish bread, exploring its various types, unique characteristics, and its role as an essential component of Turkish cuisine.
Pide: The Iconic Turkish Bread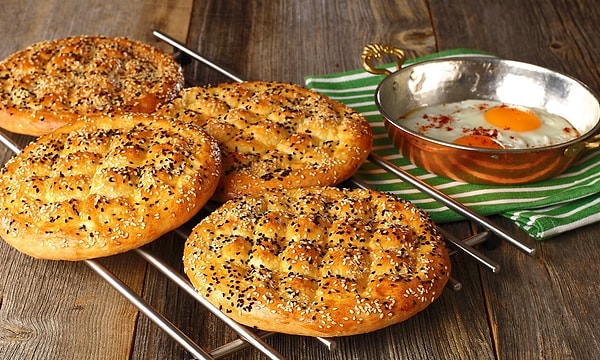 Simit: The Quintessential Turkish Street Food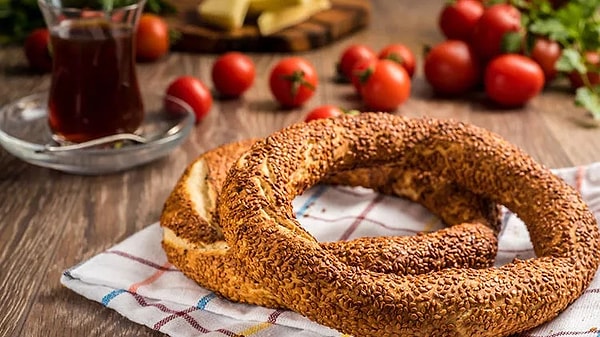 Gözleme: A Savory Delight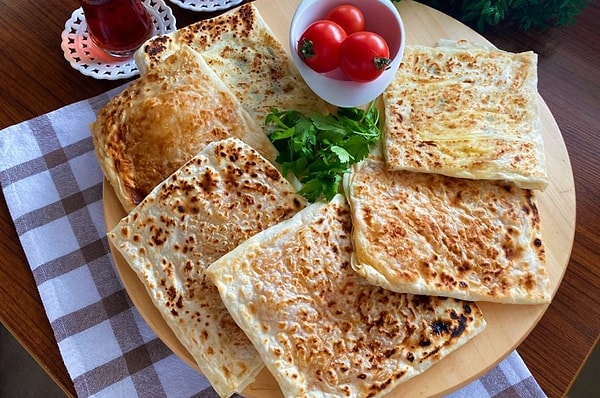 Lavash: The Thin and Flexible Bread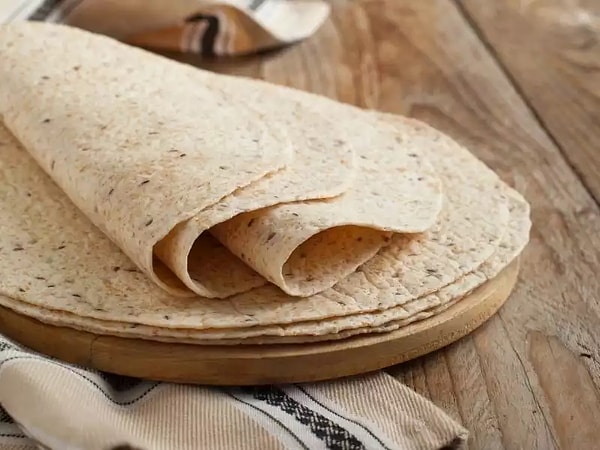 Ekmek: The Everyday Bread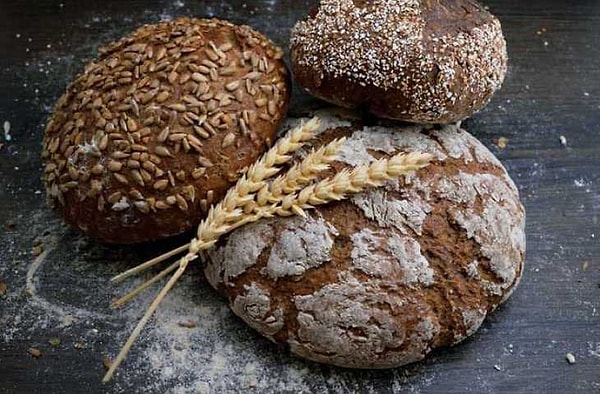 Sıcak Ekmek: The Warm Bread Experience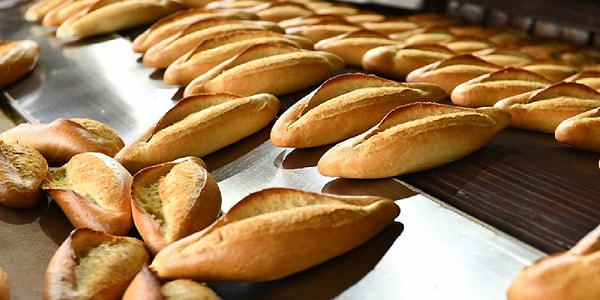 Pideci: The Art of Turkish Bread Making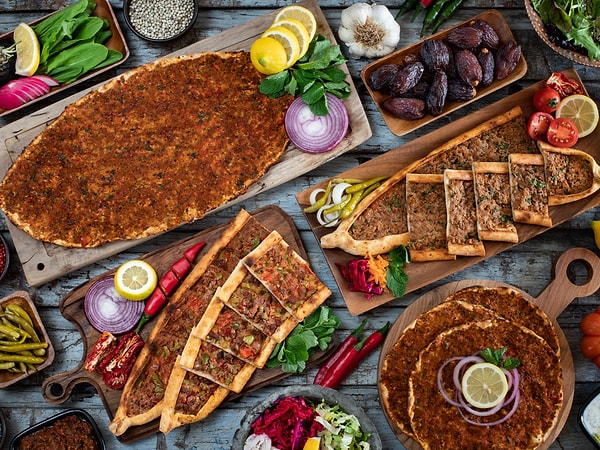 Turkish bread, with its diverse range of types and flavors, holds a special place in Turkish cuisine and culture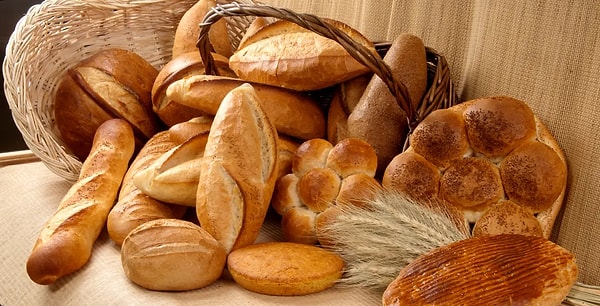 Which one of these bread types have you tried before? Tell us in the comments!
Scroll Down for Comments and Reactions