News
Turkish Baths (Hamams): History, Benefits, and Etiquette
Turkish Baths (Hamams): History, Benefits, and Etiquette
Turkish baths, known as hamams, have been an integral part of Turkish culture for centuries. These traditional bathhouses offer more than just a place to cleanse the body; they provide a unique and rejuvenating experience for both locals and visitors alike. Steeped in history, hamams combine elements of ancient Roman bathing rituals and traditional Ottoman customs. In this article, we will explore the rich history of Turkish baths, delve into their numerous health benefits, and guide you through the proper etiquette to fully immerse yourself in this ancient bathing tradition.
I. History of Turkish Baths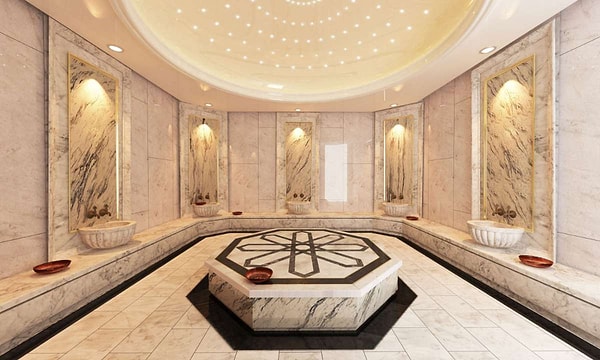 II. The Benefits of Turkish Baths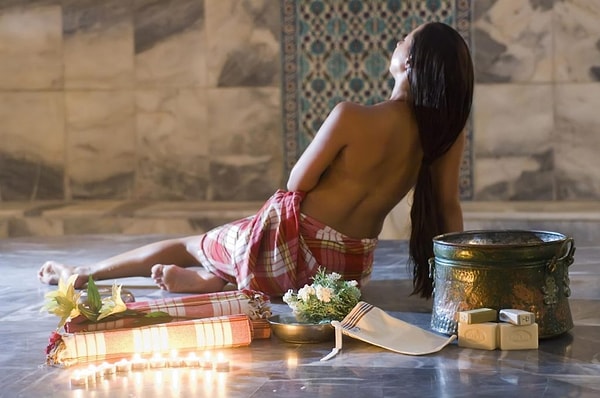 III. Etiquette in a Turkish Bath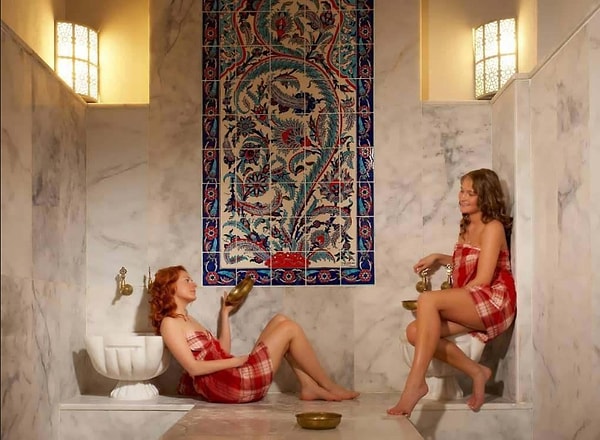 IV. Famous Turkish Baths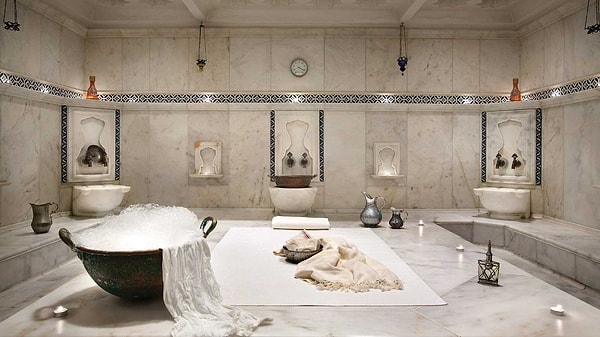 Turkish baths, with their rich history, numerous health benefits, and unique cultural significance, offer a truly immersive and rejuvenating experience.
From the cleansing and relaxation rituals to the tranquil ambiance and social aspects, hamams provide a glimpse into the traditional customs and wellness practices of Turkey. By understanding the history, benefits, and proper etiquette of Turkish baths, you can fully appreciate and enjoy this ancient bathing tradition during your visit to Turkey. So, indulge in the steam, immerse yourself in the soothing environment, and allow the therapeutic benefits of the hamam to revitalize your body and soul.
Have you ever been to a hamam before? Let's meet in the comments!
Scroll Down for Comments and Reactions