News
Turkish Airlines: Discover the Excellence of Flying
Turkish Airlines: Discover the Excellence of Flying
With its rich history, captivating culture, and stunning landscapes, Turkey has long been a popular travel destination. And when it comes to experiencing the charm and hospitality of this remarkable country, there's no better way to start your journey than with Turkish Airlines. As the national flag carrier, Turkish Airlines has garnered a reputation for its exceptional service, extensive route network, and commitment to passenger satisfaction. In this blog post, we will delve into the world of Turkish Airlines, exploring its history, fleet, award-winning services, and how it has become a preferred choice for travelers around the globe. So fasten your seatbelts and get ready to embark on an exciting journey with Turkish Airlines!
A Brief History: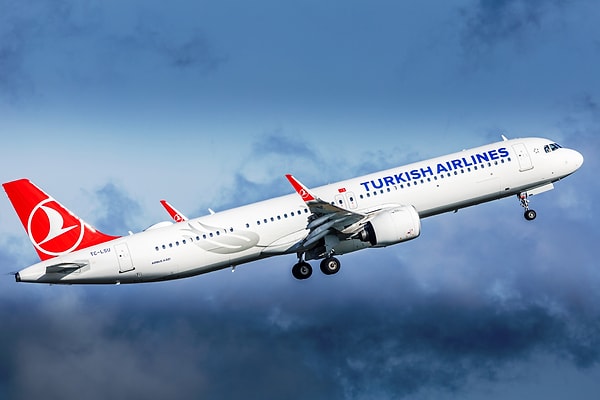 Excellence in Service: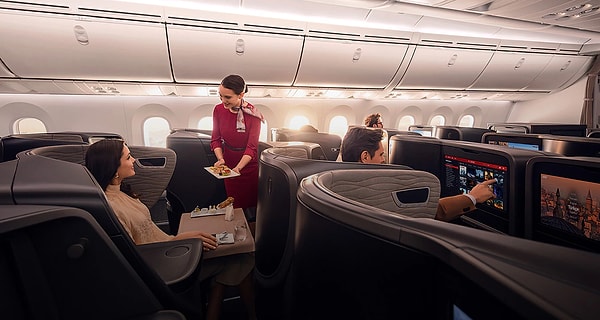 Modern Fleet and Cutting-Edge Technology: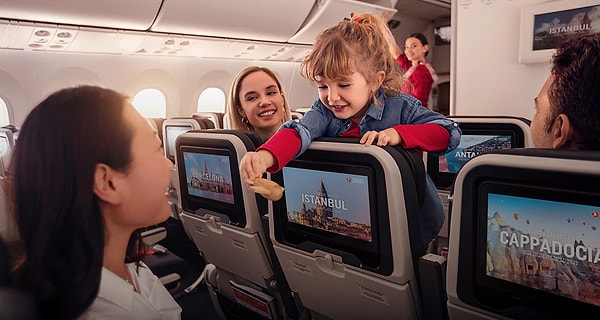 Award-Winning Airline: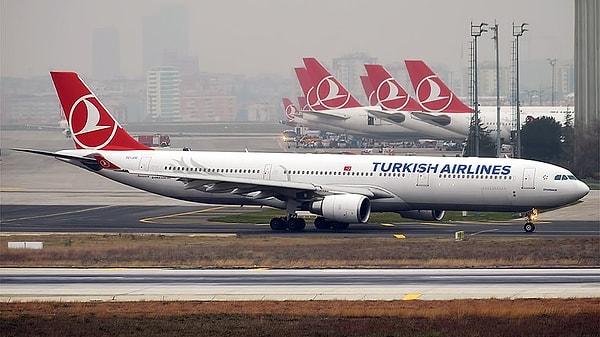 Turkish Airlines: Connecting the World:

Turkish Airlines is more than just an airline; it is an experience.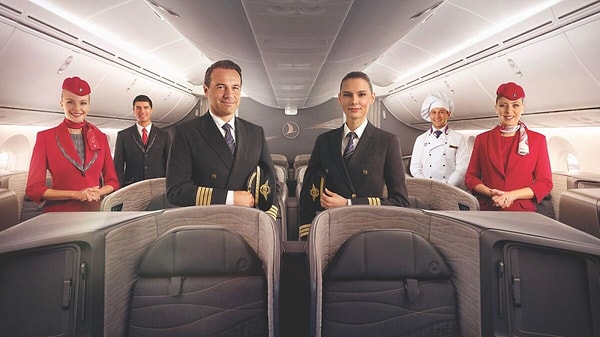 Furthermore, Turkish Airlines places a strong emphasis on safety and security.
As a testament to its commitment to excellence, Turkish Airlines has garnered a loyal customer base and has been recognized with prestigious industry awards.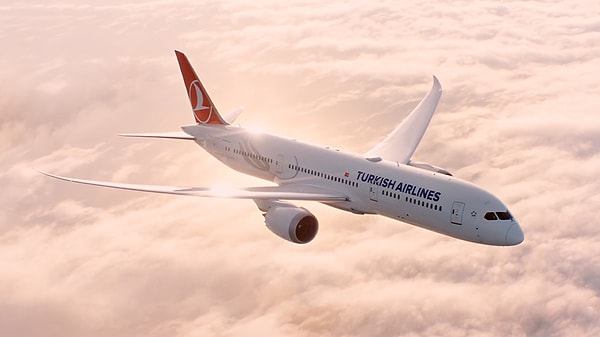 Have you ever used Turkish Airlines before? Tell us in the comments!
Scroll Down for Comments and Reactions