News
Turkey's Finest: The Top 10 Universities in the Land of Rich Heritage and Academic Excellence
Turkey's Finest: The Top 10 Universities in the Land of Rich Heritage and Academic Excellence
Turkey, a captivating country that bridges Europe and Asia, boasts a rich historical tapestry dating back millennia. Renowned for its vibrant culture, stunning landscapes, and exquisite cuisine, Turkey also shines on the global academic stage with a plethora of world-class universities. These institutions have not only been instrumental in nurturing the intellectual growth of students but have also contributed significantly to cutting-edge research and innovation.
In this comprehensive article, we will delve into the top 10 universities in Turkey, each distinguished by its unique strengths, exceptional faculties, diverse student bodies, and commitment to delivering education that is both impactful and transformative. From ancient cities to modern metropolises, these universities are spread across the nation, leaving an indelible mark on the lives of countless students and researchers. Join us on this educational journey, as we uncover the gems that are propelling Turkey's higher education to new heights.
1. Boğaziçi University: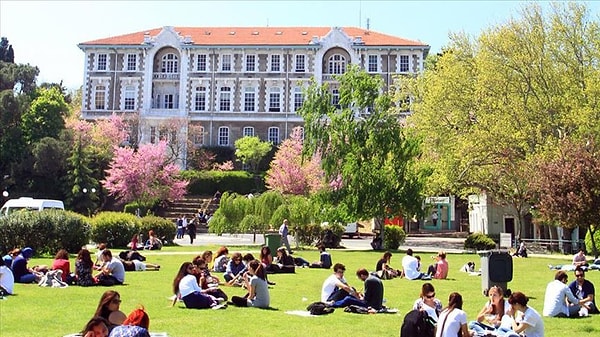 2. Middle East Technical University (METU):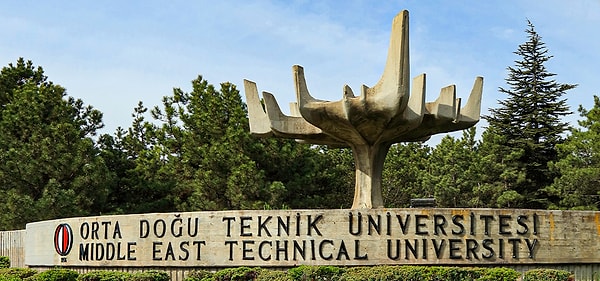 3. Istanbul Technical University (ITU):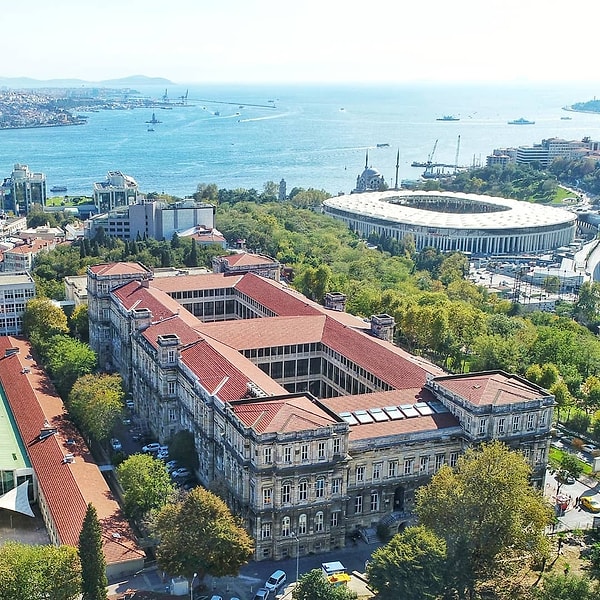 4. Bilkent University:

5. Sabancı University: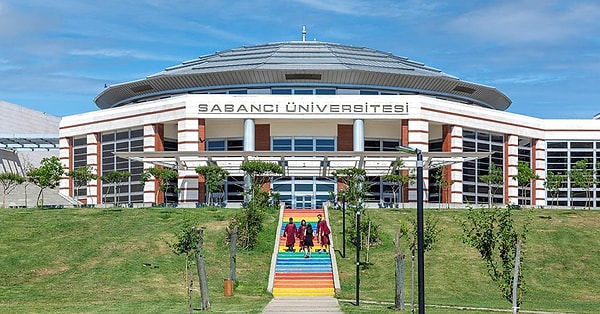 6. Ankara University: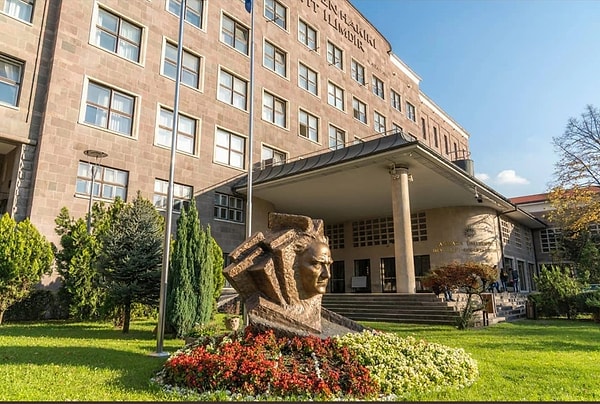 7. Koç University:

8. Hacettepe University: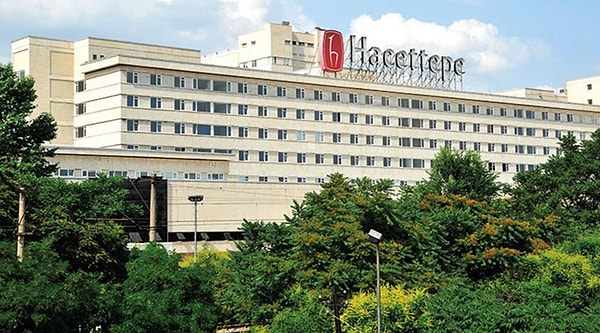 9. Ege University: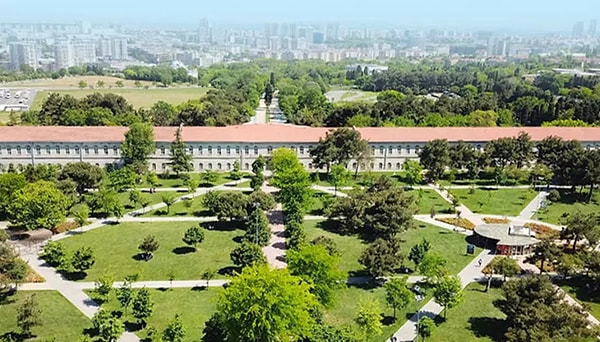 10. Istanbul University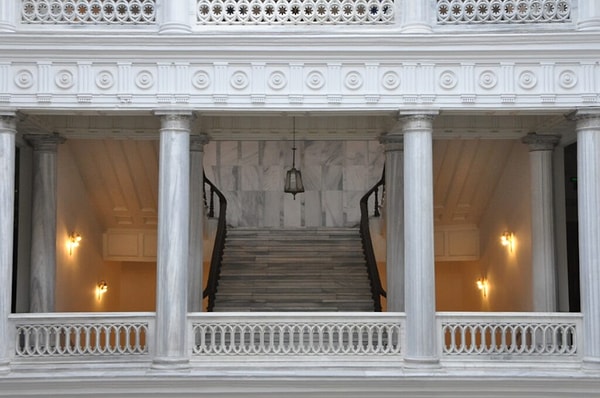 Which one of these universities do you like the most? Let's meet in the comments!
Scroll Down for Comments and Reactions