News
Trekking Through the Taurus Mountains: A Hiker's Paradise
Trekking Through the Taurus Mountains: A Hiker's Paradise
The Taurus Mountains, located in Turkey, are a popular destination for hikers and nature enthusiasts from around the world. With its rugged terrain, stunning vistas, and diverse wildlife, the Taurus Mountains offer a truly unique and unforgettable hiking experience. In this article, we will explore the highlights of trekking through the Taurus Mountains, and provide tips and recommendations for planning your own hiking adventure.
The Taurus Mountains: A Brief Overview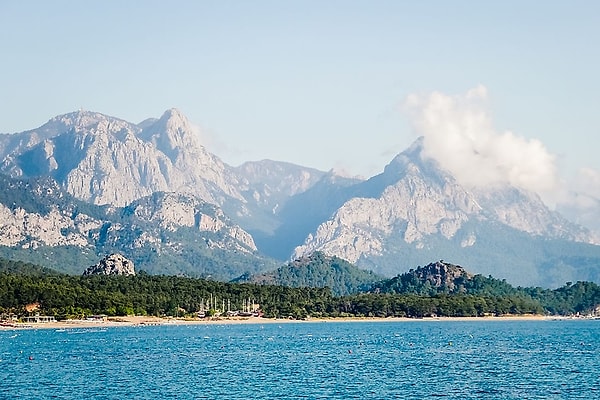 Trekking Routes and Trails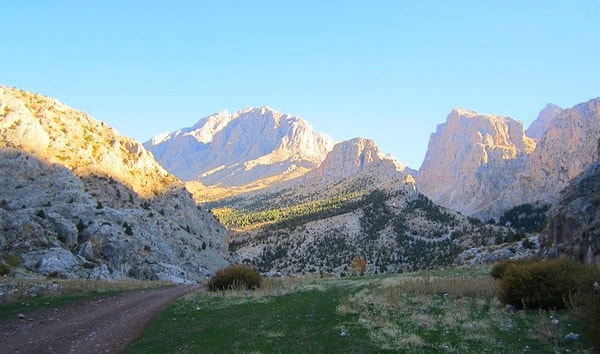 The Lycian Way offers breathtaking views of the Mediterranean Sea and passes through numerous ancient ruins and charming villages.
Another popular trekking destination is the Aladaglar National Park, located in the eastern part of the Taurus Mountains.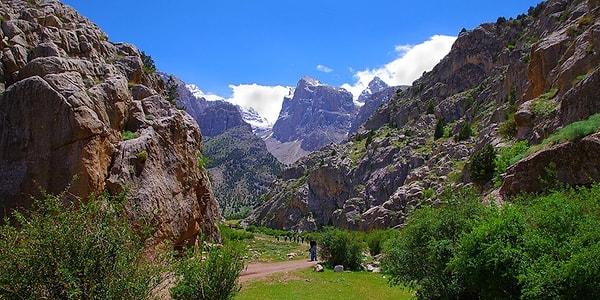 Other popular trekking routes in the Taurus Mountains include the Kaçkar Mountains, the Beydaglari Coastal National Park, and the Mount Nemrut National Park.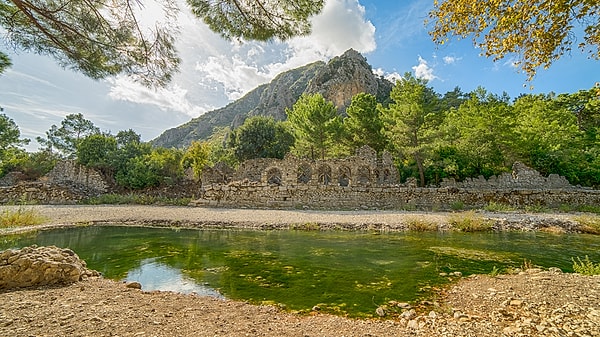 If you're planning a hiking trip to the Taurus Mountains, there are a few things to keep in mind.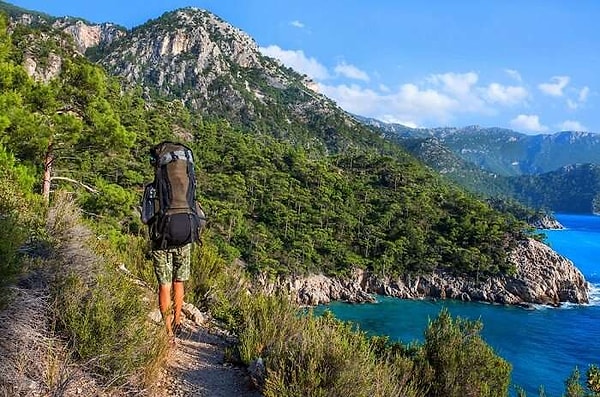 It's also important to bring plenty of water and food, as well as a first aid kit and a map or GPS device.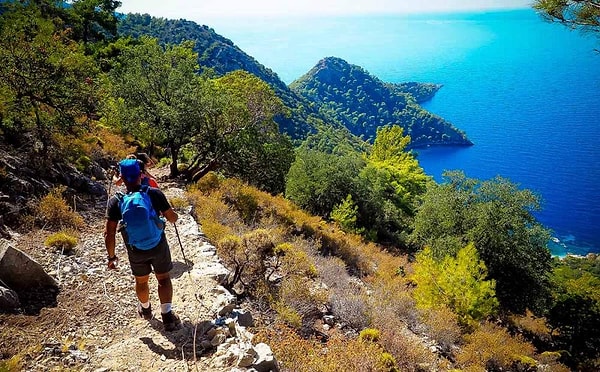 Finally, be sure to respect the local culture and environment.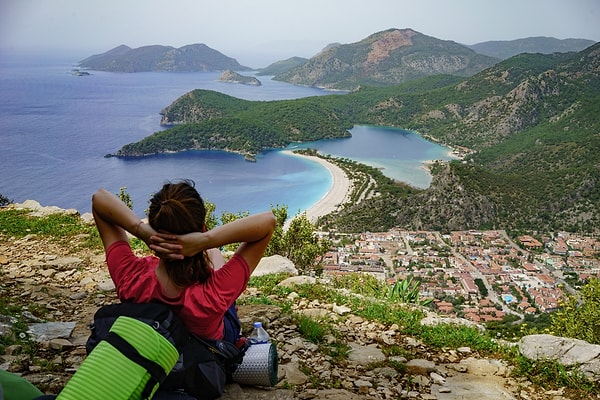 Scroll Down for Comments and Reactions