News
'Toy Boy Season 2' Release Date And Other Details
'Toy Boy Season 2' Release Date And Other Details
The 'Toy Boy' is a Spanish crime thriller TV series that was telecast on September 25, 2019, on the platform of Antena 3. Unfortunately, the series had not received the hoped-for success so the creators moved it onto Netflix. 
When it was acquired by Netflix, it turned out to be a success. So the famous streaming platform decided to renew it for season 2. In fact, 'Toy Boy Season 2' has a scheduled release date and trailer as well.
'Toy Boy Season 2': When Is The Release Date?
Netflix has scheduled the release date of 'Toy Boy Season 2' on February 11, 2022. Filming took place last spring on the Costa del Sol.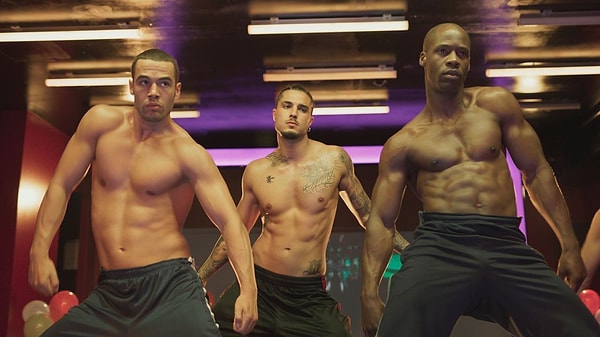 'Toy Boy Season 2': What Is The Plot?
'Toy Boy' tells the story of a charming young stripper, Hugo Beltran, who was quite decent handsome, and innocent. He wakes up after a party next to the corpse of his husband's husband lover. 
Sentenced to fifteen years in prison, after an unlawful trial, lawyer Triana Marin will do him a favor. She takes his case to heart and will help Hugo prove his innocence. Together, they will try to find out who wanted to frame him for a crime he seems not to have committed and why.
Parallel to the forecast on the plot of Toy Boy Season 2, months after the fire in Hell, Hugo is determined to look for the responsible for his prejudice and take vengeance for Triana. Meanwhile, Macarena tries to get rid of her sex addiction with the help of a guru.
The first season was a combination of 13 episodes but the number of episodes in the new season of the series has not yet been revealed.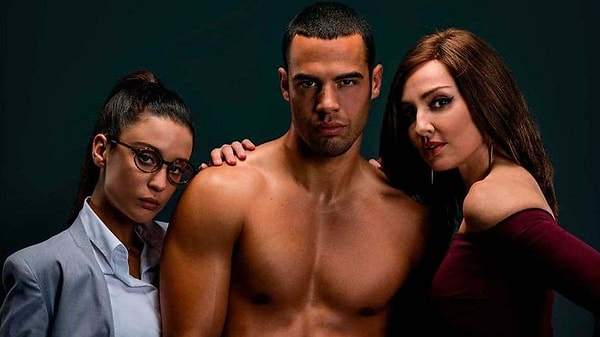 'Toy Boy Season 2': Who Are The Major Players?
In 'Toy Boy Season 2', we find all the major players and characters, known during the debut chapter. They are as follows:
Jesus Mosquera as Hugo Beltran, Jose de la Torre as Ivan, Carlo Costanzia as Jairo, Maria Pedraza as Triana Marin, Cristina Castano as Macarena Medina de Solis, Juanjo Almeida as Andrea Norman Medina, Raudel Raul Martiato as German, Pedro Casablanc as Inspector Zapata, Maria Pujalte as Carmen de Andres, and Adelfa Calvo as Benign.
'Toy Boy Season 2': Who Are The Showrunners?
'Toy Boy' is created by Cesar Benitez, Juan Carlos Cueto, and Rocio Martinez Llano, and produced by the Spanish production company Plano a Plano.
Scroll Down for Comments and Reactions