News
Top 8 Ways to Make Money on TikTok!
Top 8 Ways to Make Money on TikTok!
Are you a TikTok user who's thinking of making money off your account? If so, you're in luck!
There are a number of ways you can make money on TikTok, from brand deals to affiliate links to merchandise sales. It almost seems like there's no end to what you can earn from social media these days.
Here are a few methods you can use to earn some money using Tiktok.
1. Brand Deals
One of the most common ways TikTok users make money is through brand deals. Brands will pay you to promote their services, products, or other offerings in your short videos.
For instance, you can feature products from a clothing company in your videos and include a link to their website in your bio. Or, you could make videos about a new release, such as reviews and first thoughts.
This type of gig can vary greatly in range, from a couple of dollars to thousands of dollars per post, depending on your following.
To find brand deals, you can work with an influencer marketing agency or reach out to brands directly. It's not easy, but it's doable if you have a large following on the platform.
2. Sponsored Videos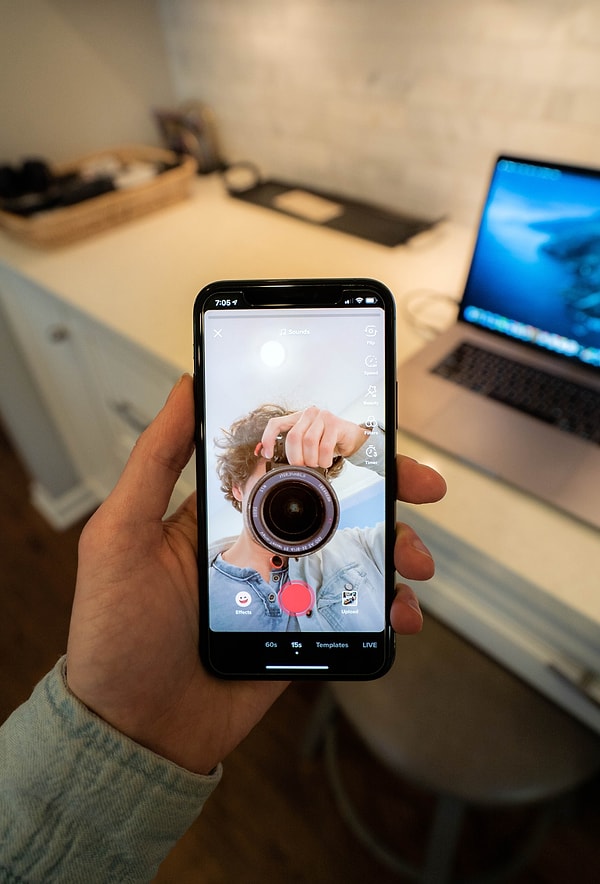 Another way to make money on TikTok is through sponsored videos. Brands will pay you to create a video that promotes their product or service.
This is quite similar to brand deals, but they do have a minor difference. Unlike brand deals, sponsored videos are usually one-off videos that you create specifically for the brand.
They will give you a brief and some assets, such as images or footage, to use in your video. Once you create the video, they will pay you for it, and that's usually the extent of the transaction. There's no assurance that they'll sponsor another future video, unlike brand deals that may come with a short or long-term contract.
The amount you can earn from a sponsored video will depend on a number of factors, such as your following, engagement rate, and the length of the video. To find sponsored video opportunities, you can work with an influencer marketing agency or reach out to brands directly.
3. Affiliate Links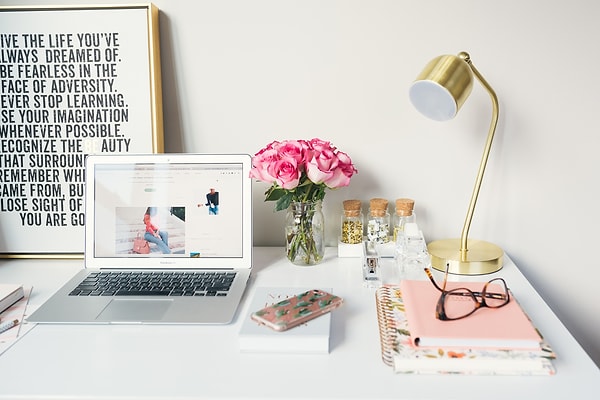 It's also possible to earn on TikTok through affiliate links. Affiliate links refer to special links that you can include in your bio. These links track sales and give you a commission for every purchase made through them.
Many companies provide discounts to consumers who purchase through an affiliate link. That's because they know they'll still earn money from the sale, even after giving the consumer a discount.
For instance, if you include an affiliate link to a piece of clothing in your bio and someone clicks on the link and buys an item, they will get a small discount, say, 5%. Meanwhile, you, the affiliate, will earn a small percentage of the sale. The exact value is usually as little as 0.5% to as high as 10%.
This method can be quite lucrative if you have a large following on the platform. For example, if you have a following of 100,000 and just 1% of them use your affiliate link to make a purchase that costs $100, you can earn as much as $1,000 from that sale.
To find affiliate link opportunities, you can sign up for an affiliate marketing program or work with an influencer marketing agency.
4. TikTok Lives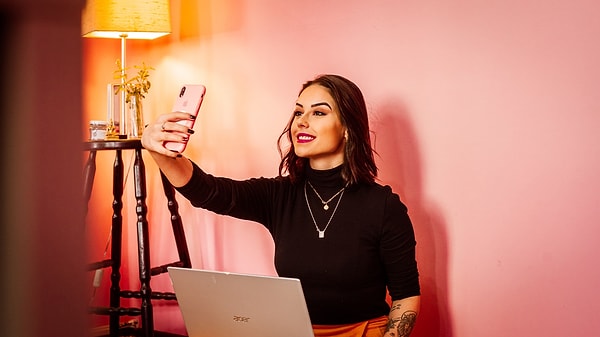 TikTok Lives are a great way to make money on the platform. They are essentially live streams that you can do with your followers where you can accept donations.
Donations usually come in the form of 'virtual gifts' that your fans can purchase with real money. These gifts can range from a couple of cents to a few dollars each.
To start a TikTok Live, simply go live on the app and enable the 'accept gifts' feature. Once you're done streaming, you'll receive a payout for all the gifts that were given to you during your live session.
5. Merchandise Sales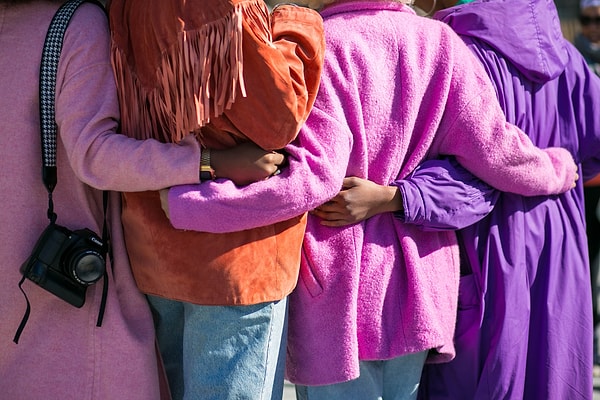 If you have a large following on TikTok, you can also make money by selling merchandise to your fans. This could be anything from T-shirts to phone cases to other branded merchandise.
Selling merchandise works so well for Internet celebrities like huge TikTokers because they already have a built-in audience that is interested in what they're doing. If you can tap into that and offer them products that they want, you can make a lot of money.
To get started, you can work with a merchandising company or set up your own online store. Once you have your merchandise, you can promote it on TikTok and other social media platforms.
6. Selling Products and Services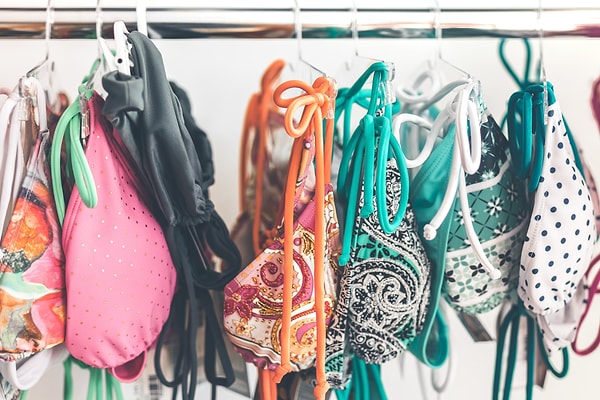 Another way to make money on TikTok is by selling products and services. This could be physical products, digital products, or even services.
The difference here with merchandise sales is that these products and services don't have to be yours. They can be any other company's products, and you don't have to have a deal with them or be affiliated with them in any way. You're basically just a reseller who uses TikTok for promotion.
If you're using a product or service that you think would be popular with TikTok users, then this could be a great way to make money on the platform. One example of this is beauty gurus who share beauty routines only to eventually start selling skincare and makeup products themselves.
To get started, simply create a video promoting the specific product or service. Make sure to include a link to where people can buy what you're selling!
7. Paid Appearances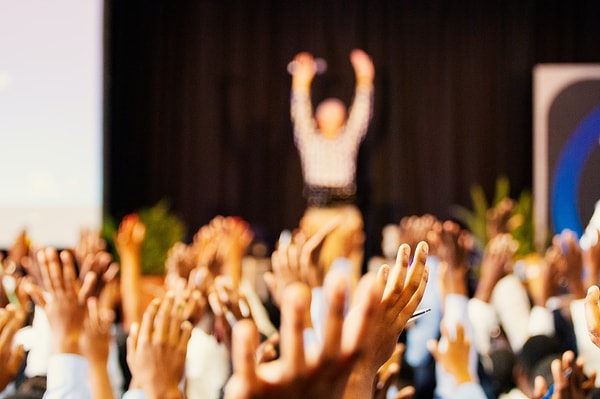 If you have a large following on TikTok, you may also be able to make money by making paid appearances at events or clubs.
You can be paid to attend an event and simply film yourself having a good time. Or, you can be paid to perform at a club or other venue. You can even be paid to host the event yourself.
Paid appearances usually pay quite well, especially if you have a large following. It's certainly a unique way to earn money, and not everyone on the platform can pull it off. However, it is very lucrative.
If you're a particularly good host or speaker, it can even prevent people from seeing you as just someone on TikTok, but someone with actual authority. This can lead to more projects in the future.
So if you're able to land a few of these, you can quickly start making some serious money from TikTok.
To get started, reach out to clubs, promoters, and brands and see if they're interested in working with you. It doesn't hurt to ask!
8. Teaching Classes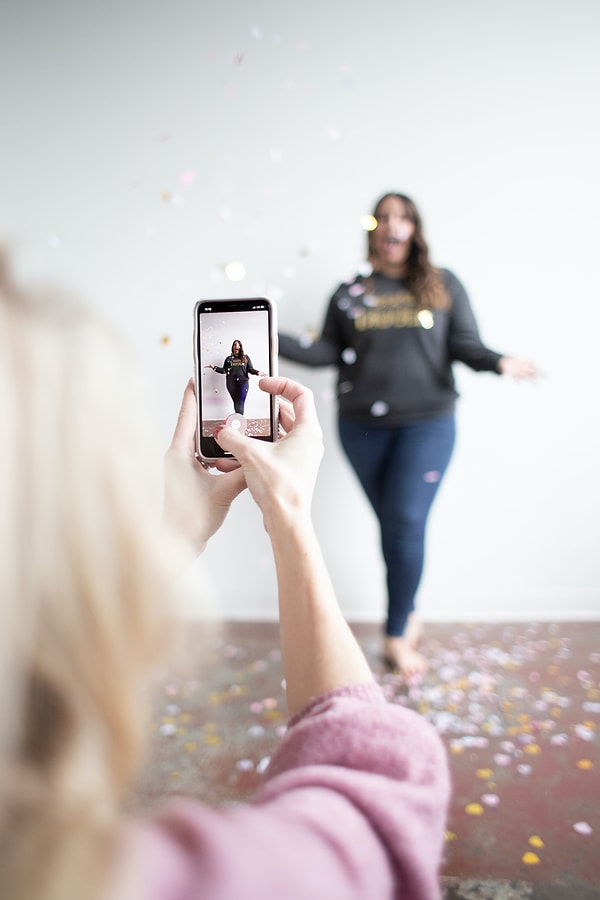 TikTok users with a lot of knowledge about a particular topic can also make money by teaching classes on the app.
For example, you could teach a dance class or cooking class. You could also become a beauty guru or a fitness instructor. If you want to teach more traditional classes, like math or English, you can also do so. The possibilities are endless.
To get started, simply create a video outlining what your class will be about and start. Once you get enough attention, start charging people to watch your videos. You can do this by setting up a subscription service or charging per video.
These are just a few of the ways you can make money on TikTok. If you're creative, there are plenty more ways to earn on TikTok that we didn't cover here. So get out there and start earning money!
Scroll Down for Comments and Reactions