Top 30 Asian Movies For Romantic Comedy Lovers
While Asian cinema was once considered to be only Chinese kung fu movies and Japanese horror films in the Western imagination, some of the best Asian films in recent years have actually been romantic comedies. Asian cinema is certainly rising in popularity in the U.S. If you're looking for romance Korean movies, Asian comedy movies or Thai romantic comedy movies(even Chinese!) you're at right place. You can find the best Asian movies for romantic comedy lovers. 
Ranging from young love to old love to unconventional love, there's something for everyone on this list, and it's all guaranteed to put a smile on your face!
1. First Love (Thailand) | 2010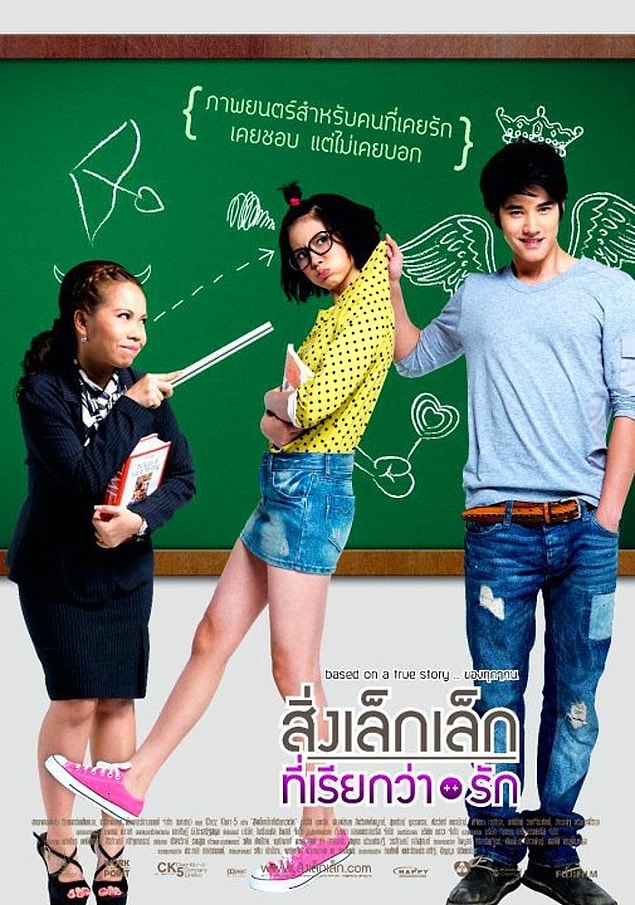 2. 200 Pounds Beauty (South Korea) | 2006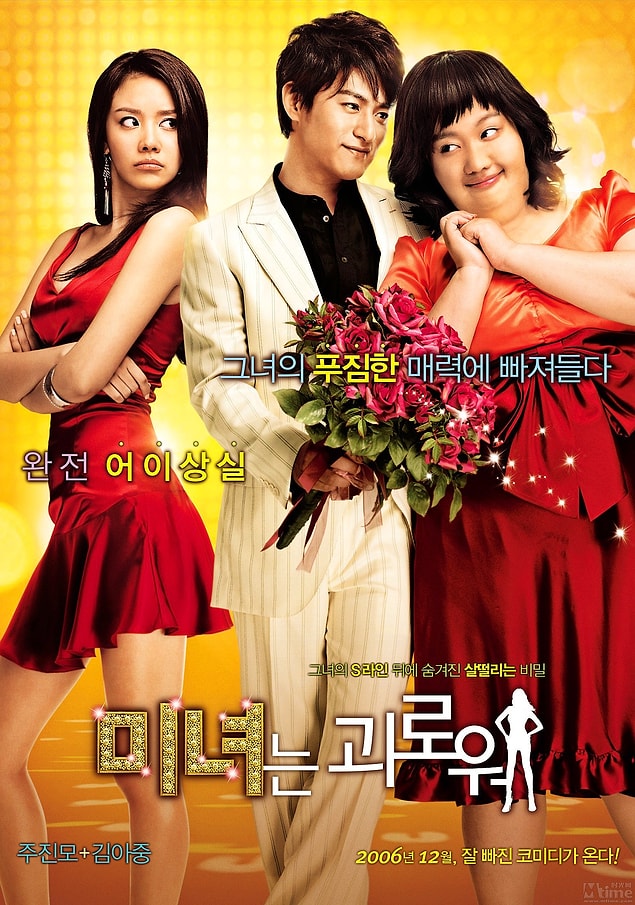 3. My Sassy Girl (South Korea) | 2001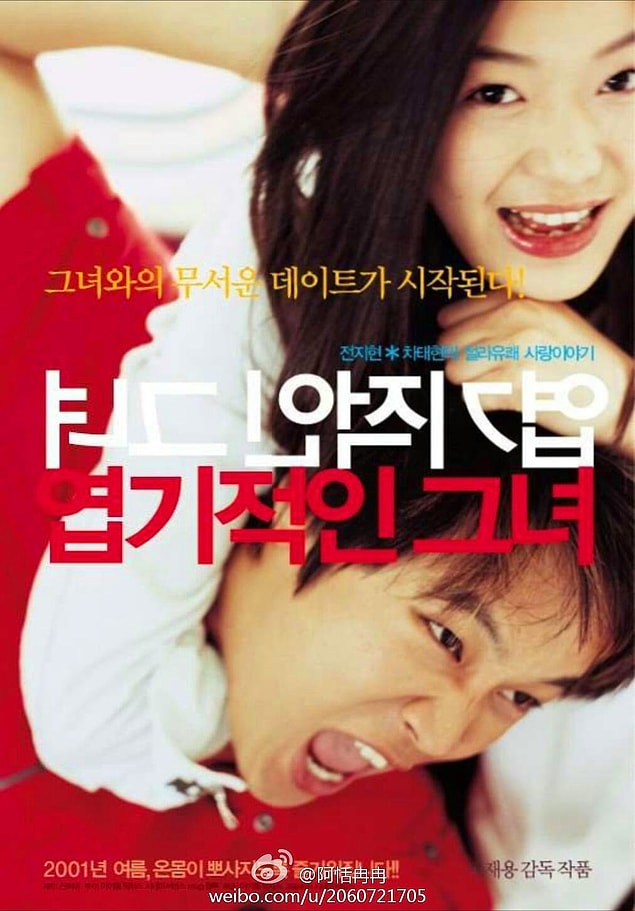 4. A Millionaire's First Love (South Korea) | 2006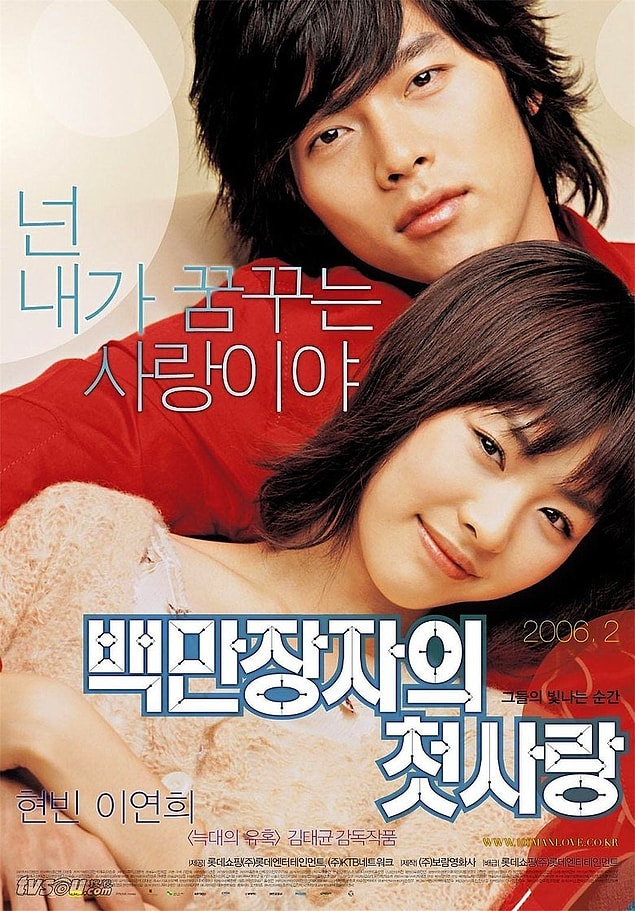 5. Spellbound (South Korea) | 2011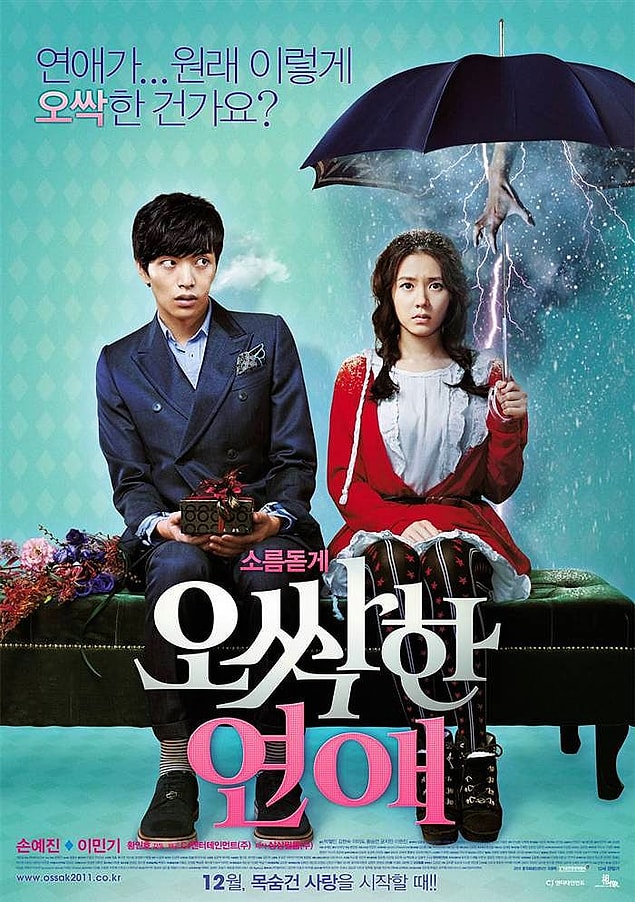 6. A Moment To Remember (South Korea) | 2004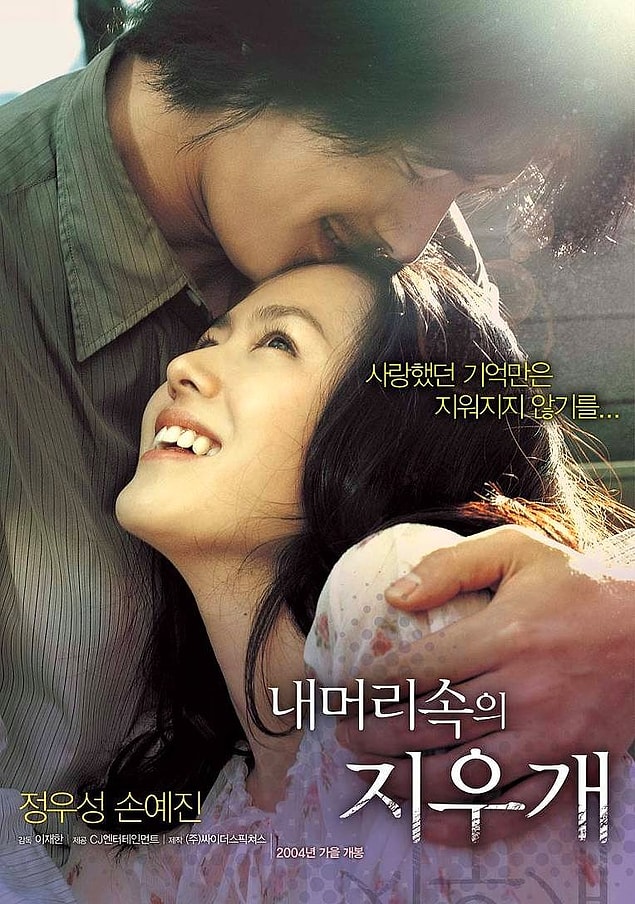 7. You're My Pet (South Korea) | 2011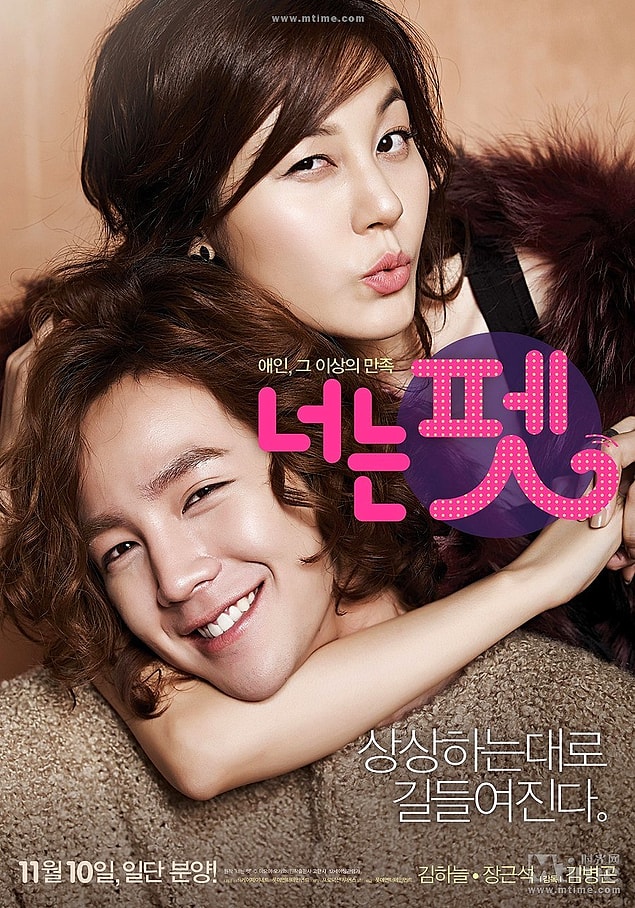 8. A Werewolf Boy (South Korea) | 2012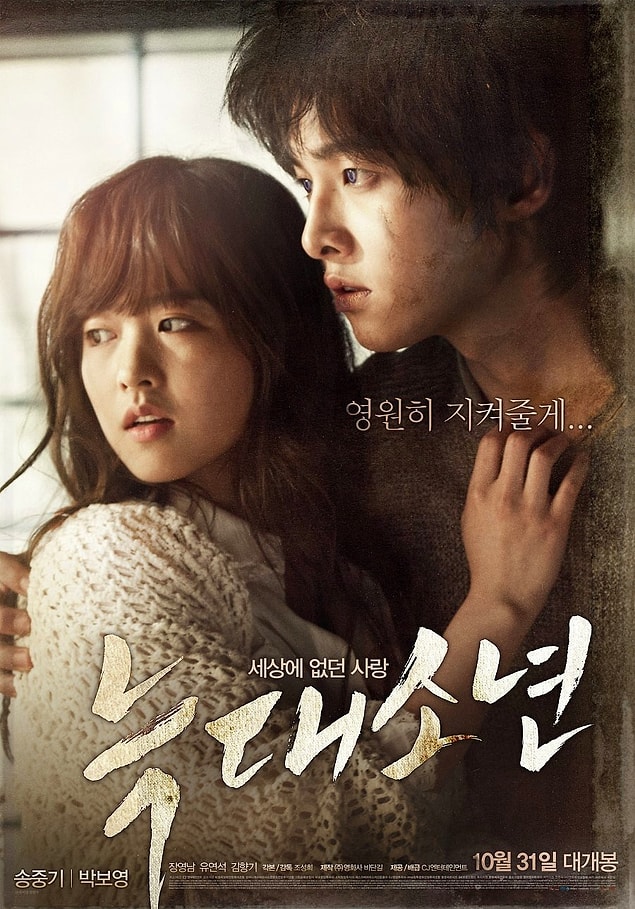 9. Always (South Korea) | 2011
10. The Classic (South Korea) | 2003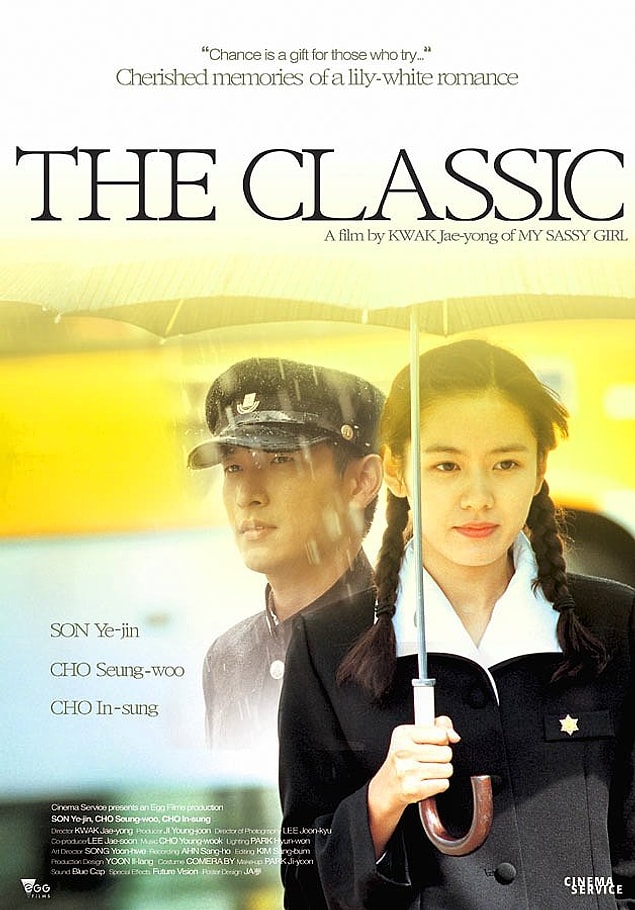 11. Must Be… Love (Philippines) | 2013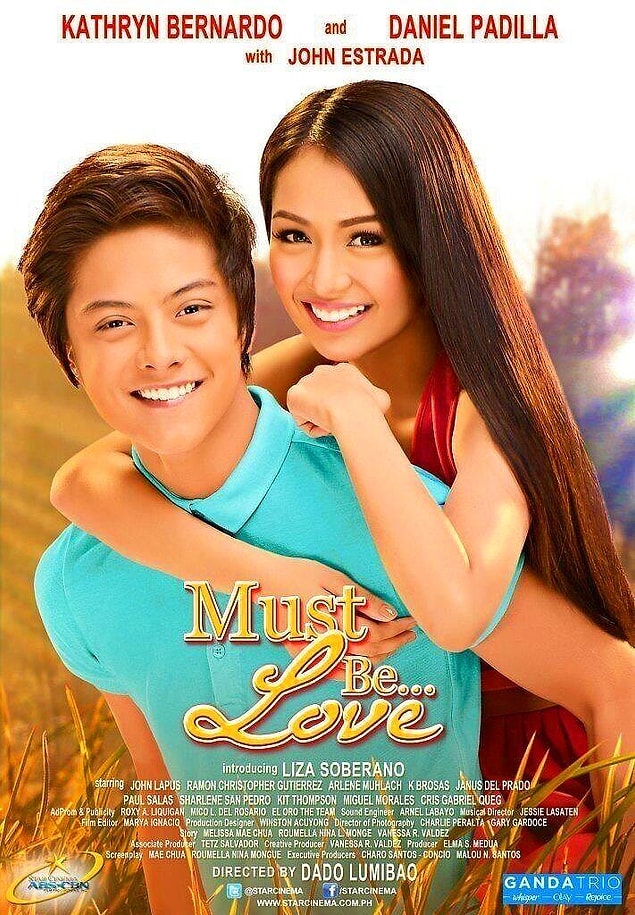 12. Baby And Me (South Korea) | 2008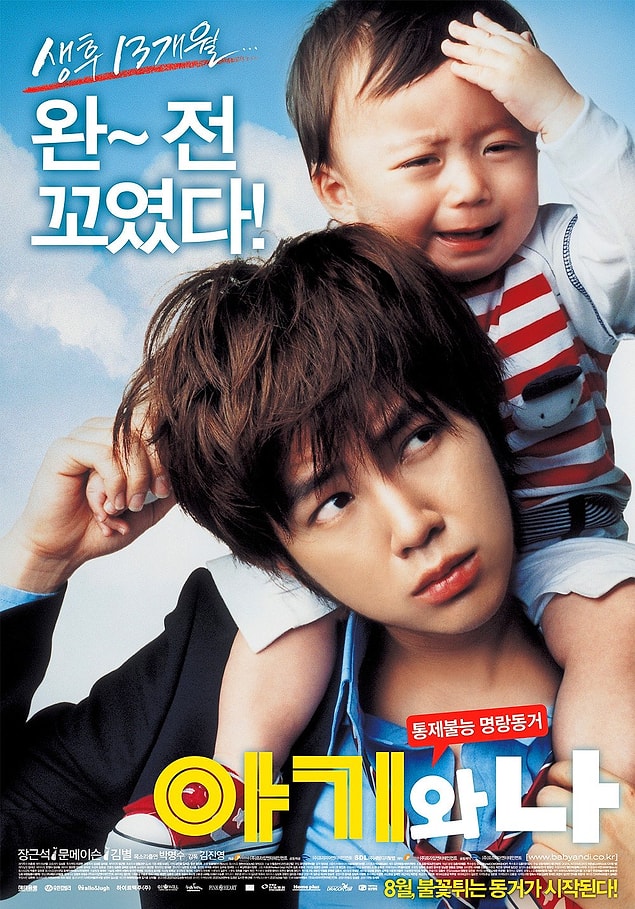 13. Hot Young Bloods (South Korea) | 2014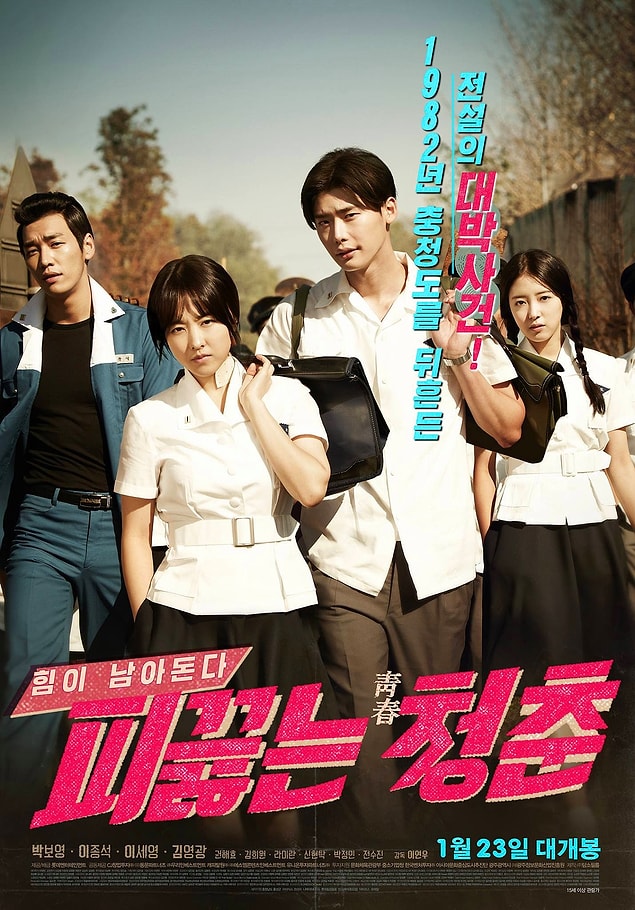 14. Finding Mr. Destiny (South Korea) | 2010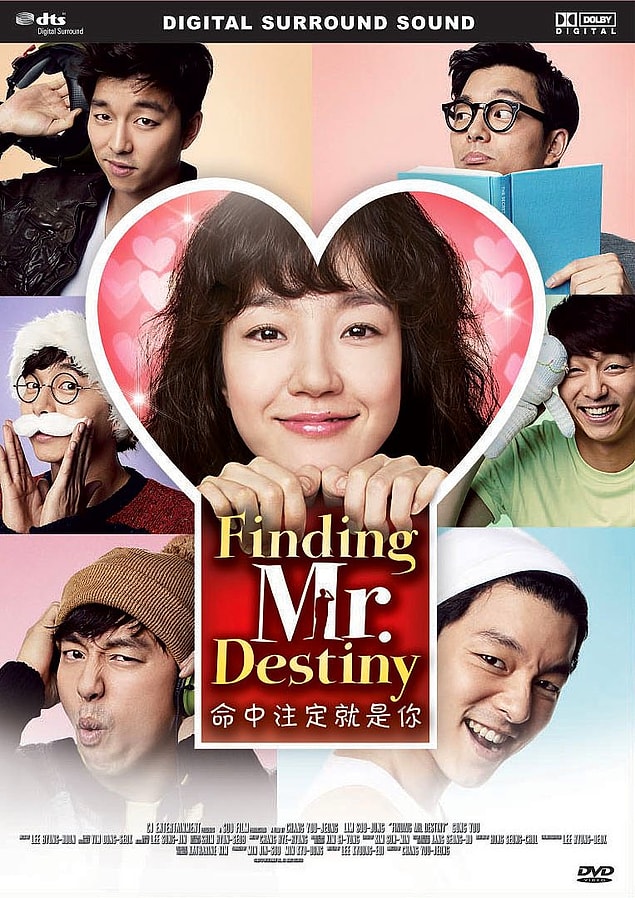 15. Penny Pinchers (South Korea) | 2011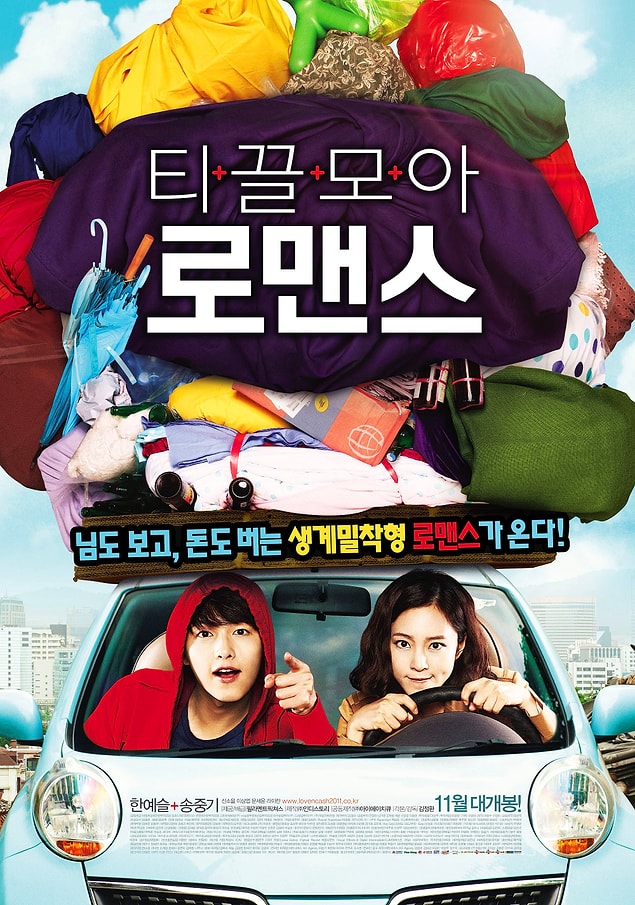 16. Love You You (China) | 2011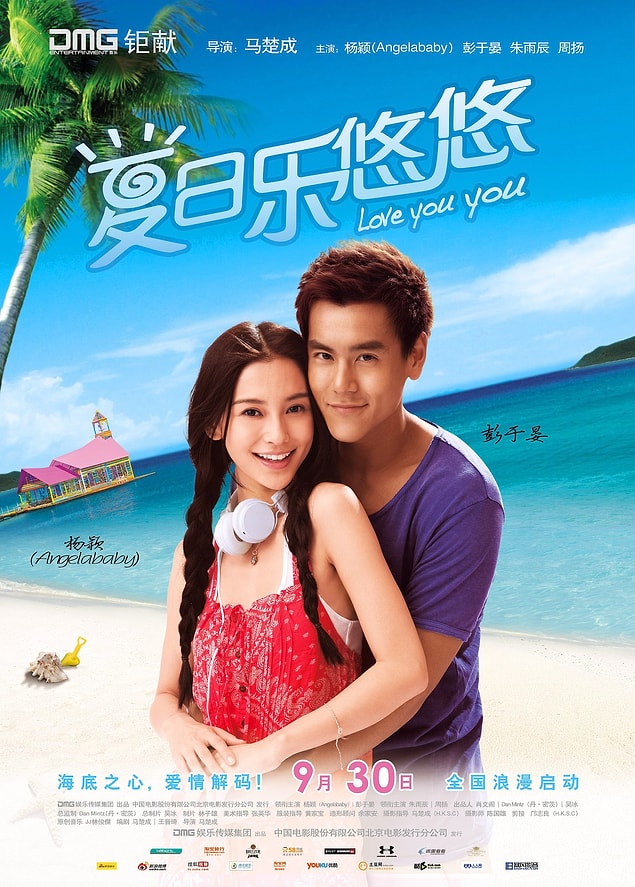 17. Hello Stranger (Thailand) | 2010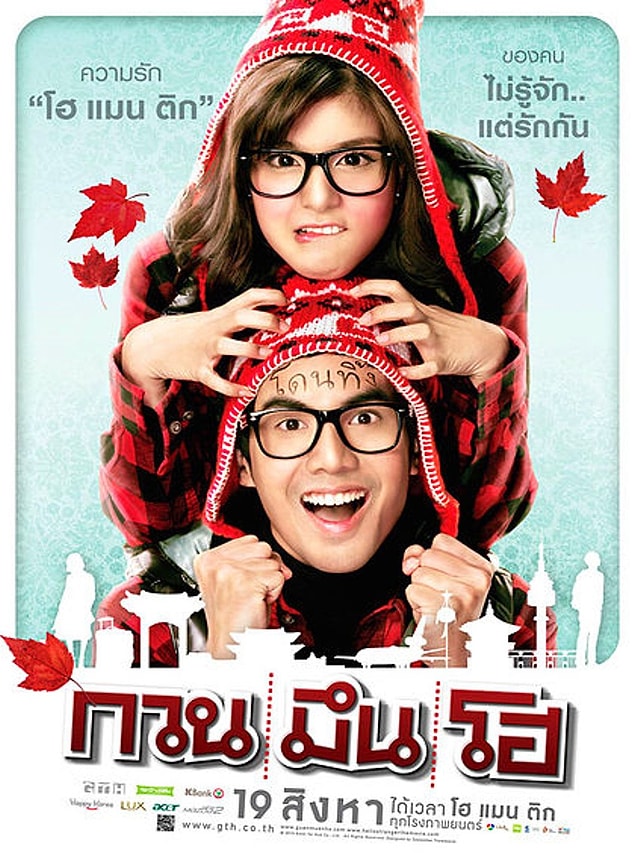 18. Suddenly It's Magic (Thailand) | 2012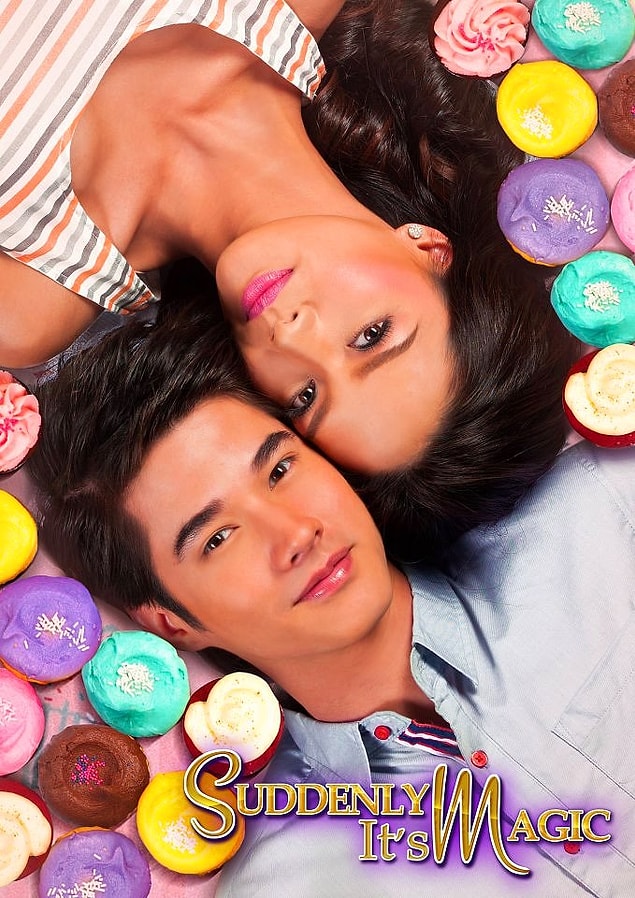 19. 100 Days With Mr. Arrogant (South Korea) | 2004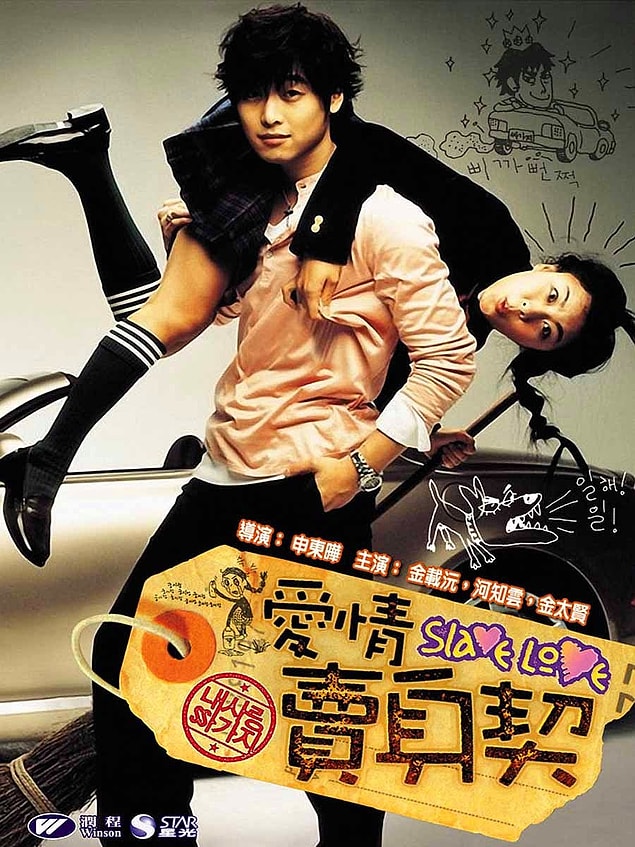 20. Love 911 (South Korea) | 2012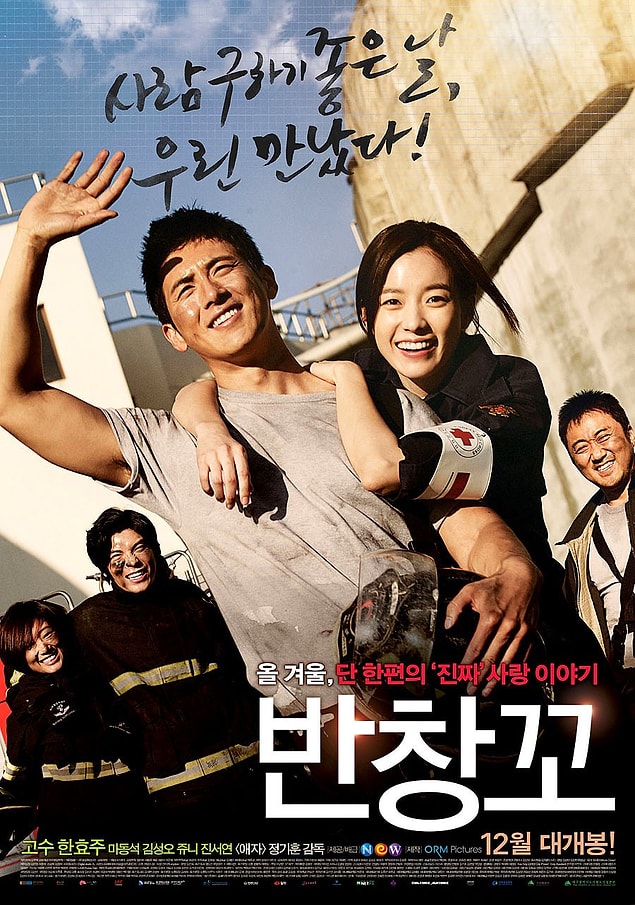 21. 3-Iron (South Korea) | 2004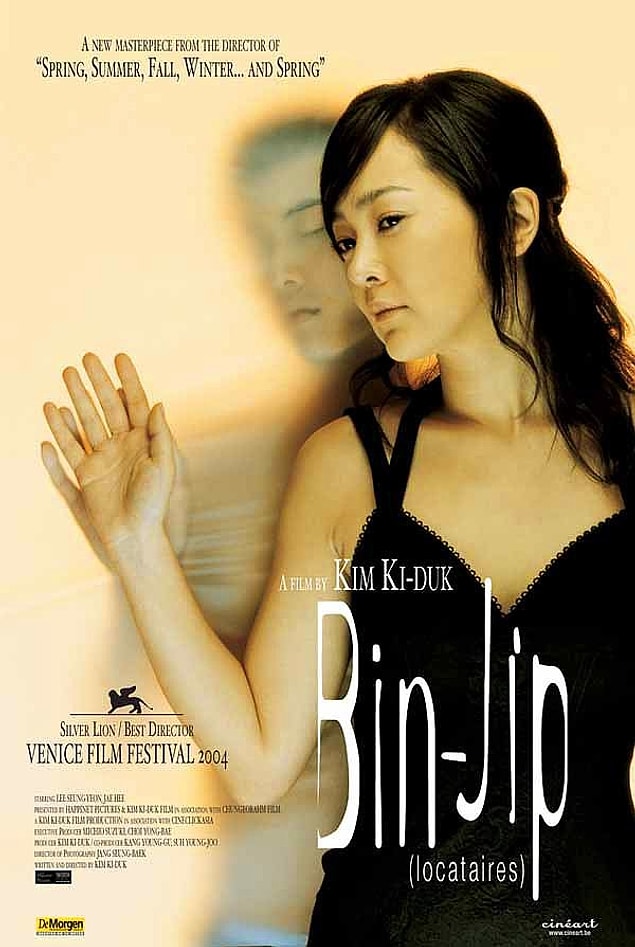 22. Miracle In Cell No.7 (South Korea) | 2013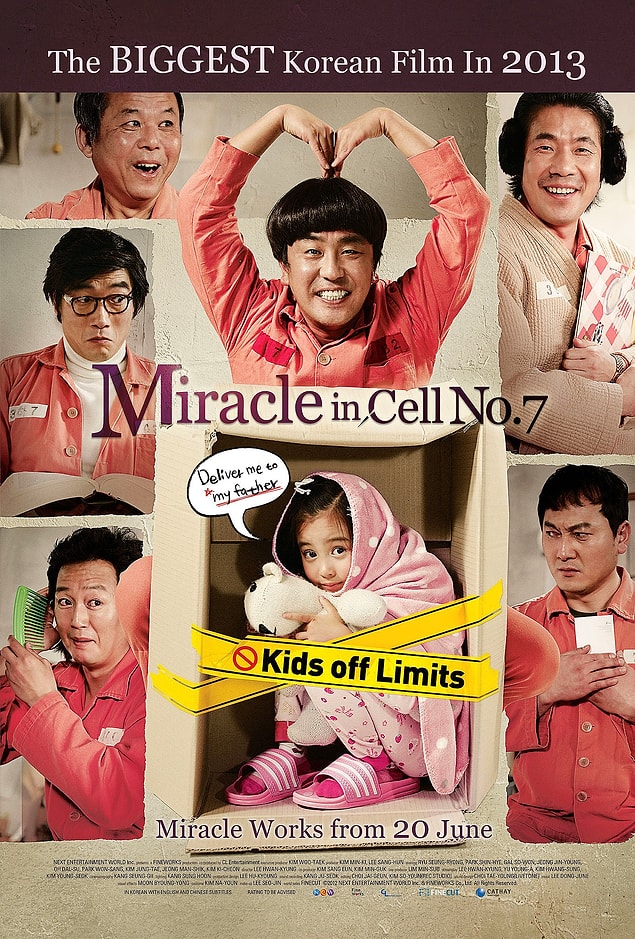 23. No Breathing (South Korea) | 2013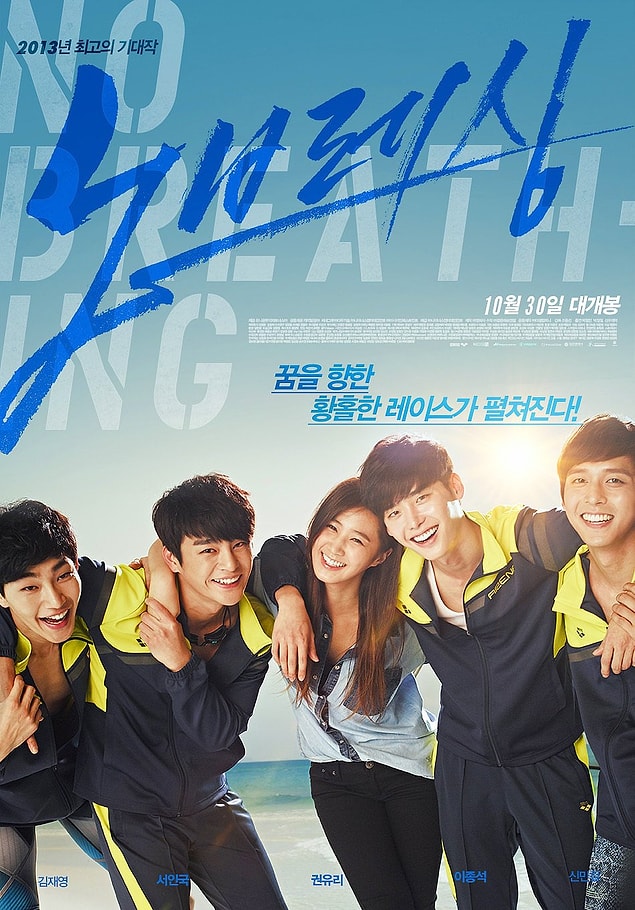 24. Mourning Grave (South Korea) | 2014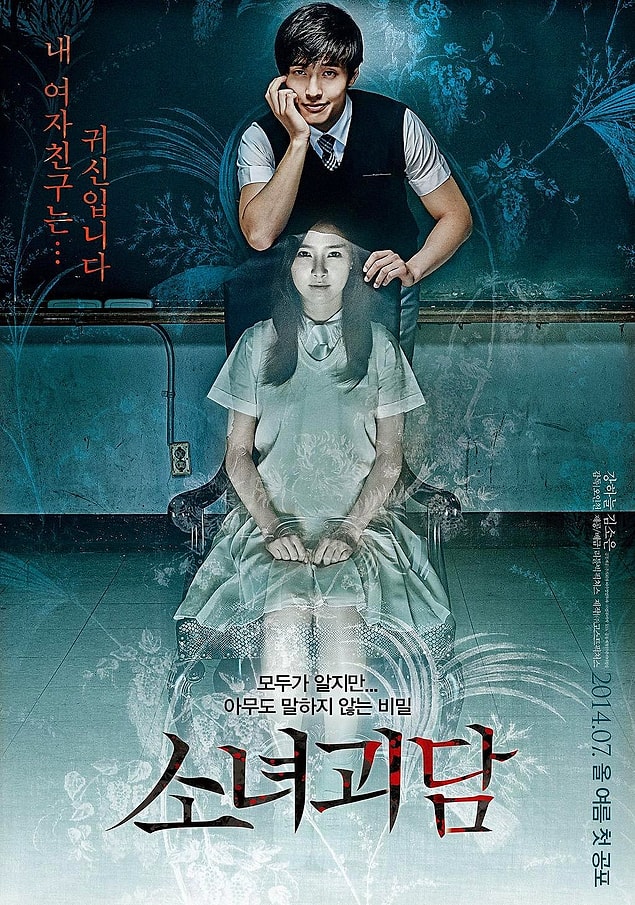 25. Norwegian Wood (Japan) | 2010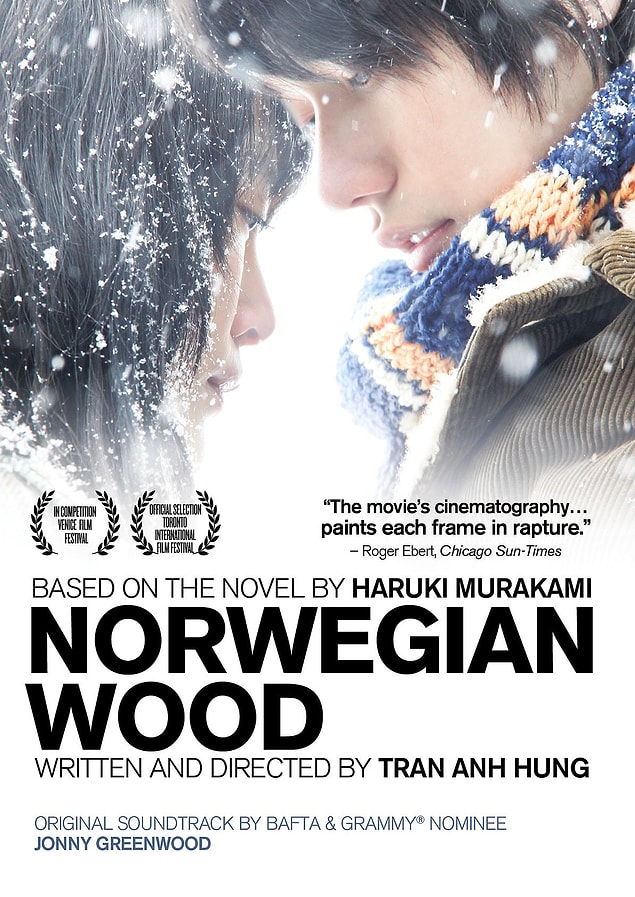 26. Ride Away (South Korea) | 2008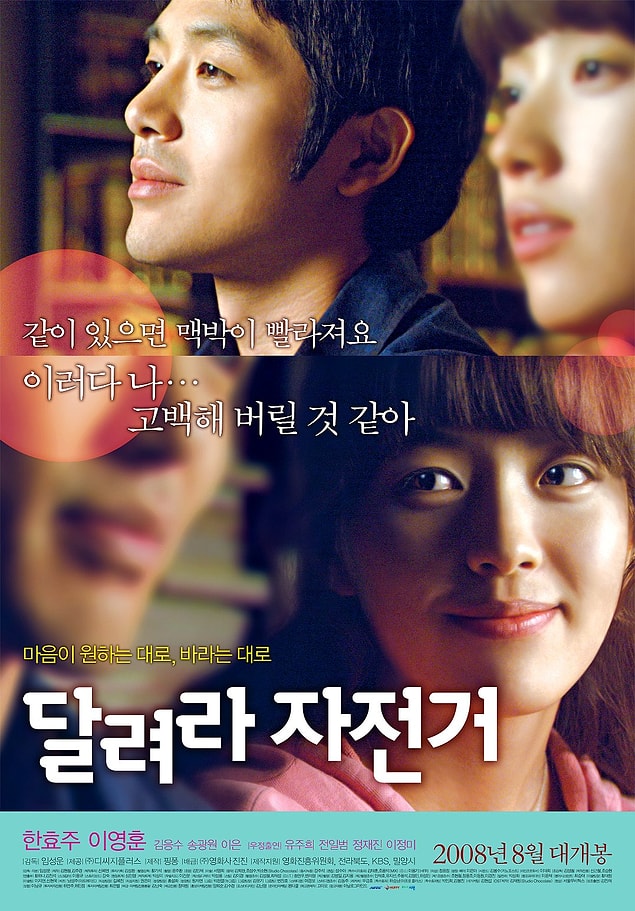 27. Koizora (Japan) | 2007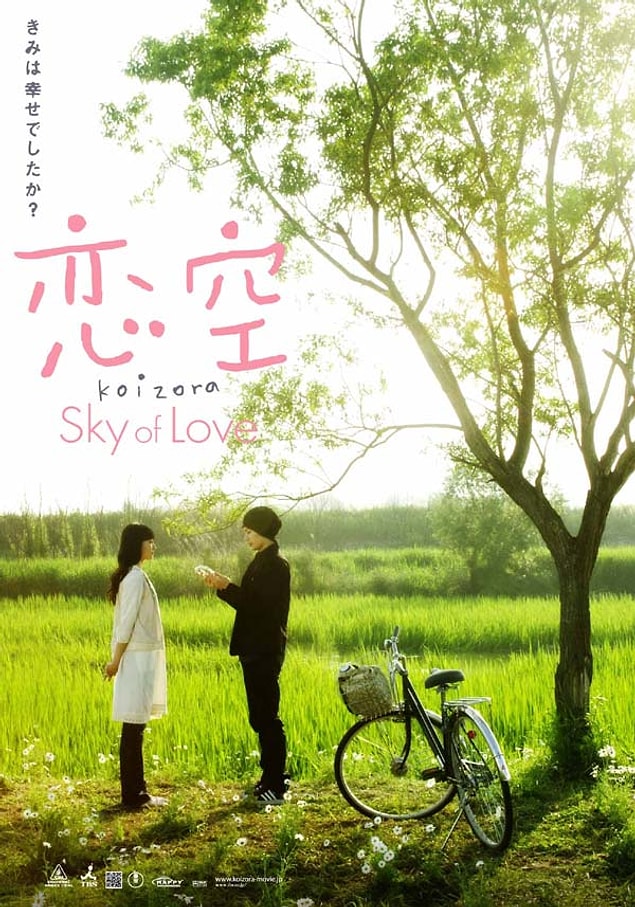 28. Whatcha Wearin'? (South Korea) | 2012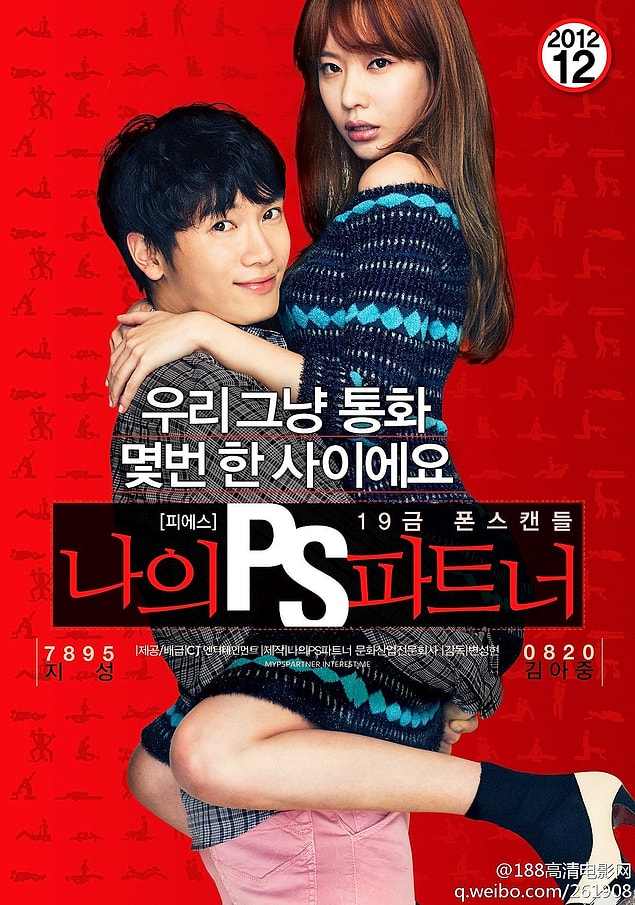 29. Steel Cold Winter (South Korea) | 2013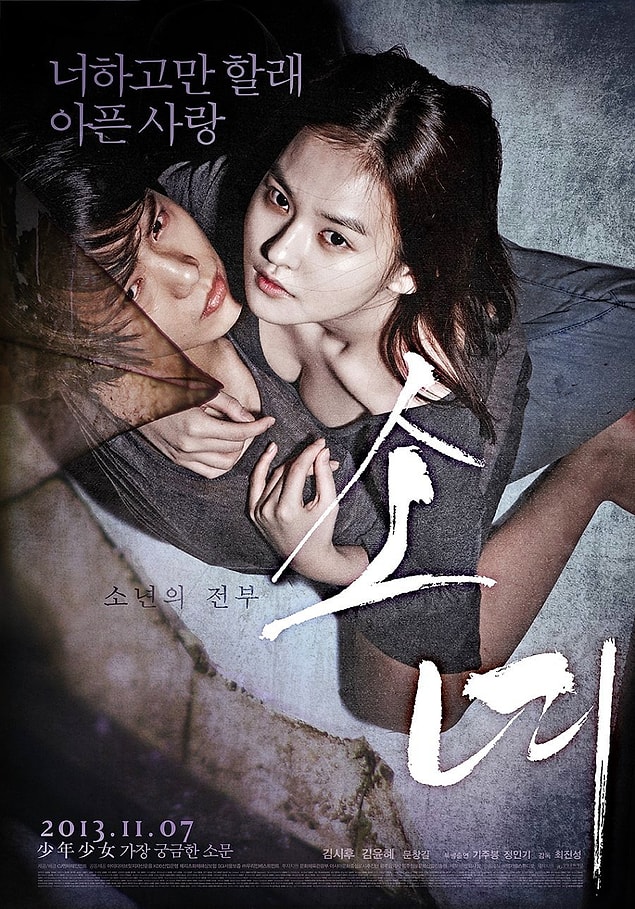 30. Secretly, Greatly (South Korea) | 2013