News
Top 15 Most Anticipated Pop Albums in 2023
Top 15 Most Anticipated Pop Albums in 2023
2022 is almost over, and this year has been a big year for new releases from some popular artists like Taylor Swift, Sza, and others. We can't deny that a lot of incredible music was produced this year, both in the form of full-length albums and singles.
In this post, we'll see the top 15 most anticipated albums for you to look forward to in the coming months. The list includes Savia, Paramore, Ava Max, and more... Who knows, maybe there will be more big surprises from our favorite artists along the way. 
Prepare to jive and scream your lungs out as these pop albums will be released this upcoming year.
1. Sam Smith - Gloria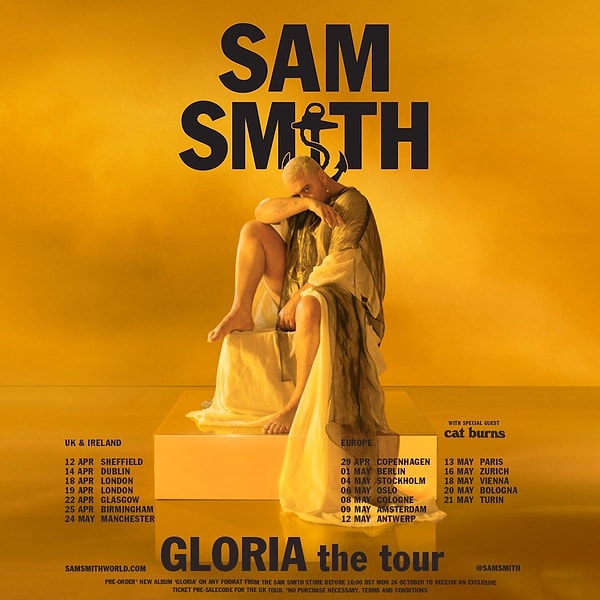 2. Young Fathers - Heavy Heavy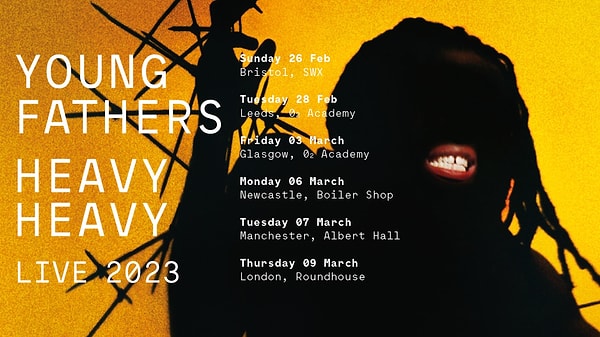 3. Paramore - This Is Why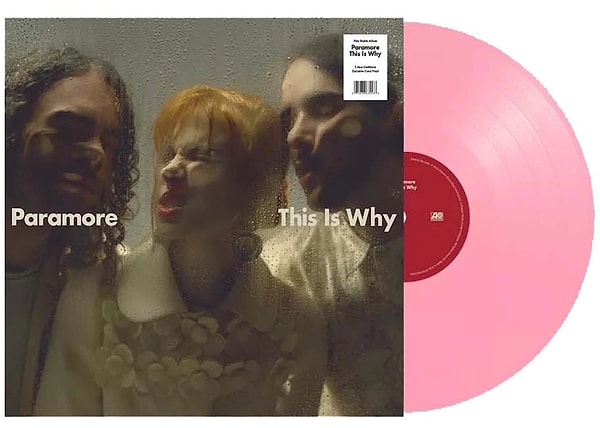 4. Lewis Capaldi - Broken By Desire To Be Heavenly Sent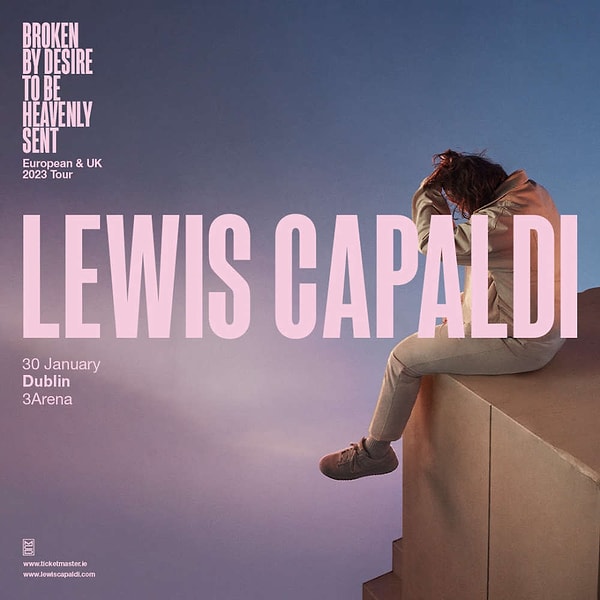 5. Tom Grennan - What Ifs & Maybes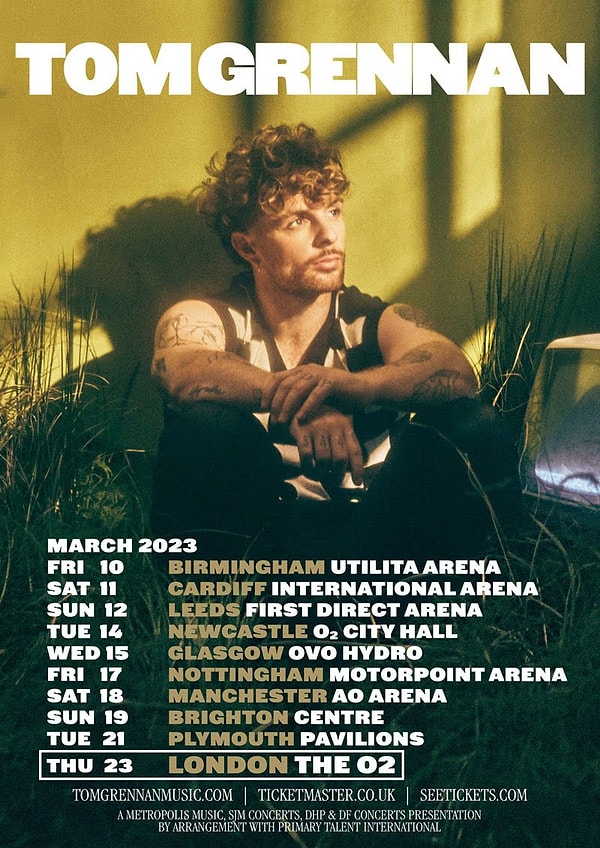 6. Ellie Goulding - Higher Than Heaven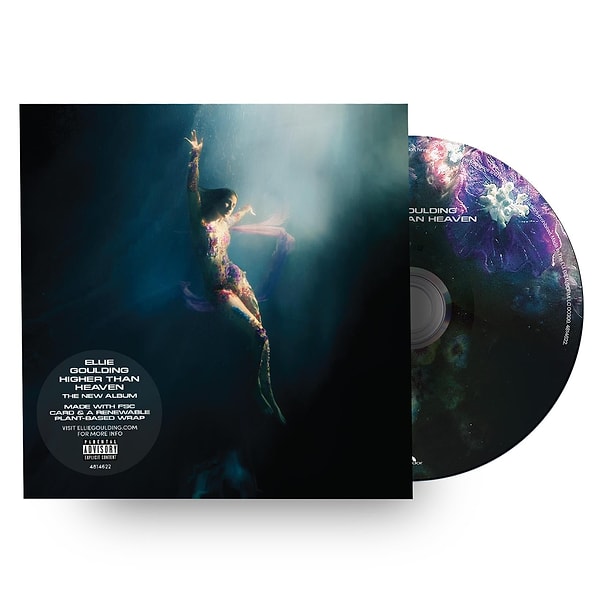 7. Amber Arcades - Barefoot On Diamond Road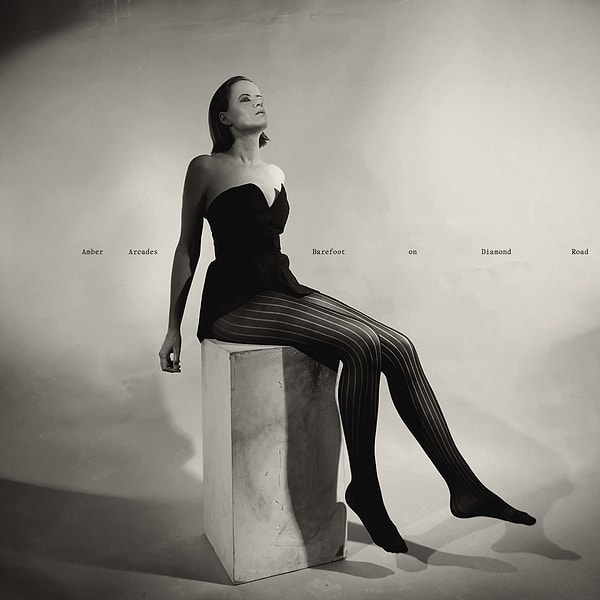 8. Gorillaz - Cracker Island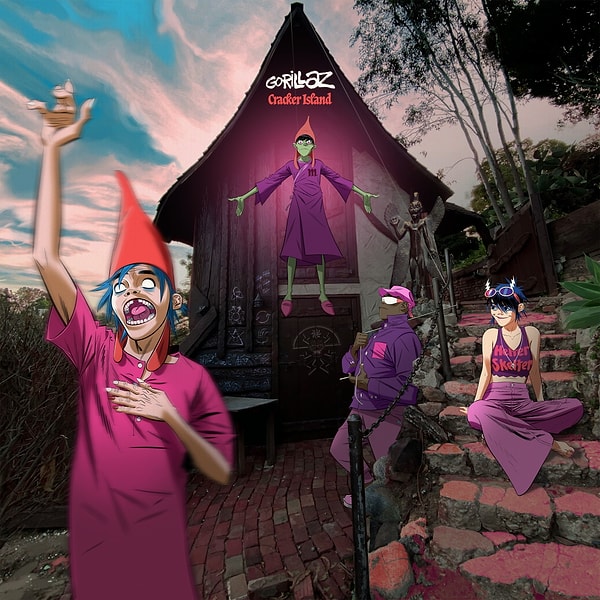 9. Samia - Honey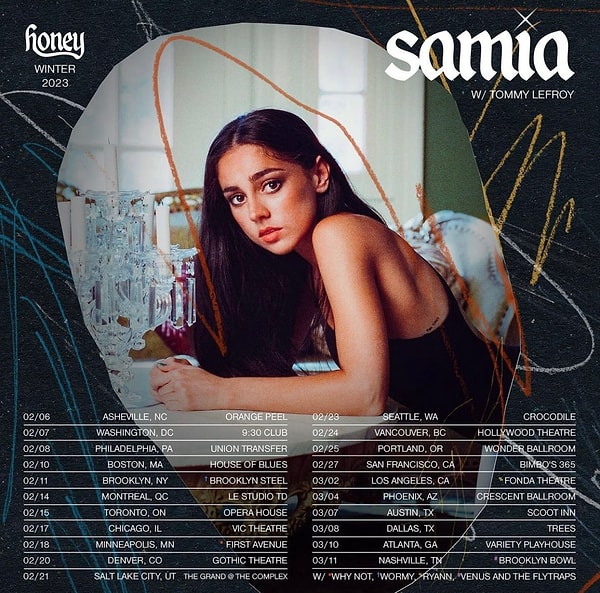 10. Kimbra - A Reckoning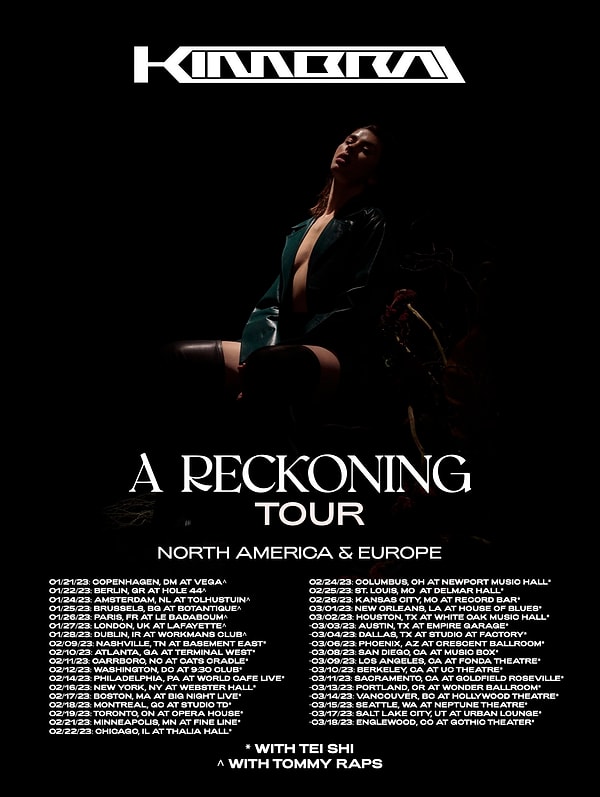 11. Ava Max - Diamonds & Dancefloors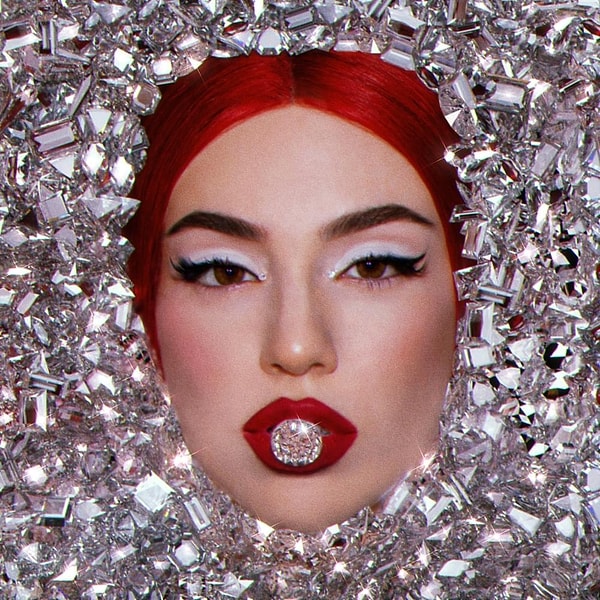 12. The Go! Team - Get Up Sequences Part Two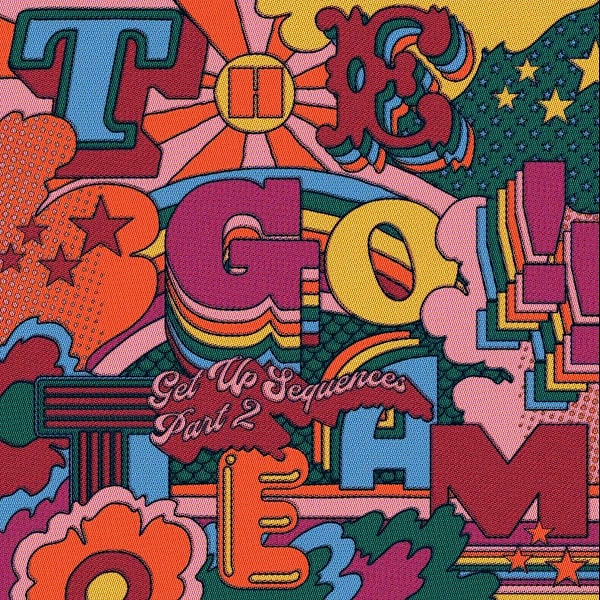 13. NewJeans - OMG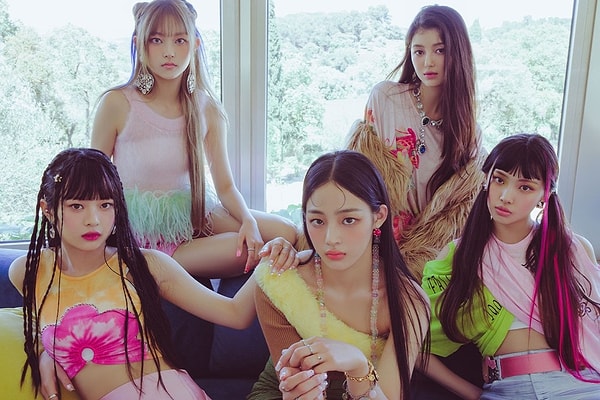 14. Tiësto - Drive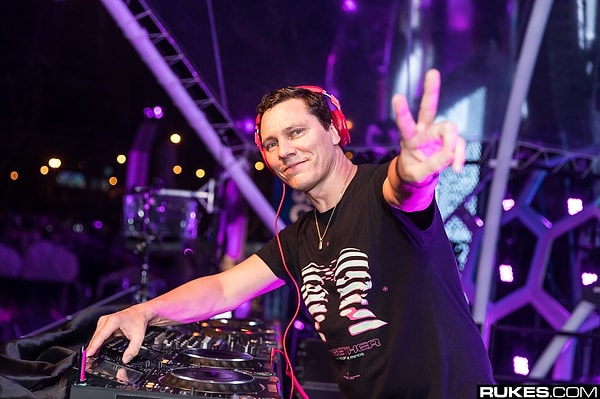 15. Andy Shauf - Norm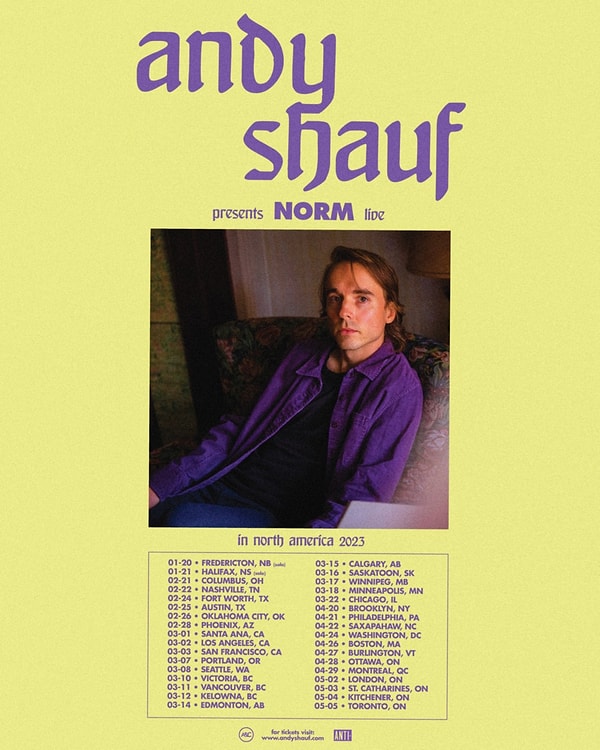 Now that you've got a sneak peek of the upcoming albums this 2023, which among them are you most excited to listen to? Will one of these pop albums grab a Grammy award next year? Well, let's wait and see, as we can't anticipate some other surprise albums that are coming.
Scroll Down for Comments and Reactions