News
Top 14 Most Anticipated True Crime Releases of 2023
Top 14 Most Anticipated True Crime Releases of 2023
True crime productions in the TV series industry have seen a surge in popularity among viewers in recent years. Shows like 'Mindhunter' and 'The Confession Killer' have piqued the interest of true crime enthusiasts, leading to a demand for more detective stories on the small screen. If you're a fan of the genre, here's a list of upcoming true crime series and documentaries set to be released in 2023 that you won't want to miss.
1. The Web of Death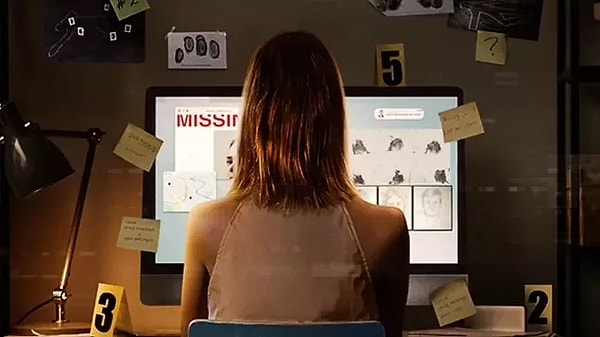 2. Killing County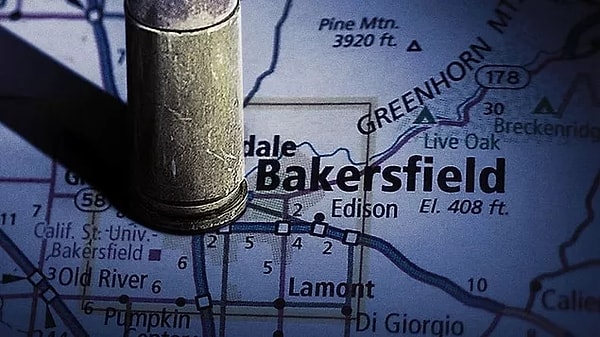 3. All American Nightmare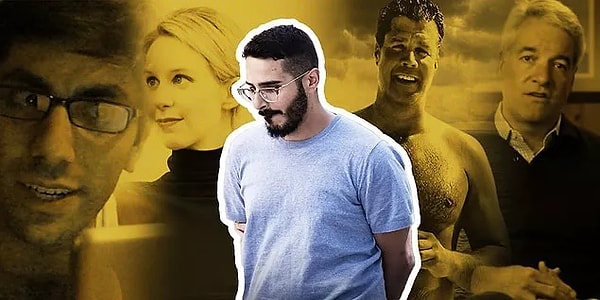 4. Tokyo Crime Squad: The Lucie Blackman Case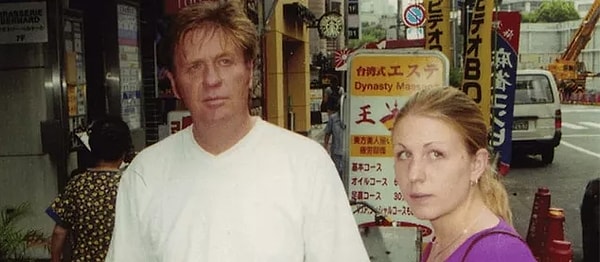 5. Stolen Youth: Inside the Cult at Sarah Lawrence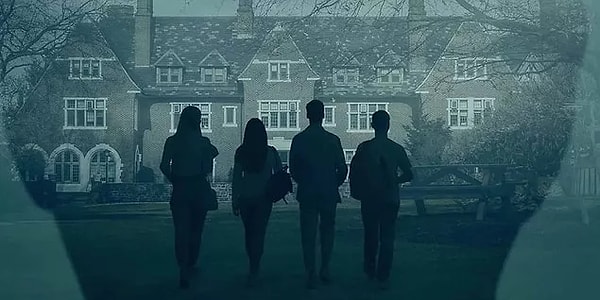 6. The Never Ending Murder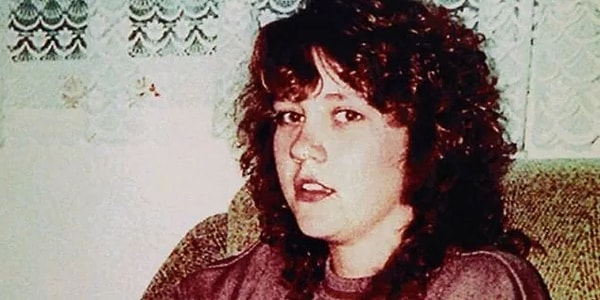 7. Gunther's Millions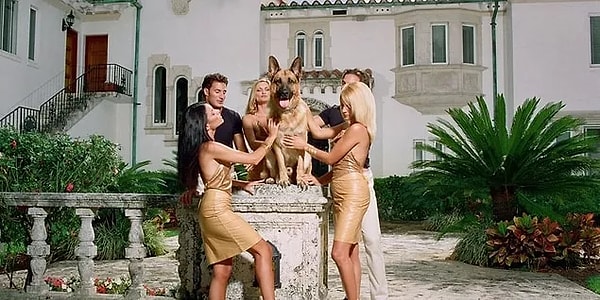 8. Under the Bridge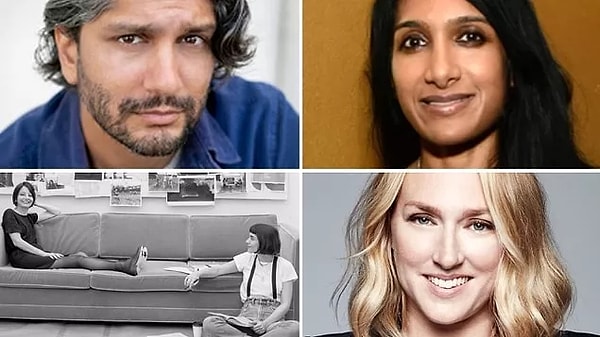 9. Love and Death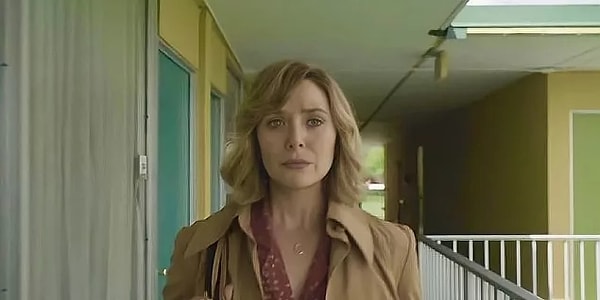 10. Untitled Ilya Lichtenstein and Heather Morgan Docuseries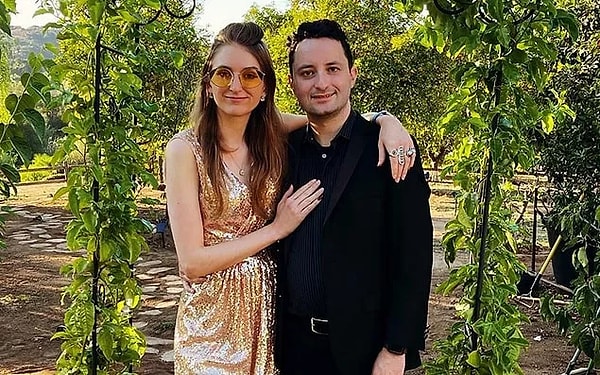 11. Madoff: The Monster of Wall Street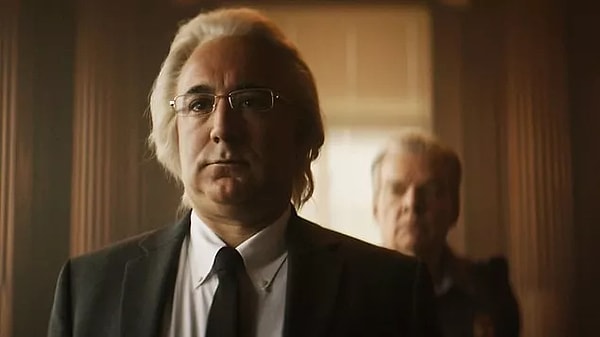 12. Death in the Dorms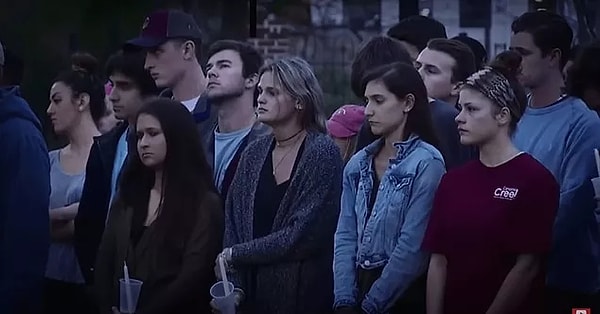 13. How I Caught My Killer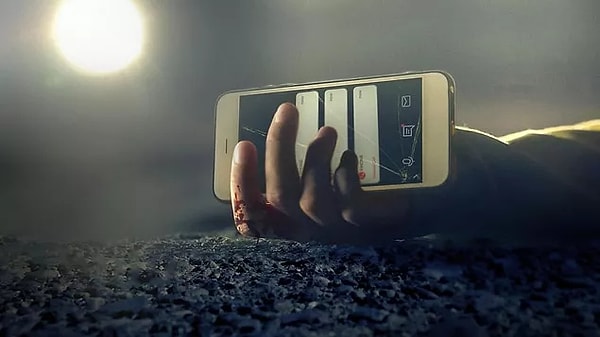 14. Murdaugh Murders: A Southern Scandal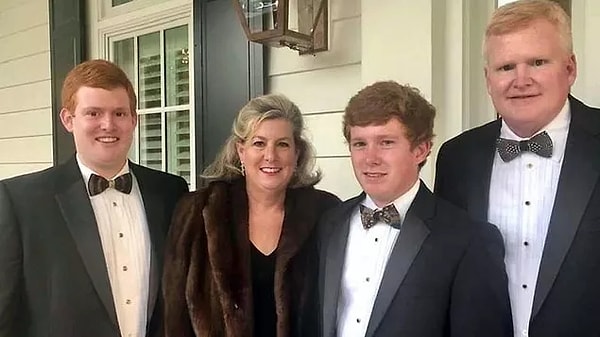 What is your favorite true crime production? Tell us in the comments!
Scroll Down for Comments and Reactions