News
Titanic's Turkish Baths: A Luxurious Oasis on the Ill-Fated Ship
Titanic's Turkish Baths: A Luxurious Oasis on the Ill-Fated Ship
Step back in time to the opulent era of the RMS Titanic, where every detail exuded luxury and refinement. Among the exclusive First Class accommodations, nestled on F Deck, were the exquisite Turkish Baths. These lavishly designed bathing chambers provided a haven of indulgence for Titanic's elite passengers. In this blog post, we will delve into the fascinating world of the Turkish Baths aboard the Titanic, exploring their design, amenities, and the experiences of those who frequented them.
The Turkish Baths: An Oasis of Elegance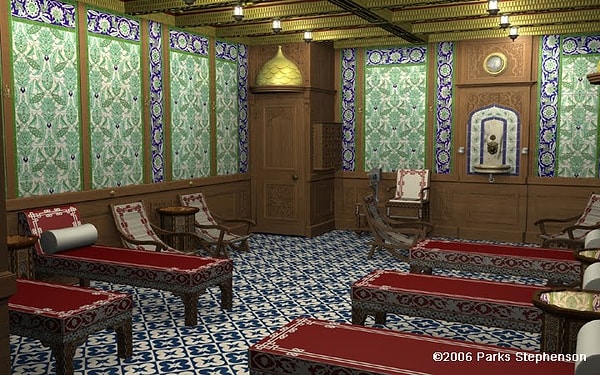 Immersed in Luxury: Exploring the Turkish Baths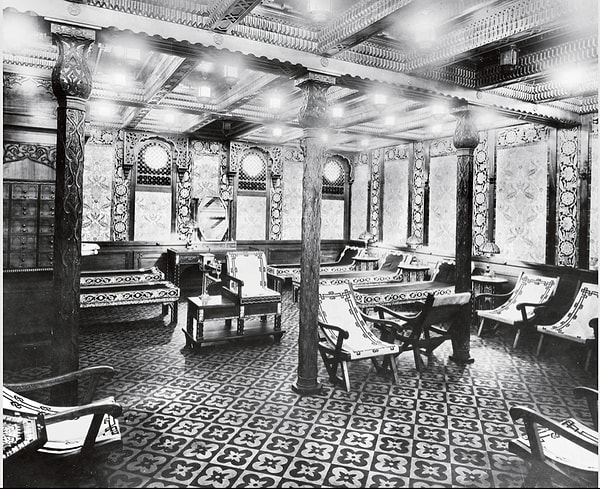 A Transformative Experience: Unfinished Beginnings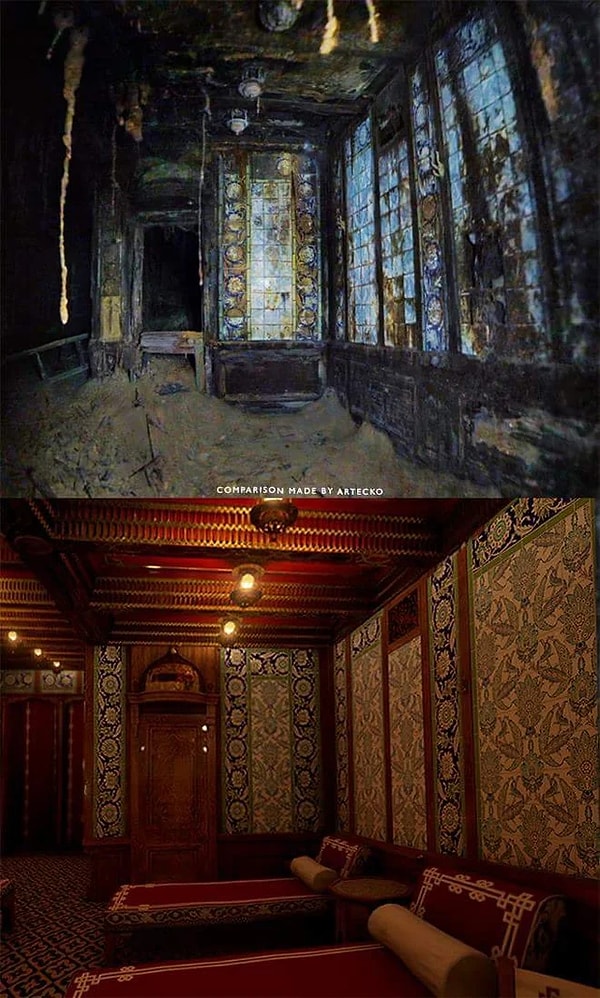 A Tragic Fate: Sinking and Loss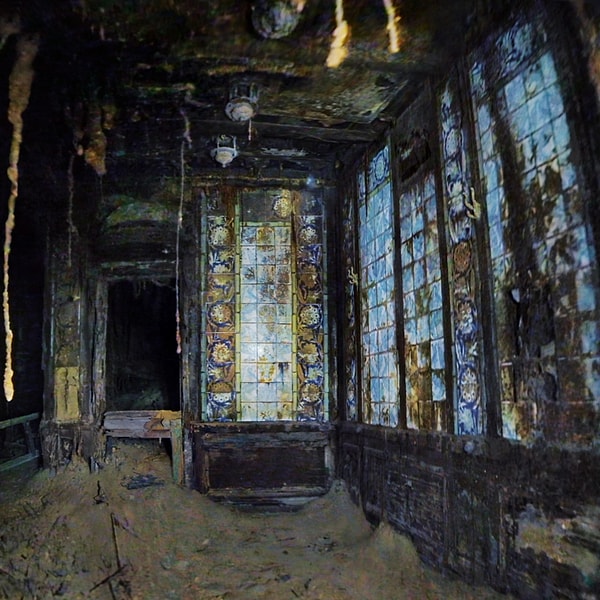 Artistic Depictions and Pop Culture Legacy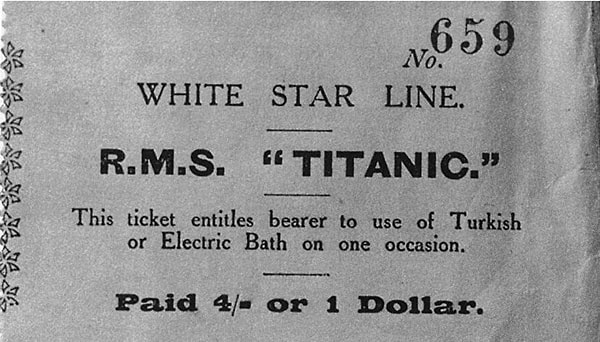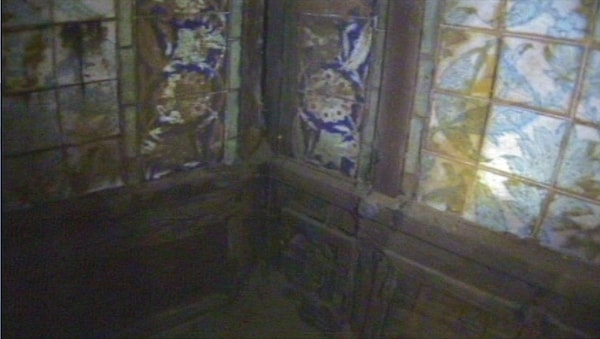 How do you think they were preserved so well? Tell us in the comments!
Scroll Down for Comments and Reactions