News
'Titanic' Celebrates 25th Anniversary: Paramount Pictures and 20th Century Studios Release Remastered Trailer
'Titanic' Celebrates 25th Anniversary: Paramount Pictures and 20th Century Studios Release Remastered Trailer
Same old story, remastered in 4K 3D. 
The production companies Paramount Pictures and 20th Century Studios have dropped a trailer for the overly familiar and famous Titanic film that microscopes the epic love story of Jack and Rose amidst a nostalgic sinking ship. 
If you never get tired of watching the replayed story on the big screen, find your way to the theaters this Valentine's. Titanic premieres in a reimagined 3D version.
'Titanic' History
Titanic first came out in 1997, written, directed, produced and co-edited by James Cameron, starring much younger Leonardo DiCaprio and Kate Winslet as Jack and Rose. 
Though the movie's characters are fictionalized, it is based on the haunting story of the sinking RMS Titanic on April 14, 1912. 
Jack and Rose unlikely met aboard the ship as members of different social classes, the former a third-class member and the maiden a top-tier affiliate. 
The romance-disaster film featured an ensemble cast including Billy Zane (Back to the Future), Kathy Bates (Misery), Victor Garber (Cinderella), Jonathan Hyde (The Mummy), David Warner (The Omen) and Ioan Gruffudd (Fantastic Four).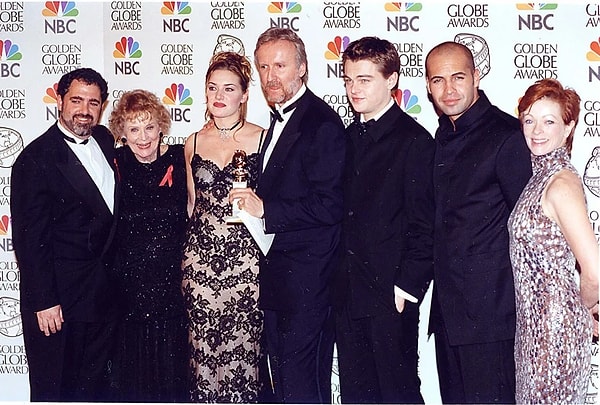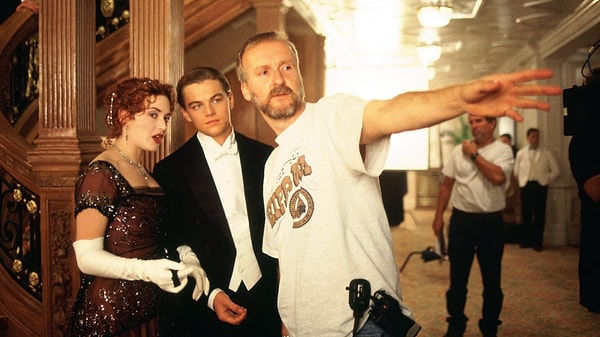 The Film's Accolades
Titanic is one of the best films in history, having achieved critical and commercial success upon its release. It won 14 Award nominations and took home 11 trophies, including Best Director and Best Picture. 
It grossed over $1.84 billion worldwide, making it the first film to get to the billion-dollar mark. It was also the highest-grossing movie of all time for well over a decade until Avatar, another Cameron creation, beat it in 2010. 
This isn't the first time Titanic is being re-released. Five years ago, it was re-launched to commemorate its 20th Anniversary and was chosen in the United States National Film Registry for preservation for being aesthetically, culturally and historically significant.
If the 3-hour-long timeless film still feels like your cup of tea, save the Valentine's Day date.
Scroll Down for Comments and Reactions