News
This Winter is Different: Trends that Will Last for Years to Come
This Winter is Different: Trends that Will Last for Years to Come
For almost every woman, wearing makeup has become a passion. You may be wearing makeup when going out, preparing for an event or just to feel good about yourself. It may sometimes seem difficult for you to follow the makeup trends that change every season, even almost every season. We have compiled 8 different makeup trends of this winter season for you. Let's take a look at this winter's makeup trends together. We recommend that you remember to keep in mind the trends you like among them for yourself or to recommend them to a friend. :)
1. Healthy skin and small touches... Thanks to this duo, you can make a name for yourself with your appearance in the winter season.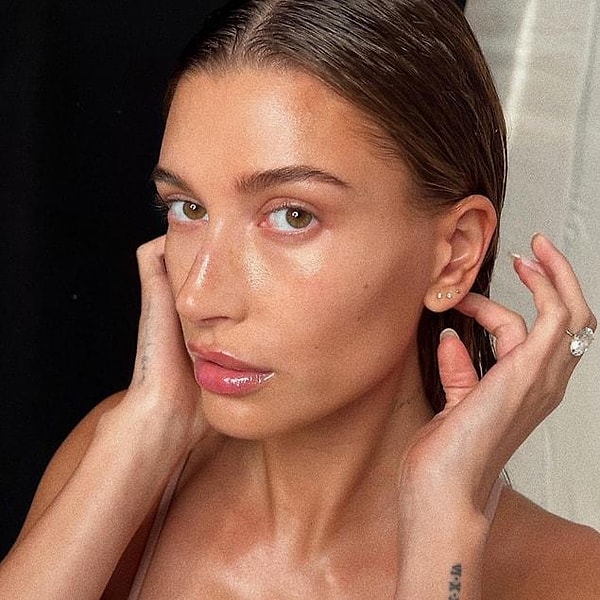 2. We recommend soft transitions on your lips with a nude lipstick that suits you. You will love this look!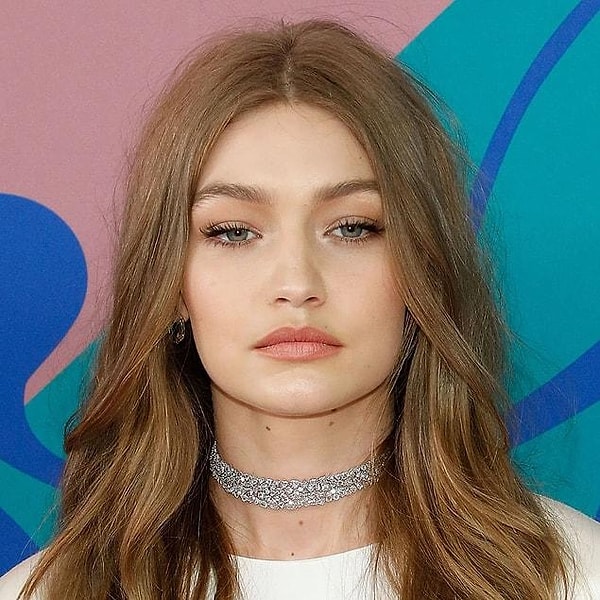 3. So what does this winter season's trend tell us about our eyes? It says it's good to be creative!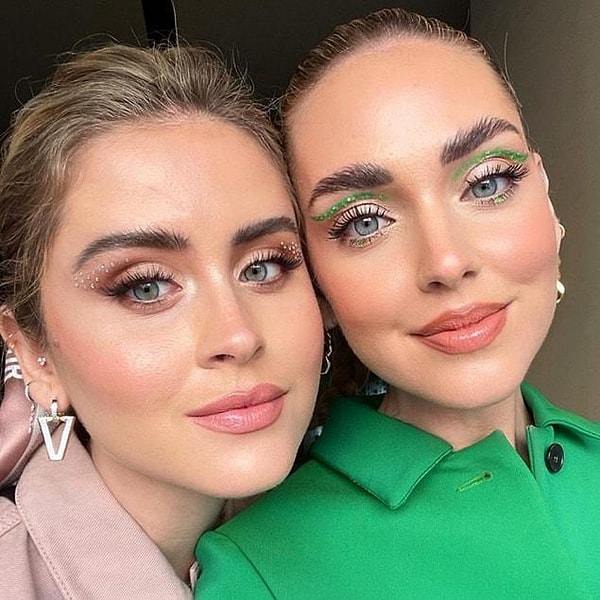 4. This winter, get ready to look more energetic than you are thanks to the blush you apply on your cheeks and the top of your nose!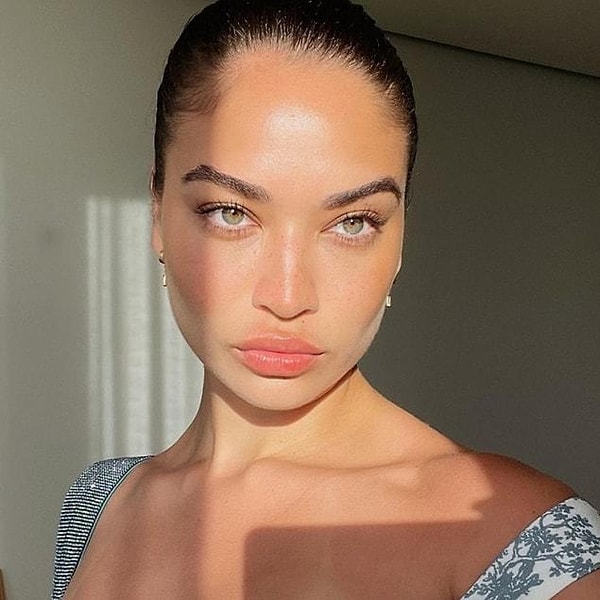 5. Red lipsticks, the symbol of glamor, are back on trend as always...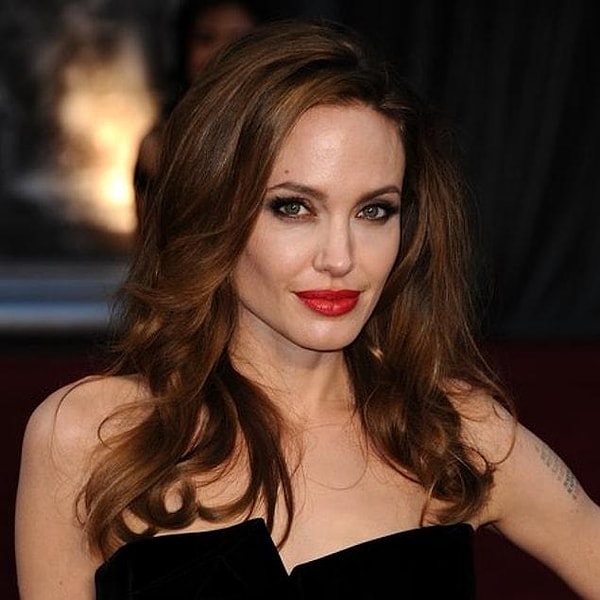 6. Another trend is vague eyeliners. Please don't look at what we call vague. It seems to have a strong place in trends because its effect is more than anything else!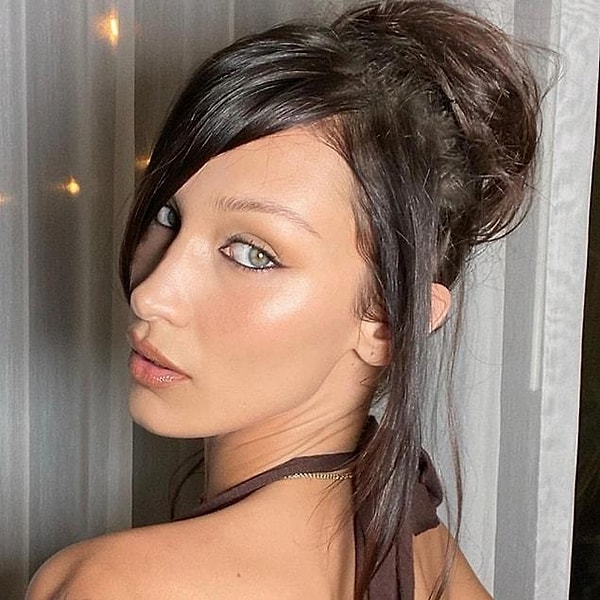 7. It seems quite simple to apply this trend that will add a different atmosphere to your beauty.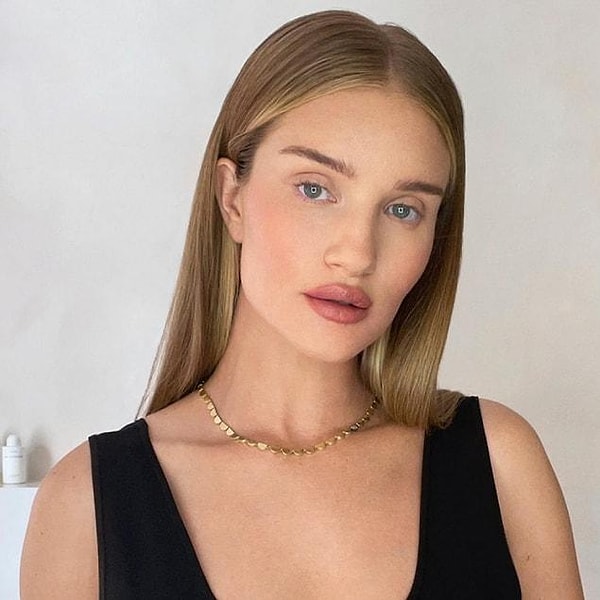 8. Now it's the turn of balms, the heroes of us all. We know everyone loves them.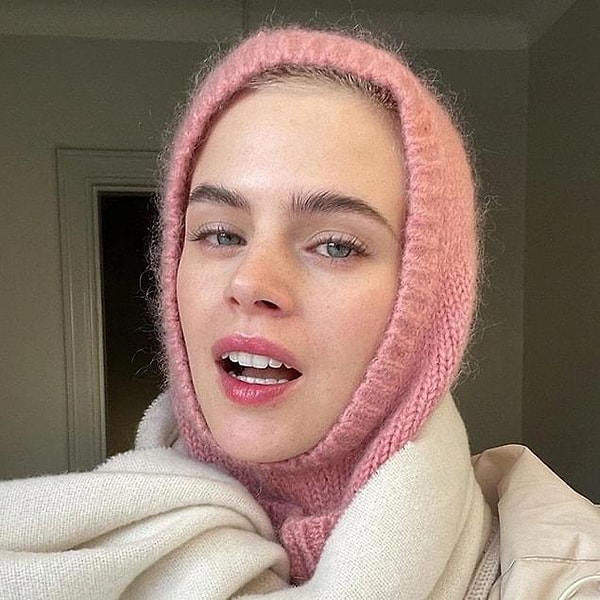 Scroll Down for Comments and Reactions