This Simulation Theory Will Make You Lose Faith In Reality!
One of the most boiling debates recently is whether or not the universe is a simulation.
Skepticism on this topic goes back to the fifth century. Parmenides argues that the everyday perception of the reality of the physical world is wrong and the world is an unchanging, ungenerated and indestructible whole.
1. Let's start with the concept of simulation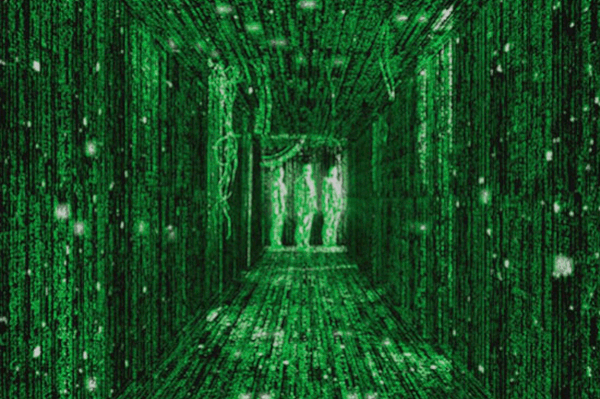 2. According to Jean Baudrillard, the creator of the term "simulation," the universe is nothing more than a simulation.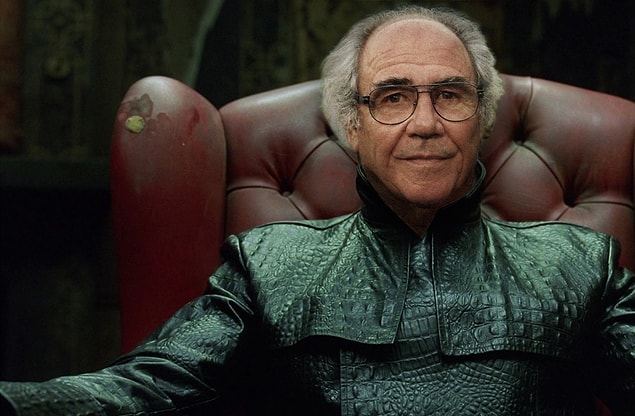 3. The starting point of the simulation argument: Vaccination upper limits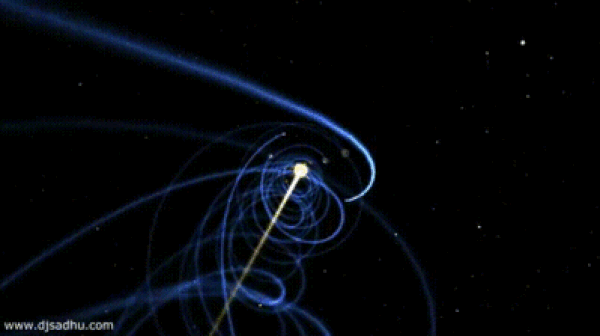 4. Experiments also support this argument.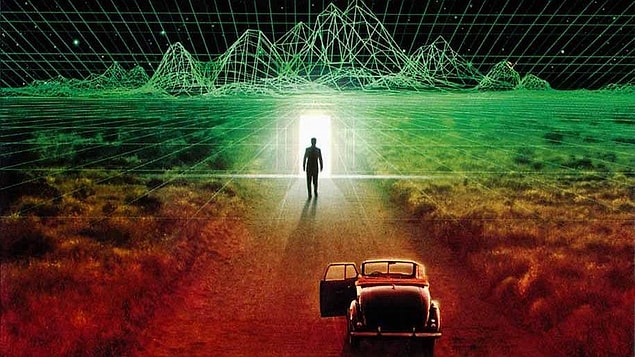 5. This theory also answers one other question: Why aren't we visited by aliens?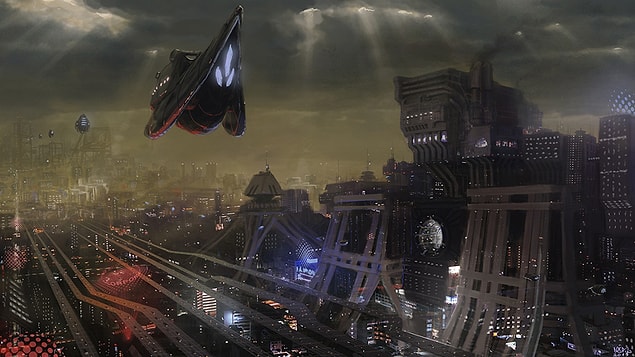 6. Is it possible that we are living in a world simulated by another civilization?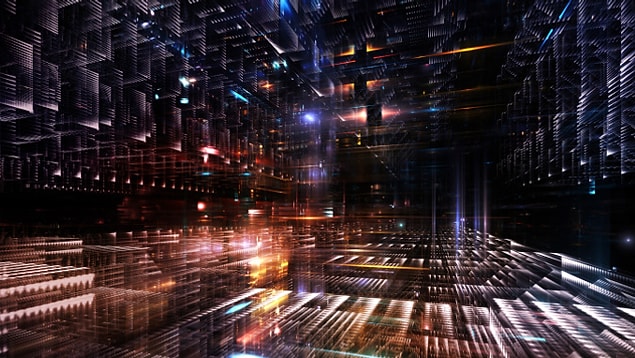 7. Is it possible for us to simulate another civilization?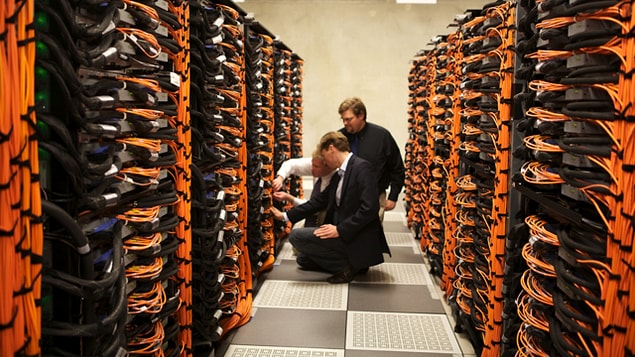 8. Was The Matrix just pure fiction?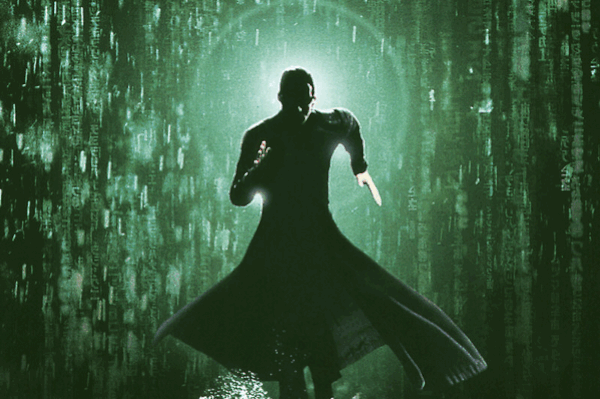 9. How does this theory explain the concept of the Apocalypse?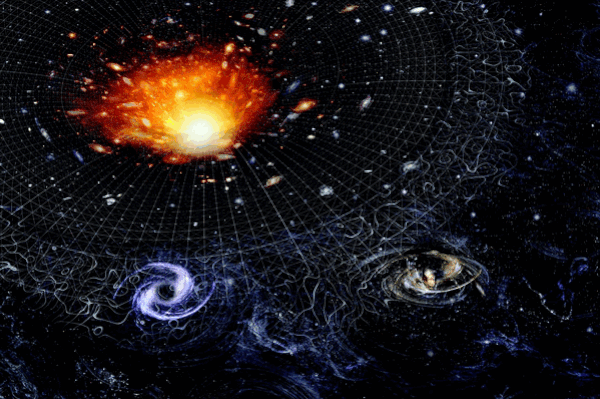 10. If the universe is being simulated, what is at the center of it all?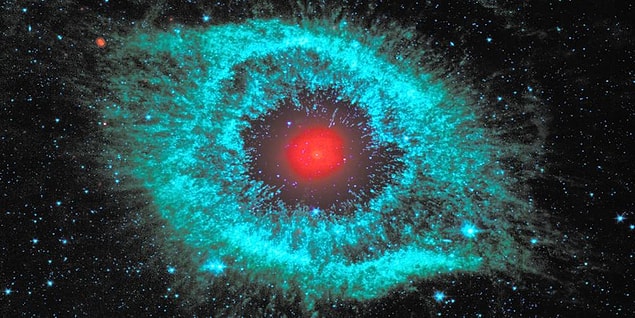 What do you think? What is at the center of all this? What has always been there from the very beginning?