News
This Emulator Lets You Play Nintendo Switch on Your PC
This Emulator Lets You Play Nintendo Switch on Your PC
Yuzu Switch Emulator: Easy Complete Installation Guide (Play Switch Games on PC)
Not everyone can afford the Nintendo Switch but almost every single person who plays games wants to get their hands on this awesome console. With emulation becoming a huge part of gaming, it's no surprise that a certain emulator can also allow you to play your favorite Nintendo Switch Games on your computer.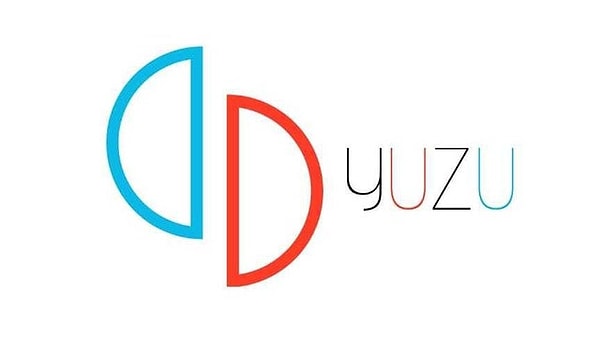 Yuzu Nintendo Switch Emulator
Yuzu is an experimental open-source emulator for the Nintendo Switch from the same guys who developed Citra. Remember the 3DS emulator? Now, the same creators of that masterpiece decided to take it up a notch and made Yuzu. 
Yuzu is the top-rated Switch emulator and has the most positive comments over other options. The developers decided to use C++ in making it with portability in mind and built it using an open-source GPLv2 licensed emulating platform. The emulator has builds that are frequently and consistently updated.
Yuzu has a very accurate emulation, strong emulation, and it is completely free and safe to use. You can download Yuzu through their official website, https://yuzu-emu.org/.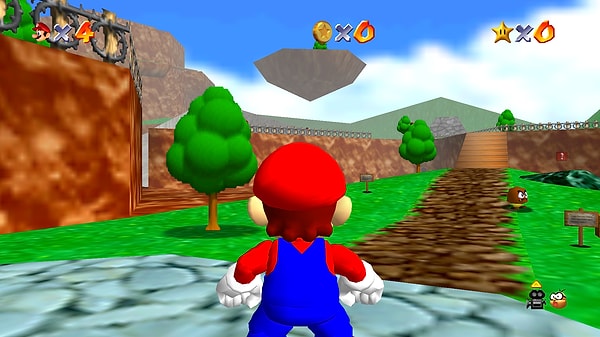 Yuzu System Requirements
CPU: 
Yuzu will work with any x86_64 CPU with support for the FMA instruction set. 6 threads or more are recommended.
Minimum: Intel Core i5-4430 / AMD Ryzen 3 1200
Recommended: Intel Core i5-10400 / AMD Ryzen 5 3600
Dedicated graphics:
OpenGL 4.6 or Vulkan 1.1 compatible hardware and drivers are REQUIRED. 4GB of VRAM is
Minimum for Linux: NVIDIA GeForce GT 1030 2GB / AMD Radeon R7 240 2GB
Minimum for Windows: NVIDIA GeForce GT 1030 2GB / AMD Radeon RX 550 2GB
Recommended: NVIDIA GeForce GTX 1650 4GB / AMD Radeon RX Vega 56 8GB
recommended.
RAM:
Minimum with dedicated graphics: 8GB
Minimum with integrated graphics: 12GB
Recommended: 16GB
What game do you plan to play first on this awesome emulator?
Scroll Down for Comments and Reactions