The Void: Possibly The Darkest And Scariest Movie Of The Year Is Here!
Every new year brings new releases that we wait for: games, movies, the next season of series, albums and what not. This horror movie, The Void, is hitting the movie theaters in the UK on March 31st; and in the US a week later. Let's learn about this movie, which will probably be the darkest and scariest movie of 2017!
The Void was written and directed by Jeremy Gillespie and Steven Kostanski, who also worked in movies such as Pacific Rim and Suicide Squad.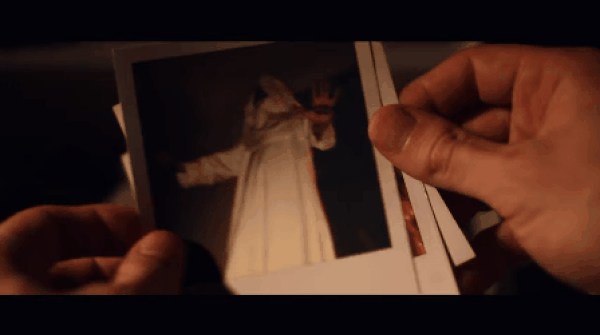 According to those who have seen the movie, The Void resembles The Thing by John Carpenter in terms of the general atmosphere and the story.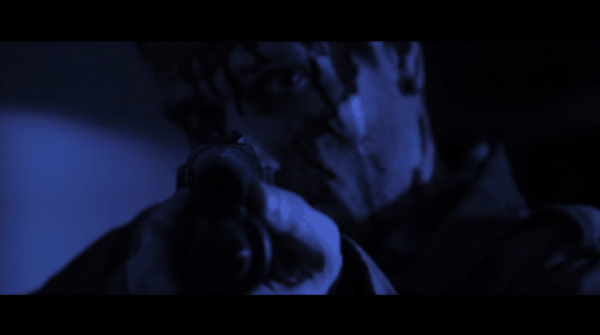 It looks like lots of mystery, gore scenes, unique horror elements, and a mythological story is awaiting!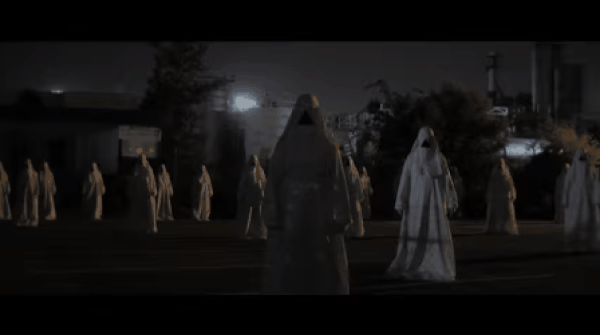 Jonathan Bronfman, who was the producer or The VVitch, is also involved with The Void. Actors include Ellen Wong, Kathleen Munroe, Aaron Poole, and Kenneth Welsh.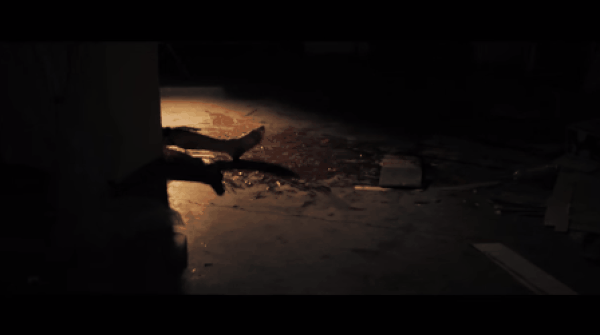 And a little bit about the plot: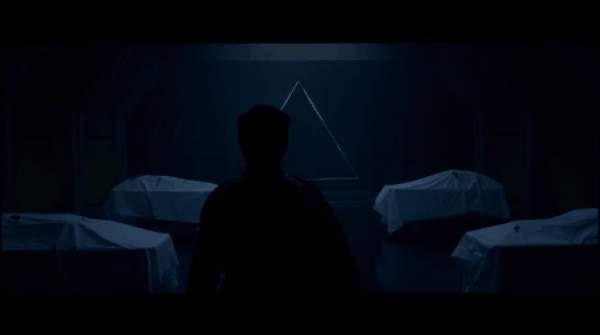 The hospital staff who notice that weird things are going on in the body of the injured man find themselves fighting for their lives alongside with the patients and the police officer.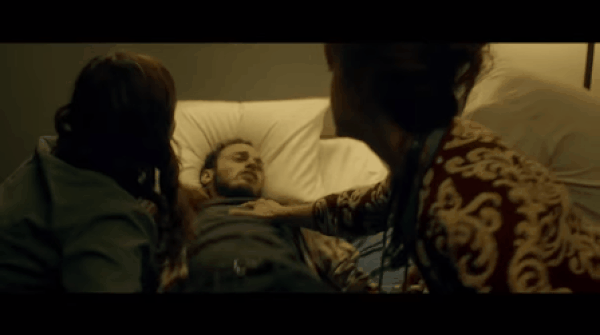 Check when the movie will be released in your country!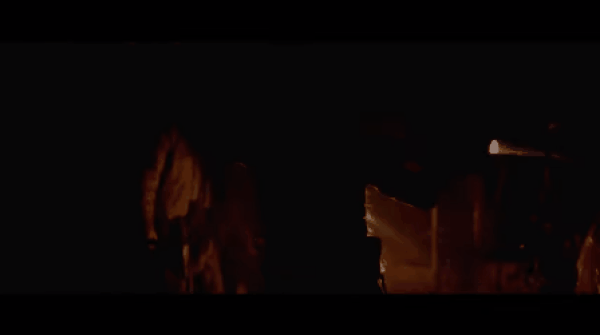 And the exciting trailer: