News
The Unphotoshopped Photo Of Kim Kardashian's Butt Which Caused Her To Lose 100,000 Followers
The Unphotoshopped Photo Of Kim Kardashian's Butt Which Caused Her To Lose 100,000 Followers
She is the fifth-most popular celebrity on Instagram with almost 100 million followers, just behind Ariana Grande, Beyonce, Taylor Swift, and Selena Gomez. But untouched pictures of Kim Kardashian in her bikini may cost the social media queen her mighty online presence as 100,000 fans have unfollowed her on the picture-sharing site. While she was on holiday in Mexico, the photographs taken showed the difference between her body on her Instagram account and the fans were not happy.
She famously courted controversy when she shared a naked selfie with the caption: 'When you're like I have nothing to wear LOL.'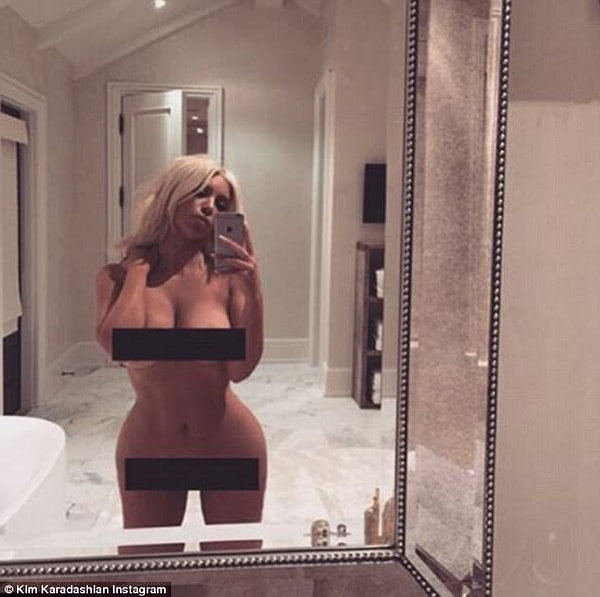 Kim was enjoying a girls' holiday in Mexico to celebrate her sister Kourtney Kardashian's birthday that week when photographers snapped her in a variety of skimpy bikinis.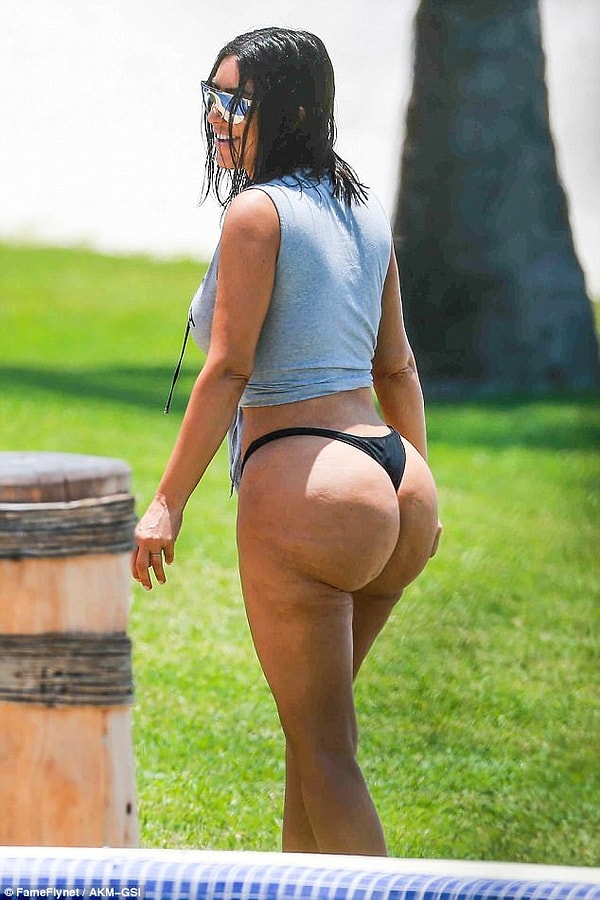 However, Kim clearly didn't give a damn about the backlash.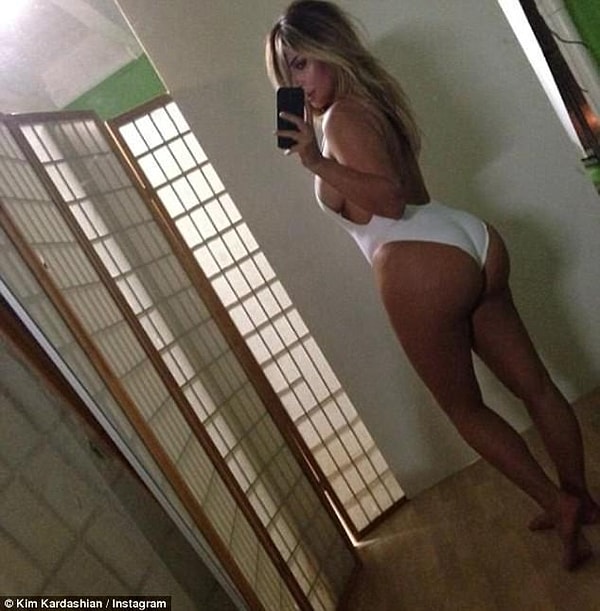 Kim Kardashian West's own surgeon Aaron Rollins even said in an interview that he was mad with her.