News
The Ultimate Guide to Exploring Phrygian Valley: How to Get There and What to See
The Ultimate Guide to Exploring Phrygian Valley: How to Get There and What to See
The Phrygian Valley is the ancient name of the region between the Sakarya River and the upper reaches of the Büyük Menderes. This name comes from the Phrygians, the people who came from the Balkans and started to live in this region.
Where is Phrygian Valley?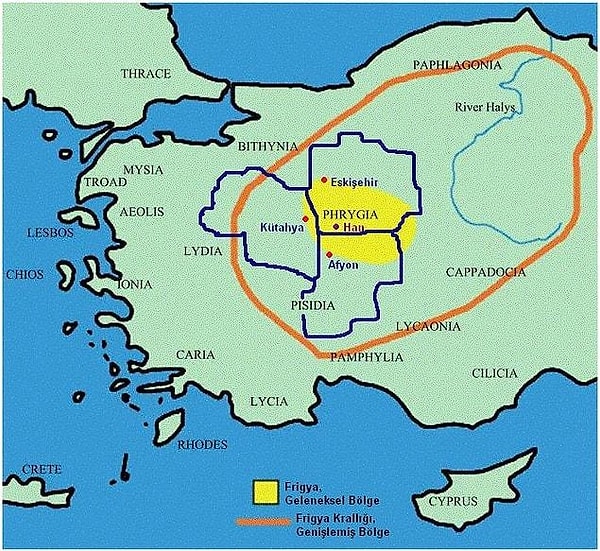 Where to Stay in Phrygian Valley?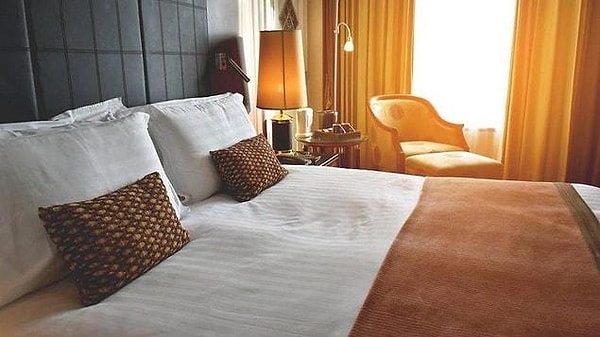 Places to Visit in Phrygian Valley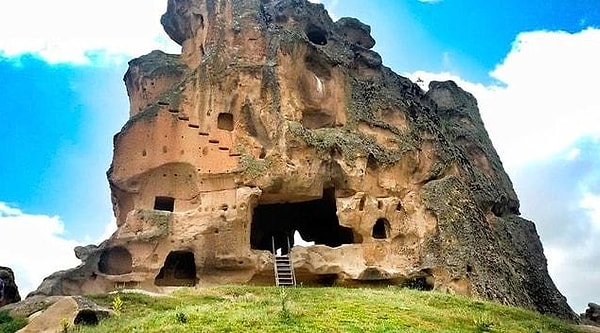 Lion Sanctuary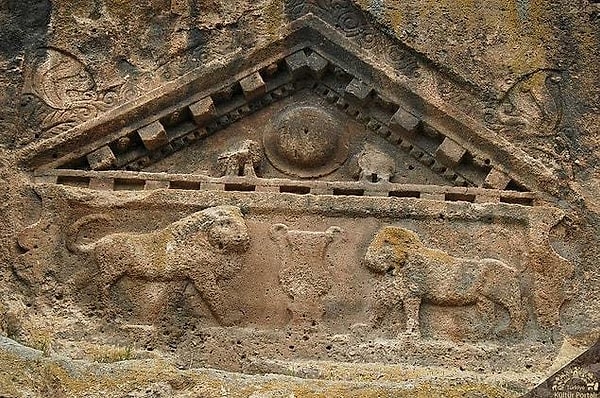 Himmet Baba Tomb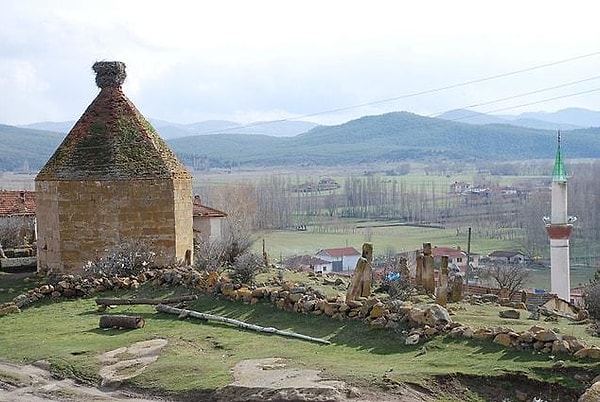 Gerdekkaya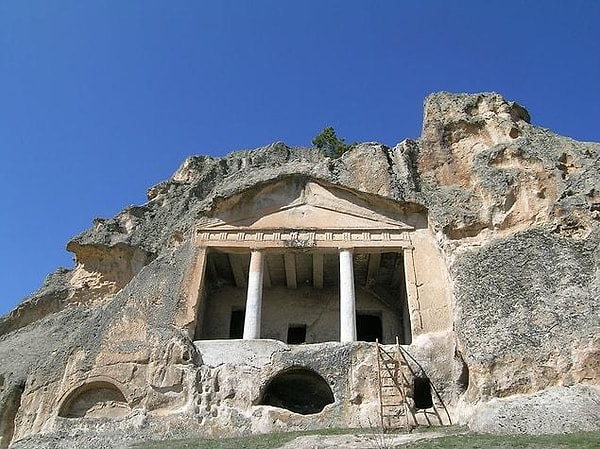 Pişmiş Castle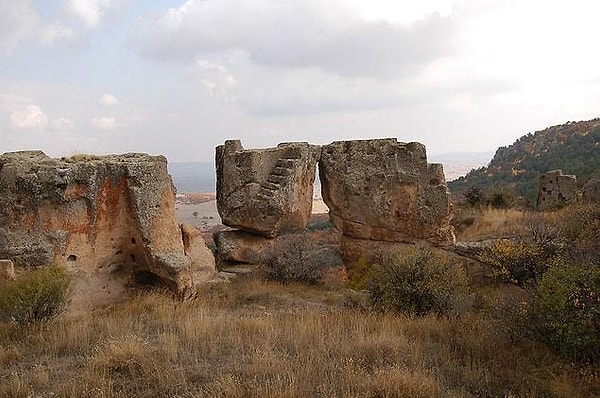 Midasşehir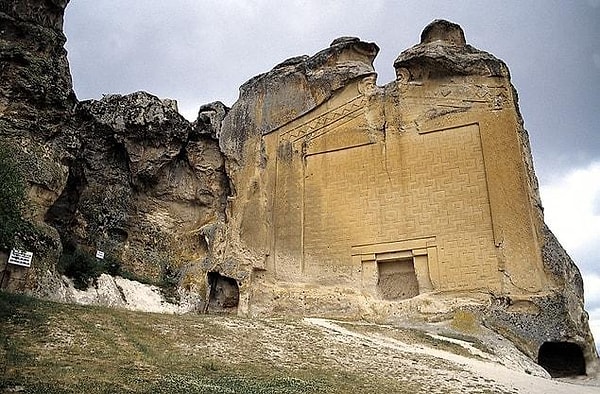 Yapıldak Castle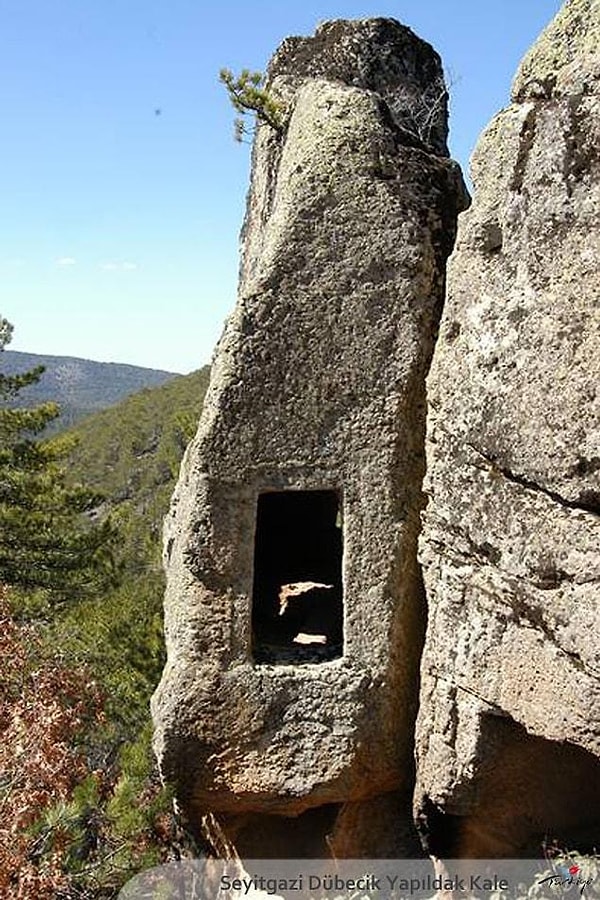 Aslankaya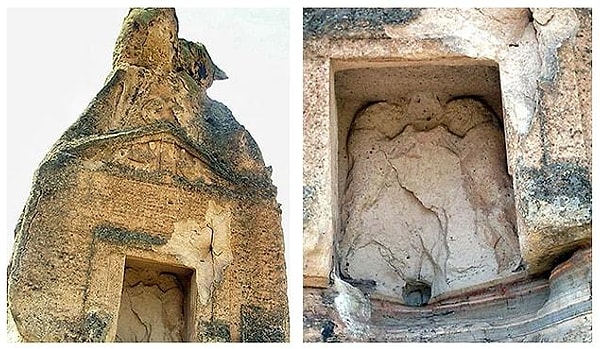 Üçlerkayası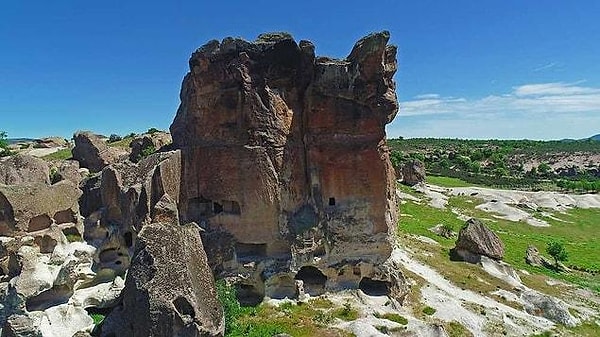 Aslantaş and Yılantaş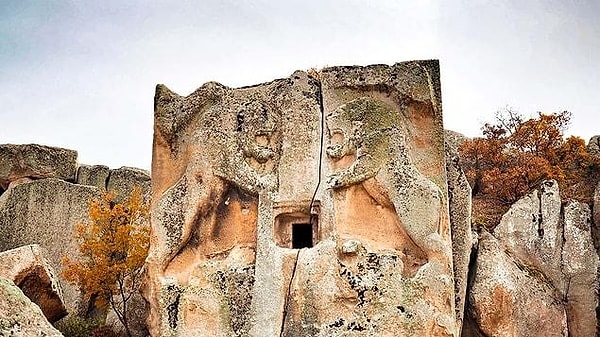 Avdalas Castle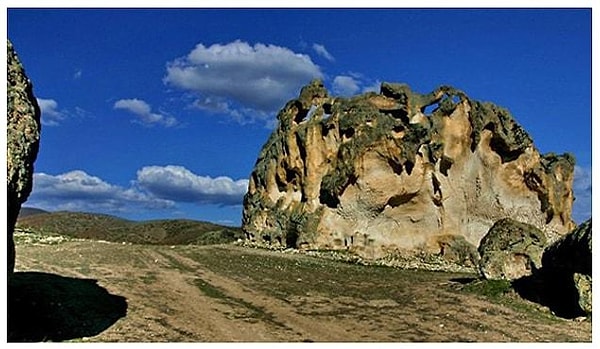 Ayazini Church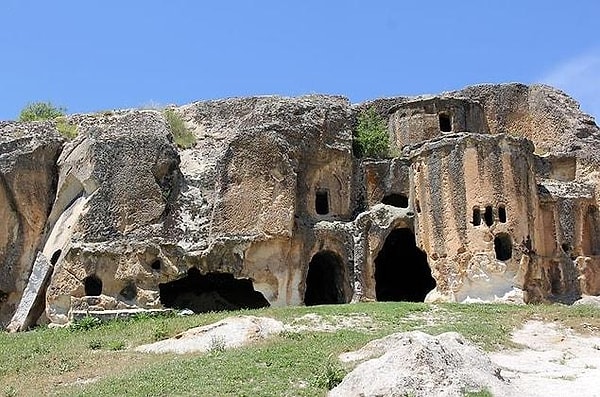 Frig Vadisi'nde Nerede Yemek Yenir?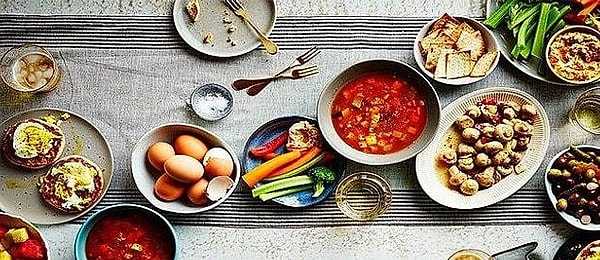 Scroll Down for Comments and Reactions