News
The Ultimate Guide For Experiencing Gaziantep Highlights
The Ultimate Guide For Experiencing Gaziantep Highlights
Welcome to Gaziantep, a city rich in history, culture, and cuisine! Located in southeastern Turkey, Gaziantep is a destination that will satisfy all of your travel desires. From exploring its ancient ruins and historical sites to indulging in its world-renowned cuisine and experiencing the warmth of its locals, there is something for everyone in Gaziantep. In this travel guide, we will take you on a journey through the best things to do, see, and taste in this vibrant city. 
So pack your bags and get ready to discover Gaziantep!
Dülükbaba Nature Park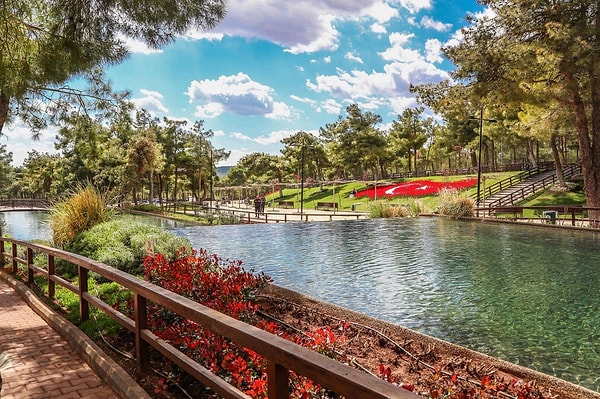 Coppersmiths' Bazaar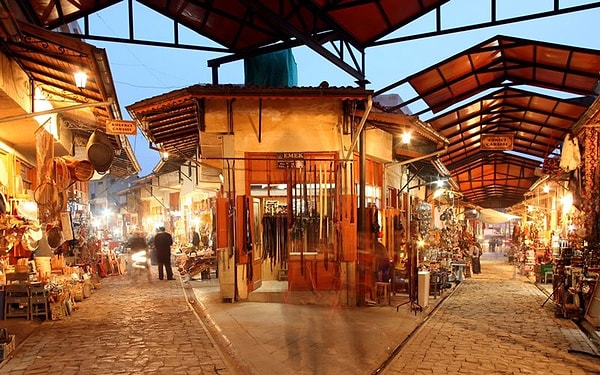 Zincirli Bedesten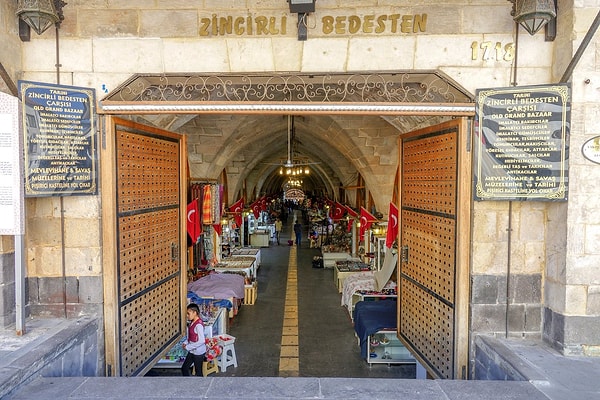 Rumkale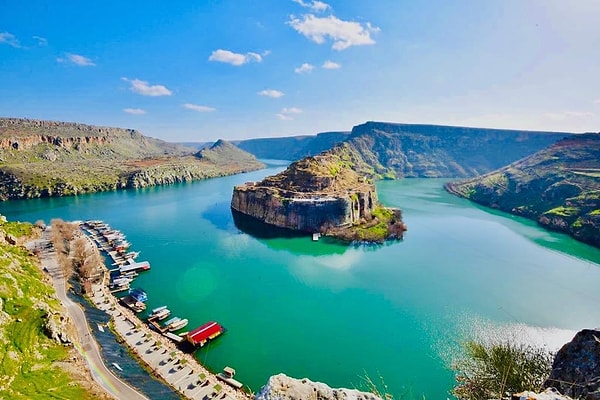 Archaeological Museum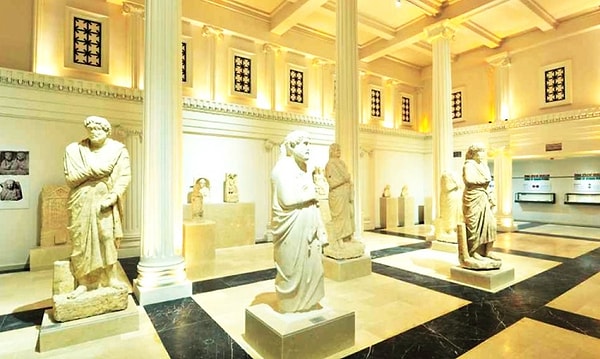 Zeugma Museum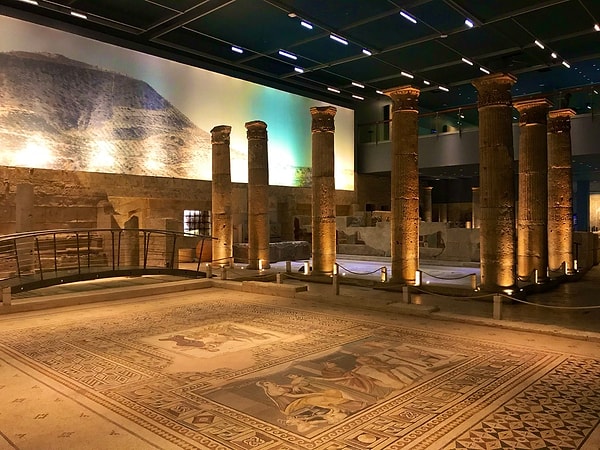 Zeugma Museum
Hamam Museum
Emine Göğüş Kitchen Museum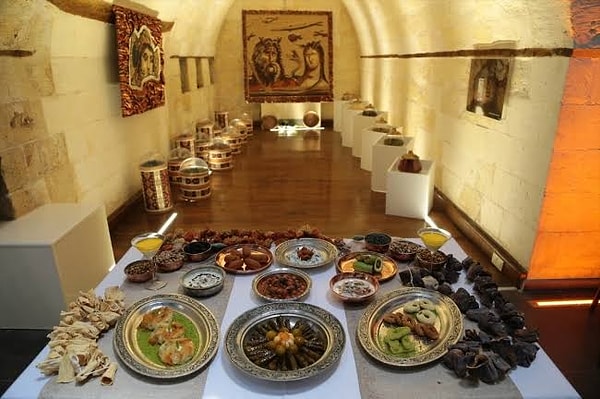 Kaleoğlu Cave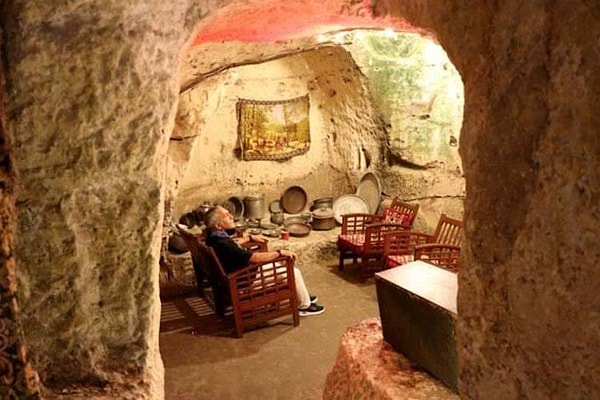 Gaziantep Castle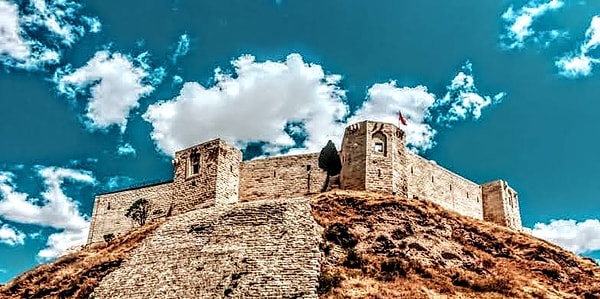 Game and Toy Museum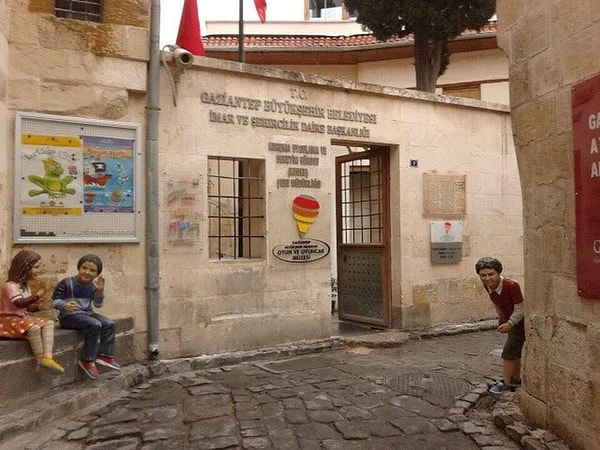 Don't forget to try these flavors when you come to Gaziantep!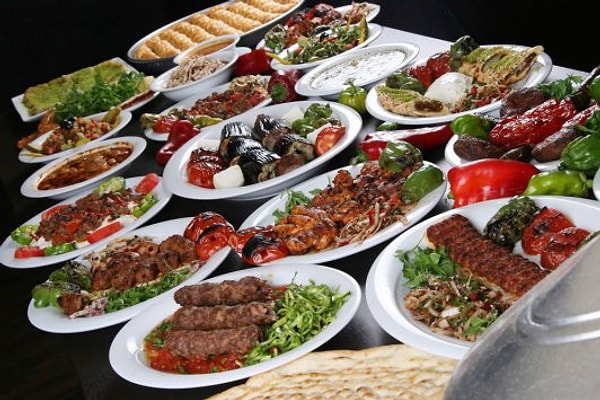 Beyran Soup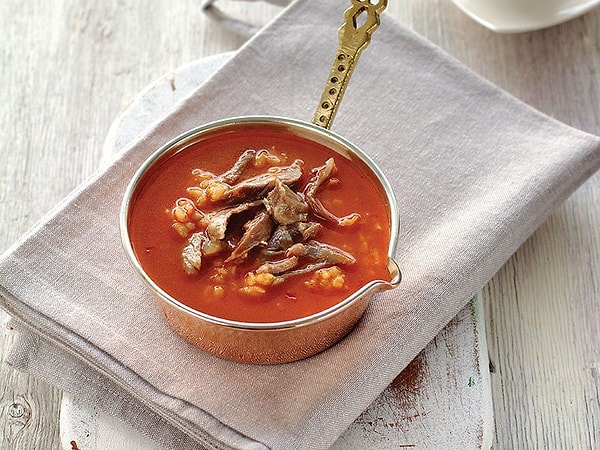 Şiveydiz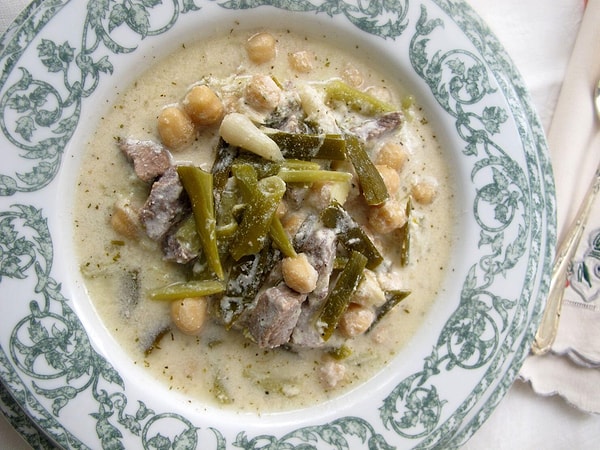 Alinazik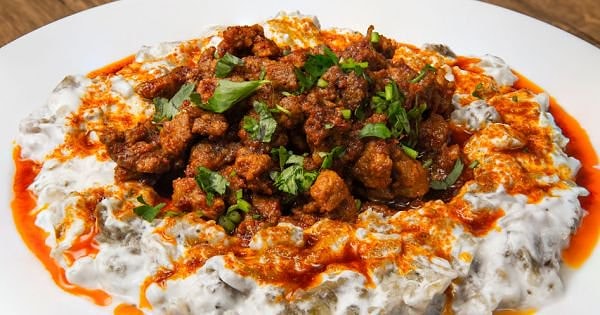 Antep Lahmacun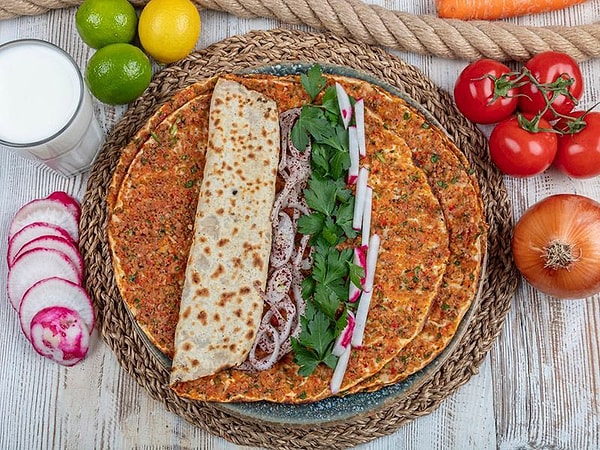 Pistachio Kebab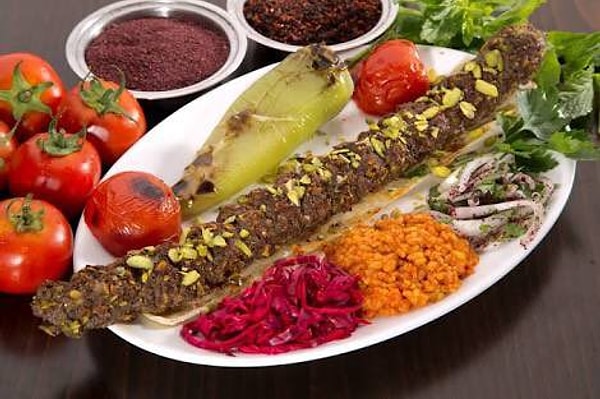 Stuffed Meatballs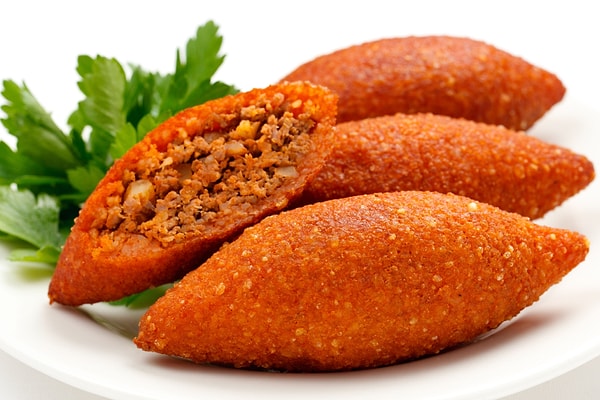 Baklava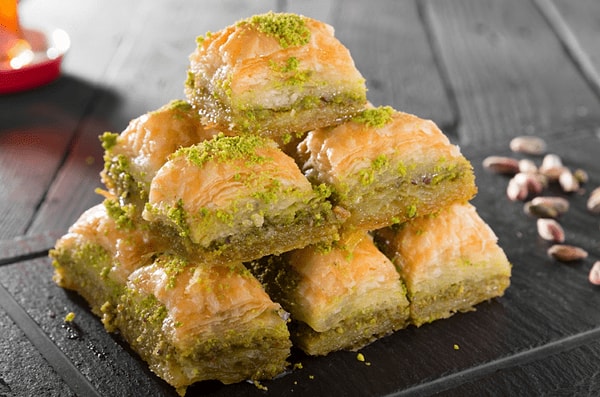 Katmer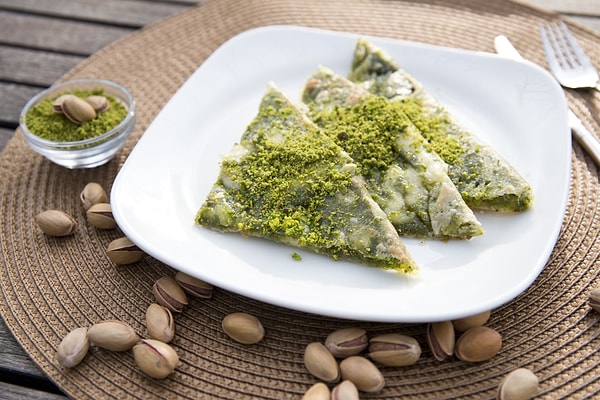 Scroll Down for Comments and Reactions