News
The Rich Tradition and Health Benefits of Turkish Yoghurt
The Rich Tradition and Health Benefits of Turkish Yoghurt
Yoghurt is a beloved culinary staple worldwide, revered for its creamy texture, tangy flavor, and numerous health benefits. While it has roots in many cultures, Turkish yoghurt stands out for its unique characteristics and rich cultural significance. In Turkey, yoghurt has been cherished for centuries, not only as a versatile ingredient in the country's diverse cuisine but also for its remarkable health properties. In this blog post, we delve into the intriguing world of Turkish yoghurt, exploring its origins, traditional production methods, distinctive qualities, and the manifold benefits it offers for both the palate and overall well-being.
A Brief History of Turkish Yoghurt: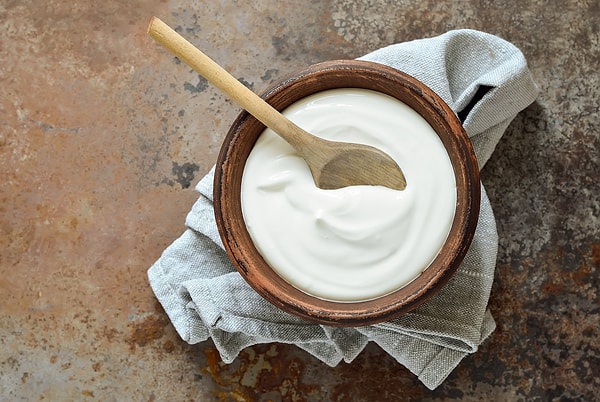 Traditional Production Techniques: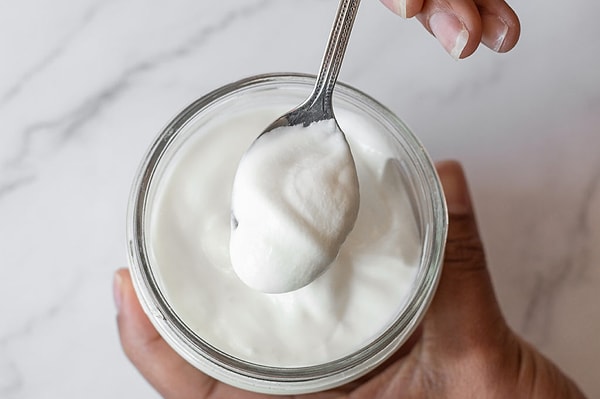 Distinctive Characteristics of Turkish Yoghurt: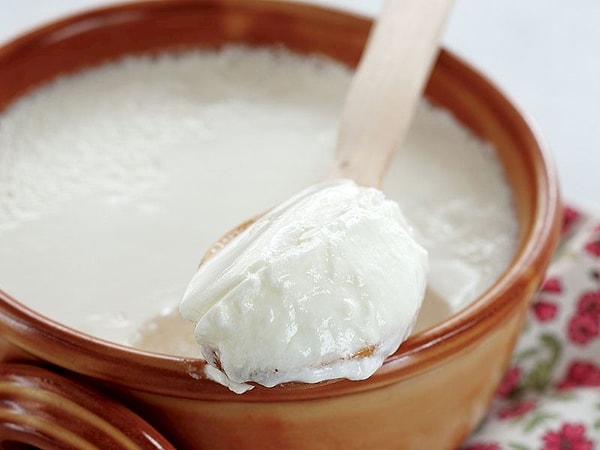 Culinary Delights: Turkish Yoghurt in Traditional Dishes: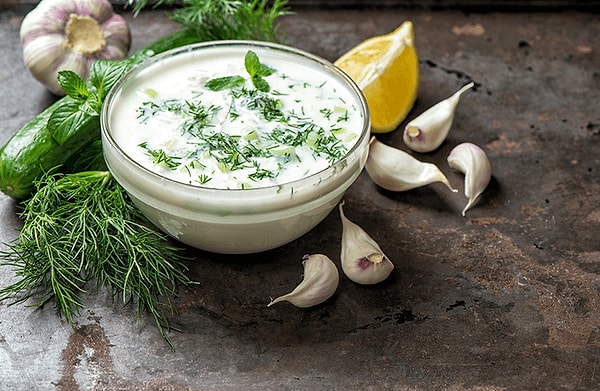 Health Benefits of Turkish Yoghurt: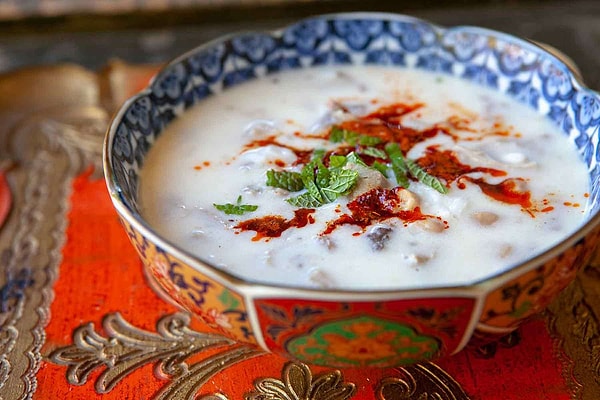 Exploring the Global Popularity of Turkish Yoghurt: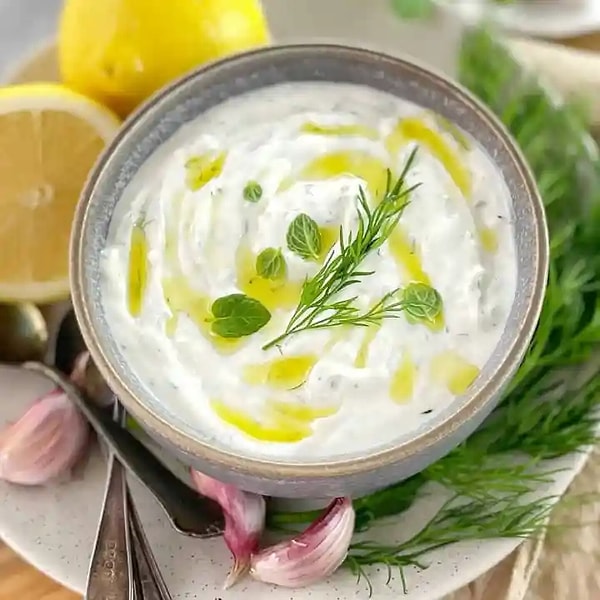 A Culinary Gem: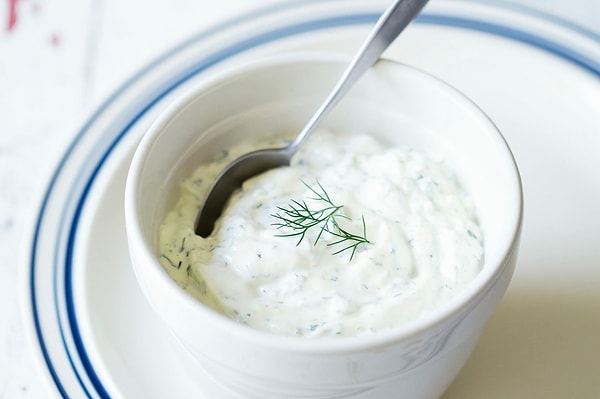 Do you like Turkish yoghurt? Let's meet in the comments!
Scroll Down for Comments and Reactions