News
The Rich History of the Ihlamur Pavilion, the Sultans' Sanctuary
The Rich History of the Ihlamur Pavilion, the Sultans' Sanctuary
The Ihlamur Pavilion, situated between Beşiktaş and Nişantaşı, is a historical gem that served as a resting and horse riding area for sultans during the Ottoman period. It holds great significance as one of the most iconic landmarks of that era, located on the Ihlamur Promenade. The renowned architect Abdulmecit Nigoghos Balyan designed two kasirs, the 'Ceremonial Mansion' and the 'Entourage Mansion,' on the Ihlamur Promenade, with the former now recognized as the main Ihlamur Pavilion. Visited by thousands of people daily, the Ihlamur Pavilion is a must-see cultural site, showcasing the splendor of Turkish history.
Information About the Ihlamur Pavilion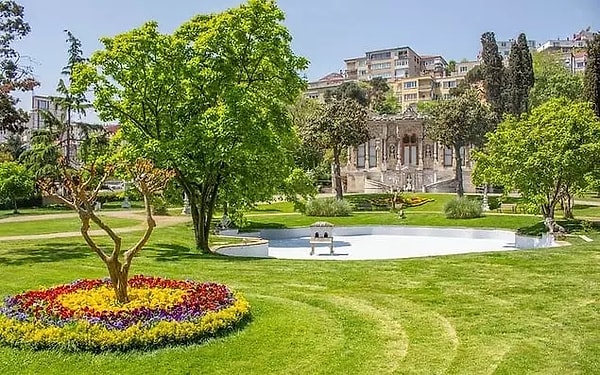 Architecture of the Ihlamur Pavilion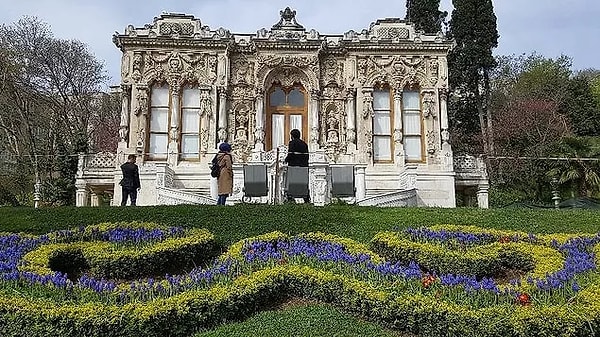 The French Poet Lamartine and the Ihlamur Pavilion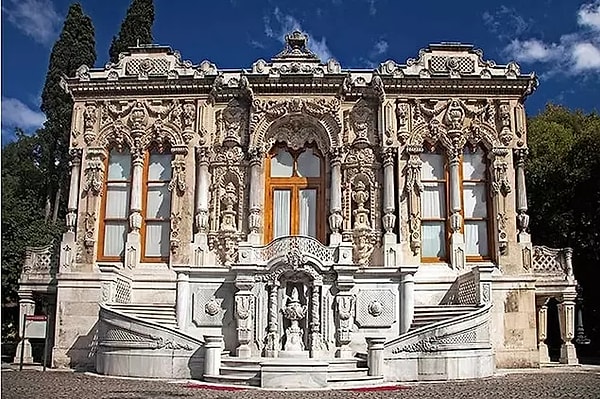 Where is the Ihlamur Pavilion? How to Get to there?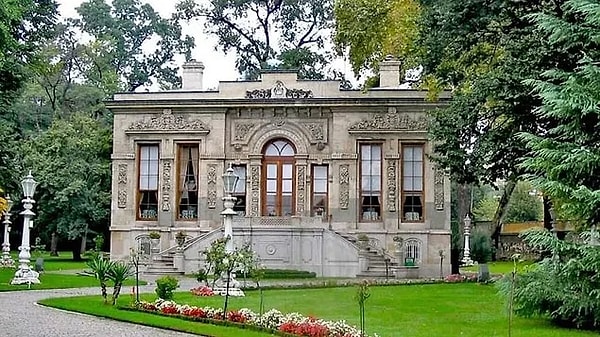 Entrance Fees to the Ihlamur Pavilion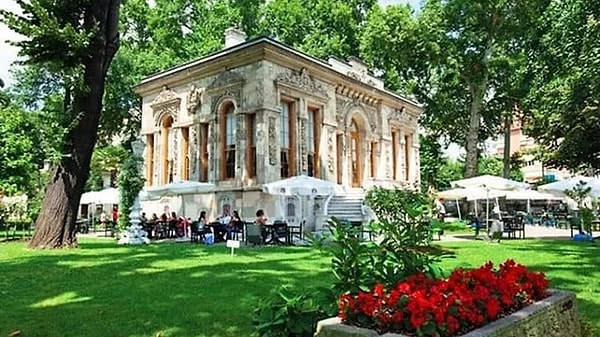 Ihlamur Pavillion Visiting Hours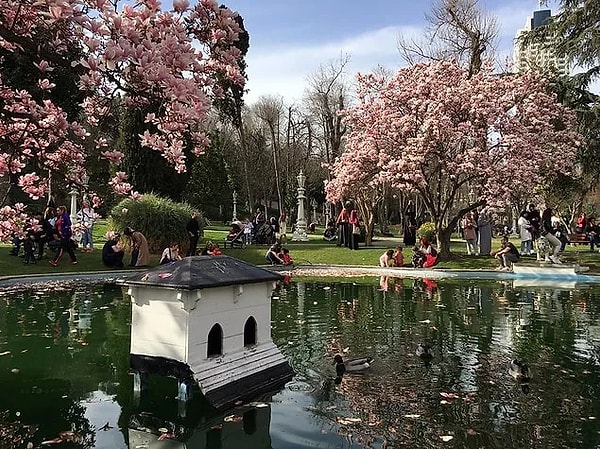 Eating and Drinking at the Ihlamur Pavilion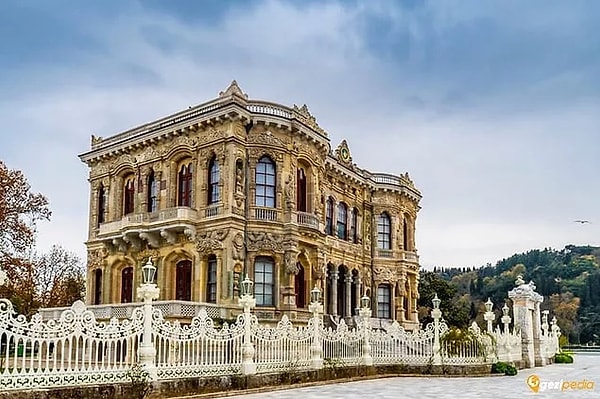 Places to Visit Near the Ihlamur Pavilion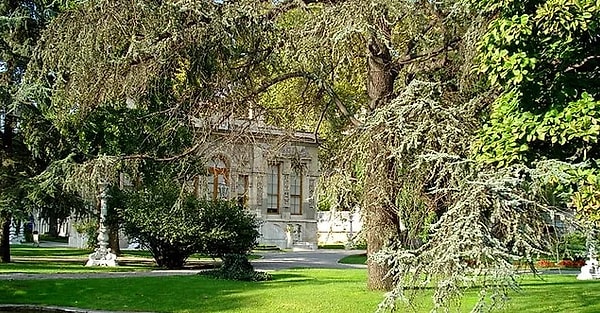 Ihlamur Pavilion Traveler Reviews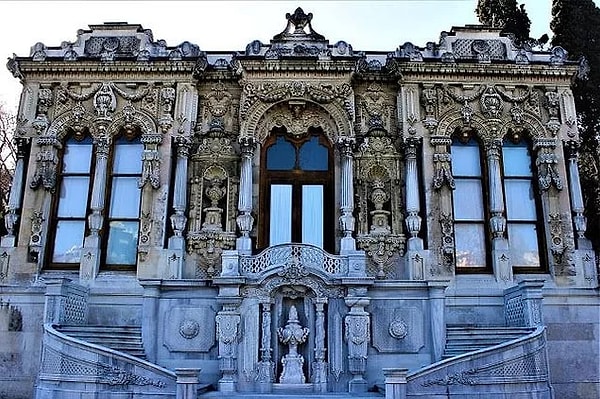 Do you know anything else about the Ihlamur Pavillion? Tell us in the comments!
Scroll Down for Comments and Reactions