The Reacher is Back - Here's Season 2's Cast, Release Date & What We Know So Far
Season 2 of the highly successful Reacher series is set to return on Prime Video and fans can hardly wait! The whodunnit crime series is based on Lee Child's Jack Reacher book series of which two have been turned to feature-length films starring Tom Cruise.
The top-rating TV series originally debuted in February this year and stars Ian Ritchson as Jack Reacher. The first season debuted in February this year and was adapted from the first novel, 'Killing Floor,' receiving rave reviews from fans and critics alike.
Now that word is out that season 2 is already in the works, fans cannot help but wonder if the speedy production would affect the quality of the beloved series but we are certainly keeping our fingers crossed!
In the meantime, here is everything we know about Reacher's second season-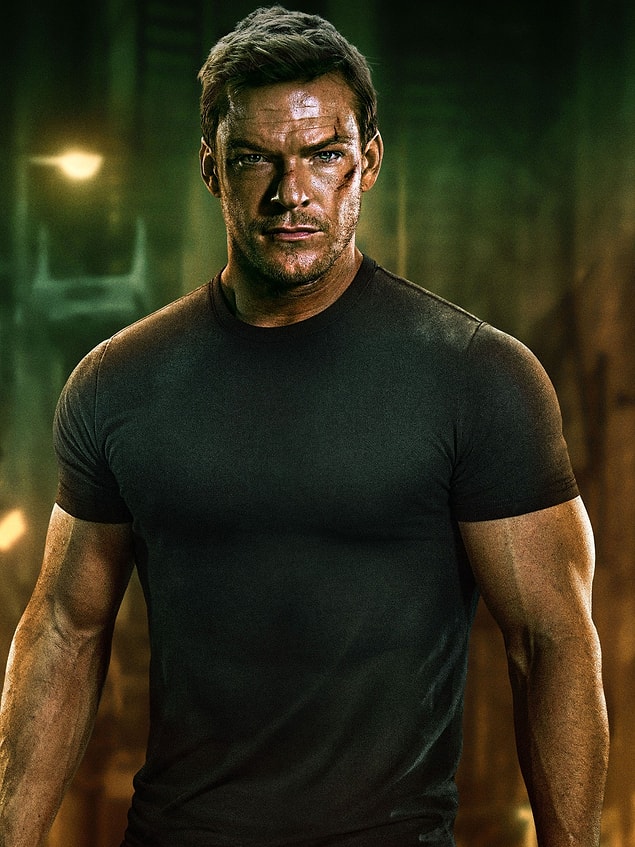 When is Reacher season 2 coming?
The second season of Reacher began filming on September 23, 2022, and if that's any indication, the first episode should air sometime in the Spring of 2023 or sometime around June 2023.
If the first season of Reacher was based on the novel 'Killing Floor,' the second season will be based on the 11th book in the bestselling author's publication list, Bad Luck and Trouble. It's the story of how Reacher's elite team of ex-army investigators is executed one by one and Reacher's attempt to find the killers and exact his revenge.
Series creator Nick Santora has announced that he has no plans of following the books in chronological order and that skipping out on a few Lee Child books is to be expected.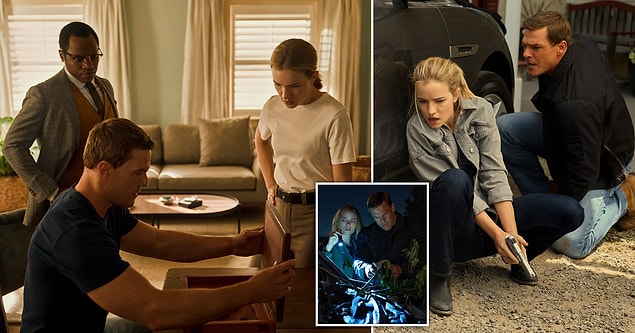 Who stars in Reacher season 2?
It's no surprise that Jack Reacher will still be played by Alan Ritchson- he is just soo good at it! But it's safe to say that because Season 2 is based on the 11th book in the franchise, we will not see the rest of the initial cast. In fact, in an interview with Digital Spy, Roscoe Conklin who plays Willa Fitzgerald said that she was aware from the beginning that her character was only written for the first Season.   
Depending on how faithful the series is going to be on the books, we can assume that Frances Neagley who plays Maria Sten will be back. She is after all a mainstay in the Jack Reacher novels and is almost a sidekick to Jack when they were both in the military.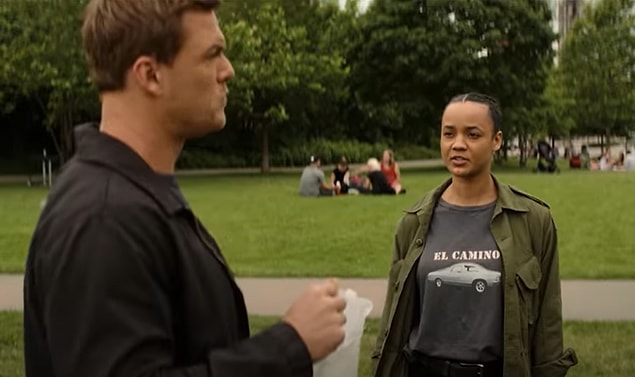 There have also been rumors that Shaun Sipos will be playing opposite Alan Ritchson. 
Other rumored cast members include:
Al Sapienza

Andres Collantes

Dean McKenzie

Domenick Lombardozzi

Edison Morales

Ferdinand Kingsley

Josh Blacker

Luke Bilyk

Rory Cochrane

Serinda Swan

Shannon Kook-Chun

Ty Victor Olsson
Where can Reacher Season 2 be watched?
Much like the first season, Reacher Season 2 is an Amazon Prime Video exclusive. So far, no news has come out if they intend on widening their reach by showing the series on other streaming services. 
Stay tuned for the next installment of Reacher in 2023. Fans already know that it is worth the wait!