News
The Nun II: Valak in The Conjuring Universe's Next Chapter: Plot, Cast, Release Date
The Nun II: Valak in The Conjuring Universe's Next Chapter: Plot, Cast, Release Date
Prepare to venture once more into the shadowy depths of terror as Valak, the sinister demon, prepares to revisit your darkest nightmares in the highly anticipated sequel to 'The Conjuring' Universe - 'The Nun II.' Under the directorial guidance of Michael Chaves, this spine-chilling continuation promises to send shivers racing down your spine, leaving you breathless within the eerie realms of supernatural horror. A half-decade has elapsed since the spine-tingling debut of the original 'The Nun,' and devoted fans of the franchise are eagerly awaiting the malevolent specters and horrors that Valak will soon unleash upon them. In the inaugural film, we bore witness to the harrowing odyssey of Sister Irene and Father Burke as they investigated the mysterious demise of a nun within the haunting confines of Saint Cartha's monastery in Romania. What transpired within those ancient walls was anything but ordinary, as Sister Irene confronted the malevolent demon Valak, who had eluded banishment by taking possession of the unsuspecting Maurice, a humble deliveryman. Now, with the sequel unfolding four years later, we are left to wonder what nightmarish terrors Valak will unfurl in its new corporeal vessel.
Is There a Trailer for The Nun II?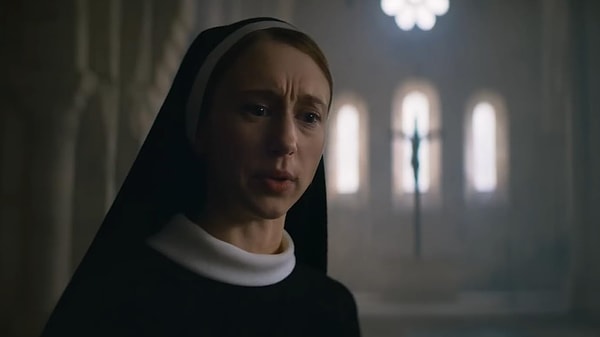 Will The Nun II Be in Theaters?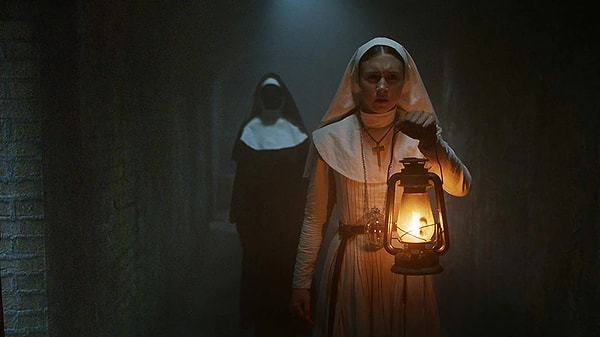 When Will The Nun II Be Released?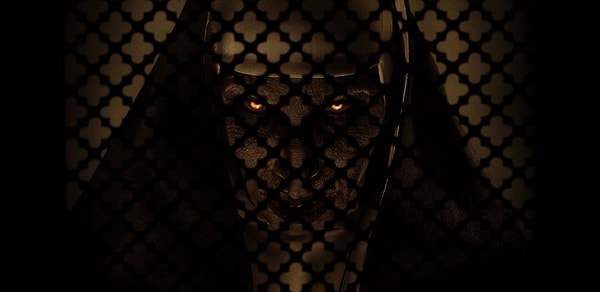 What Will The Nun II Be About?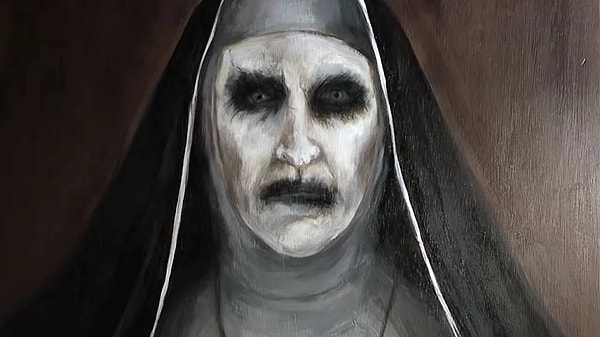 Who Is in the Cast of The Nun II?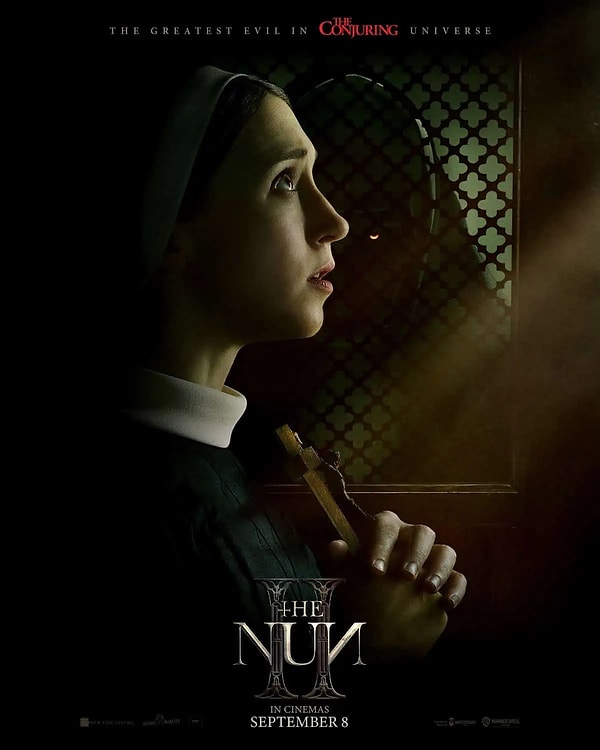 Who Is Making The Nun II?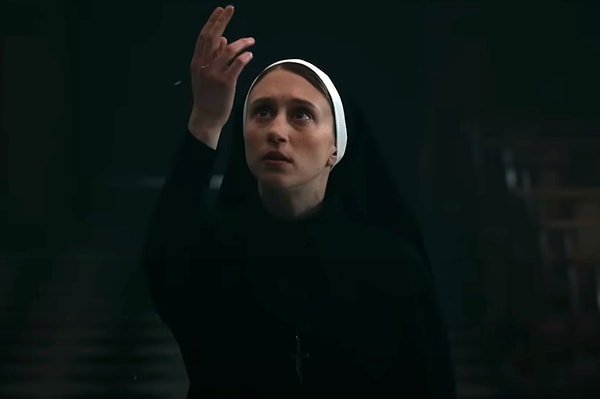 Scroll Down for Comments and Reactions