News
The Mysterious Tale of "Aaahh Belinda": Exploring the Turkish Film on Netflix
The Mysterious Tale of "Aaahh Belinda": Exploring the Turkish Film on Netflix
Prepare to immerse yourself in the captivating world of 'Aaahh Belinda,' a Turkish film released on Netflix on April 7, 2023. Directed by Atıf Yılmaz, this film is an adaptation of his 1986 movie of the same name. Set in the vibrant city of Istanbul, 'Aaahh Belinda' takes viewers on a hilarious and intriguing journey through the life of Dilara, a famous young actress who finds herself caught in a series of inexplicable events during the filming of a shampoo commercial.
Plot: An Intriguing Journey into Alternate Realities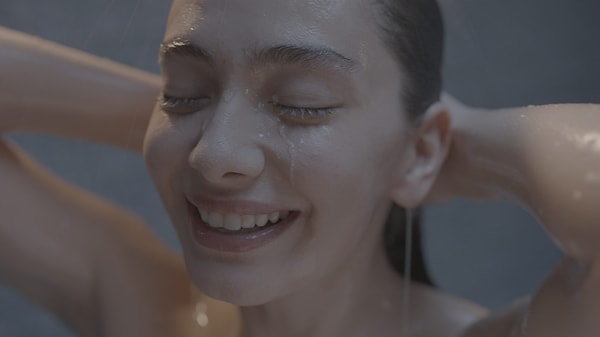 Cast: Stellar Performances That Bring the Characters to Life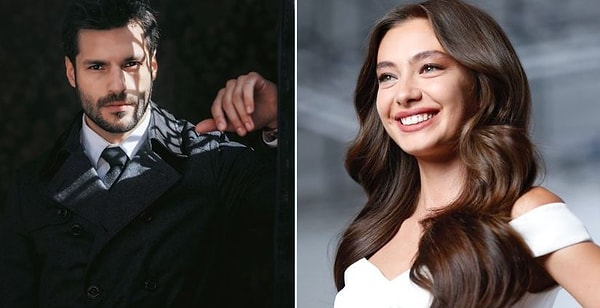 Filming Locations: Istanbul's Vibrant Backdrop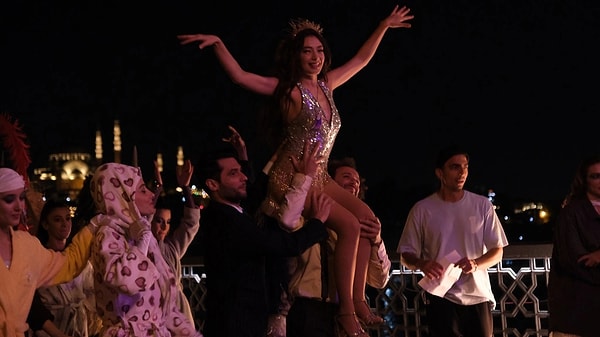 Remake and Inspiration: A Classic Tale Reimagined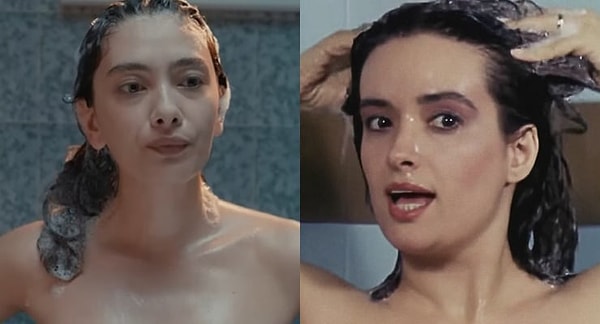 Have you seen the original version before? Tell us in the comments!
Scroll Down for Comments and Reactions