News
'The Mule' (2018) Brings an All-Star Ensemble Cast to HBO Max
'The Mule' (2018) Brings an All-Star Ensemble Cast to HBO Max
The crime drama film The Mule, directed by the Western movie legend Clint Eastwood comes to HBO Max today! 
Eastwood stars as the main protagonist Earl Stone, a horticulturist who embarks on a drug cartel courier business to save his financial crises. He slowly reconnects with his estranged family, but his illegal dealings catch up with him invading more than his life. 
Catch a glimpse of the drama in the trailer below:
Is 'The Mule' based on Real Events?
The movie is based on a 2014 New York Times feature, 'The Sinaloa Cartel's 90-Year-Old Drug Mule' by Sam Dolnick, narrating the experience of World War II veteran Leo Sharp, who started dealing with drug delivery for the Sinaloa Cartel in his 80s.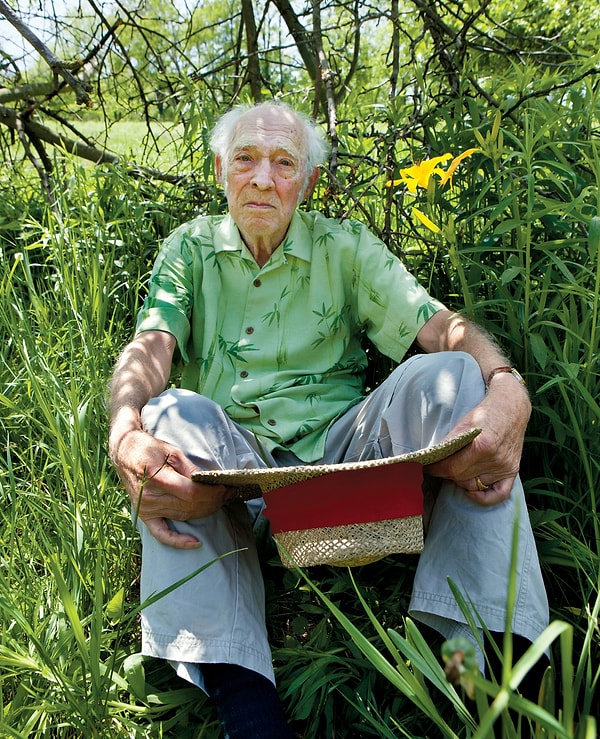 'The Mule' Cast
The Mule presents an all-star cast of favorite faces, including Dianne West as Earl's estranged ex-wife Mary Stone, Alison Eastwood, Eastwood's daughter as Earl's estranged daughter Iris, Taissa Farmiga as Earl's granddaughter Ginny and Kinsley Isla Dillon as young Ginny.
More familiar faces include Brandley Cooper as Colin Bates, a DEA agent, Michael Peña as Trevino, Colin's partner, Laurence Fishburne as Bates' supervisor Warren Lewis, Andy Garcia as the cartel boss Latón, Ignacio Serricchio as cartel handler Julio Gutierrez, Eugene Cordero as DEA informant inside the cartel Luis Rocha and Clifton Collins Jr. as Gustavo Latón's successor. 
The supporting cast comprises Victor Rasuk as Rico, Manny Montana as Axl, Robert LaSardo as Emilio, Lobo Sebastian as Bug and Noel Gugliemi as Bald Rob.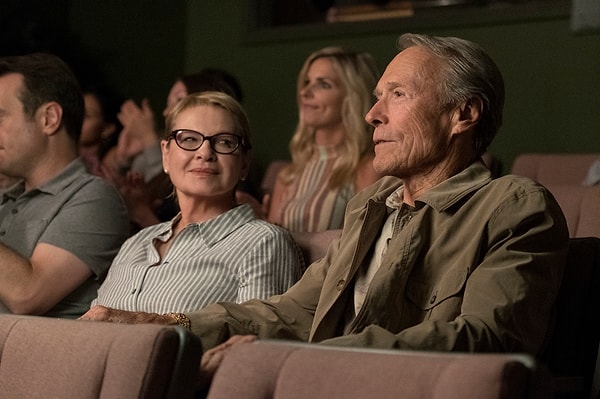 Accolades
The Mule boasts 1 win and 10 nominations at several award ceremonies in 2019 and 2020. It also rates at 70% on IMDb, 70% on Rotten Tomatoes and a 58% Metacritic score. With 83% of viewers claiming to like the film, The Mule shouldn't miss out on your watch list tonight.
Scroll Down for Comments and Reactions