News
The Magical Charm of Pamukkale: Turkey's Natural Thermal Wonderland
The Magical Charm of Pamukkale: Turkey's Natural Thermal Wonderland
Nestled in the picturesque landscape of southwestern Turkey lies a geological wonder that seems straight out of a fairytale – Pamukkale. Translated as 'Cotton Castle' in Turkish, Pamukkale is a natural marvel renowned for its cascading white terraces of mineral-rich thermal waters. With its ethereal beauty and therapeutic qualities, Pamukkale has captivated visitors for centuries. In this blog post, we embark on a journey to explore the enchanting allure of Pamukkale, delving into its geological origins, the unique travertine terraces, and the historical significance that adds to its mystique. Join us as we unravel the secrets of this extraordinary destination and discover why it holds a special place in Turkey's natural treasures.
Geological Origins and Formation: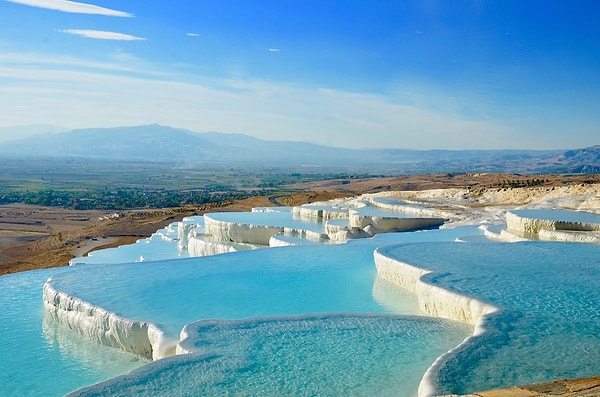 The Unique Travertine Terraces: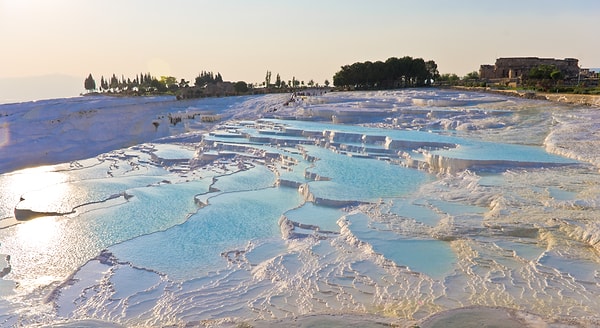 Hierapolis: A Window into Ancient History: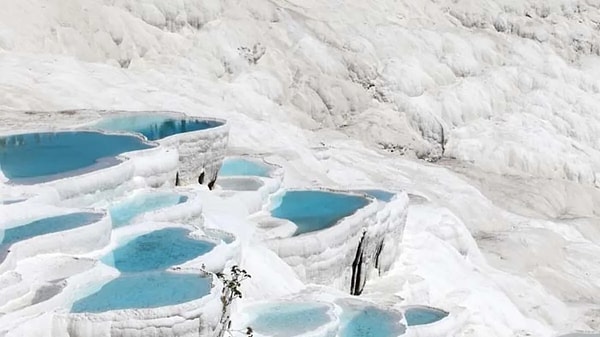 The Sacred Pool of Cleopatra: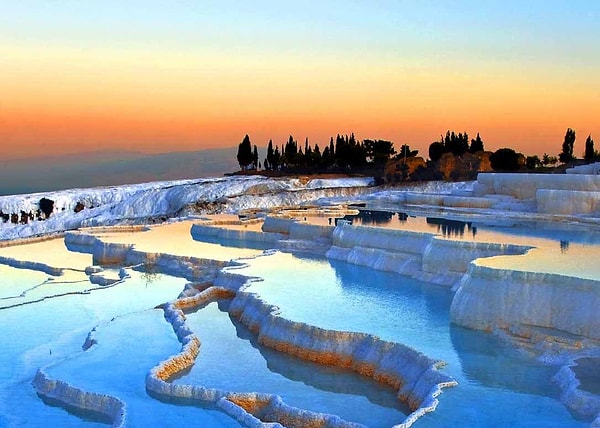 Protecting Pamukkale: Environmental Conservation Efforts: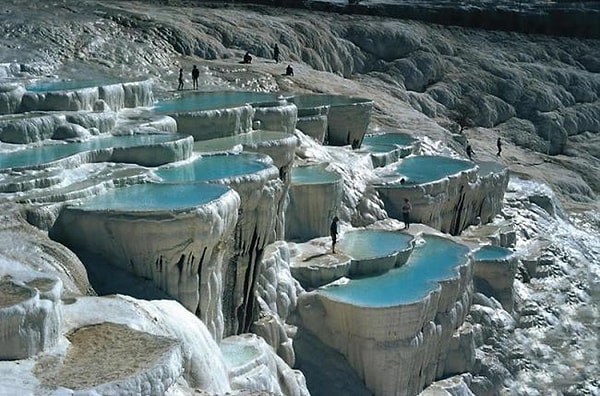 Cultural Significance and Tourism: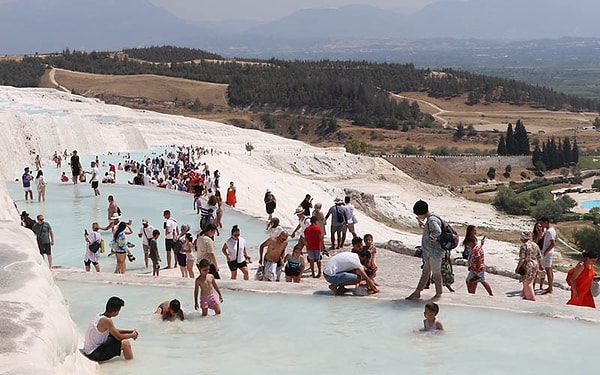 Tourism Activities and Experiences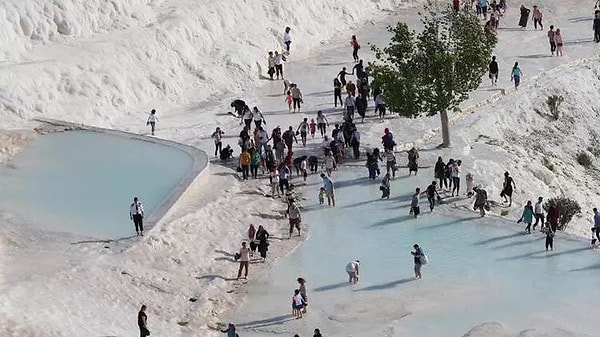 Pamukkale's Changing Seasons: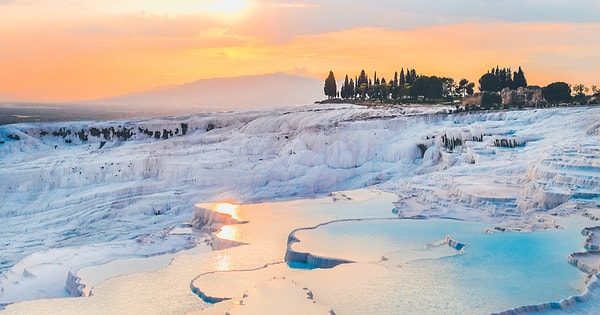 Local Culture and Cuisine: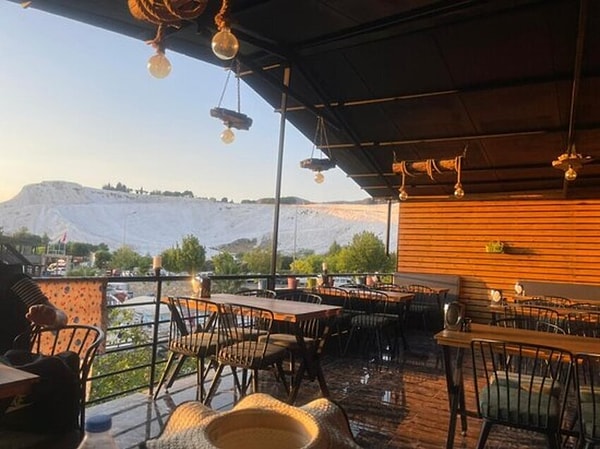 Pamukkale: A Source of Inspiration: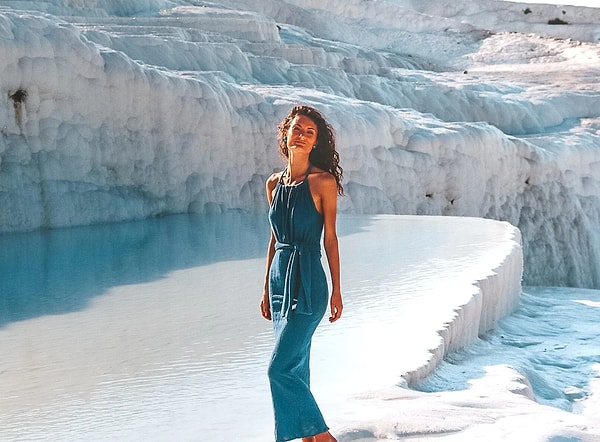 Have you ever been to any places like Pamukkale before? Tell us in the comments!
Scroll Down for Comments and Reactions