News
The Life and Legacy of Zeki Müren: A Turkish Music Legend
The Life and Legacy of Zeki Müren: A Turkish Music Legend
Zeki Müren is one of the most influential and beloved figures in Turkish music history. Born in Bursa, Turkey, in 1931, Müren began his career as a singer in the 1950s and quickly rose to fame with his powerful voice, emotional performances, and unique style. Throughout his career, Müren wrote over 200 songs and recorded more than 600 albums, establishing himself as a cultural icon and inspiring generations of artists in Turkey and beyond. In this blog post, we will explore the life and legacy of Zeki Müren, highlighting his contributions to Turkish music and culture.
Zeki Müren was born in Bursa, Turkey, on December 6, 1931.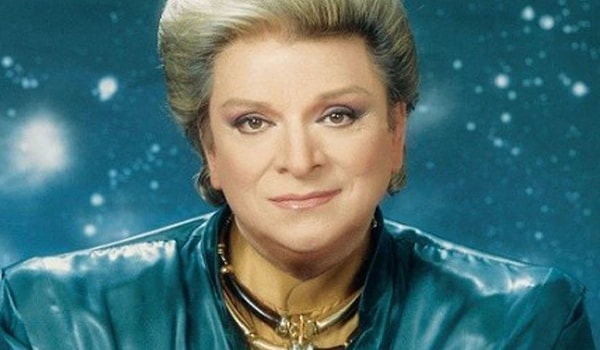 Müren's childhood was not without difficulties, however.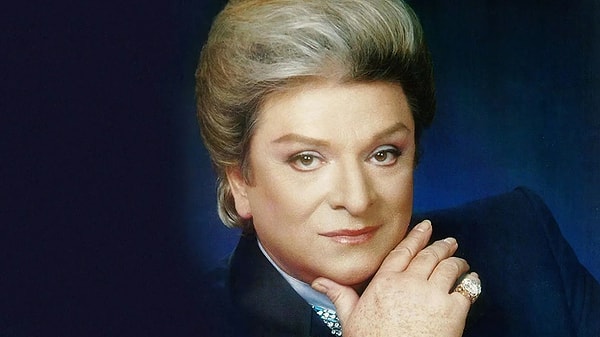 In the 1950s, Müren began performing as a singer in local cafes and clubs.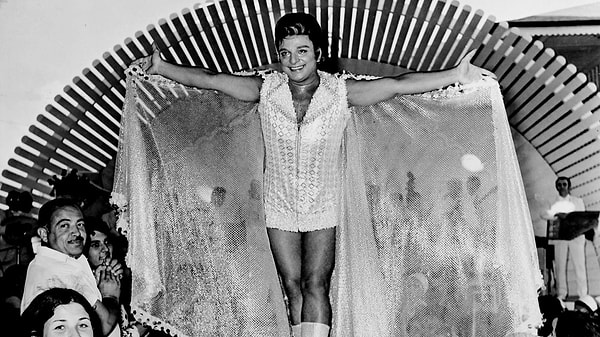 Throughout the 1950s and 1960s, Müren continued to perform and record music, building a loyal fanbase and earning critical acclaim.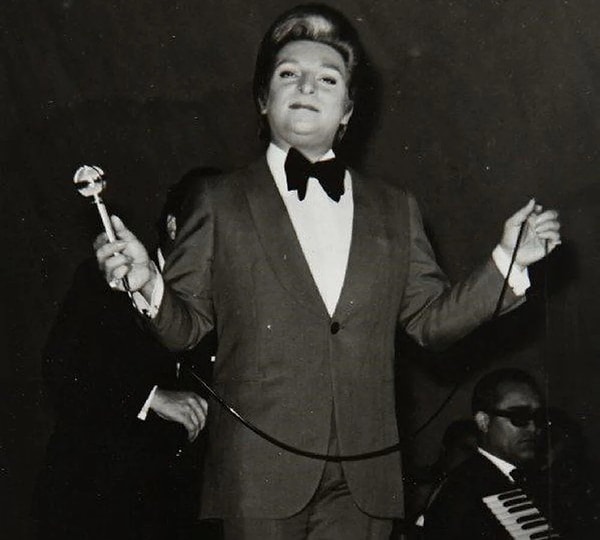 Müren's popularity reached new heights in the 1970s and 1980s, when he became a household name in Turkey and began to tour internationally.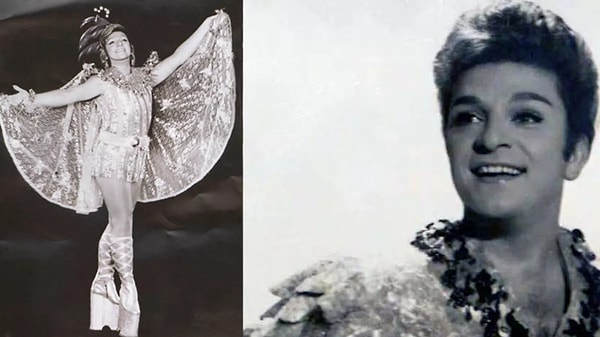 In addition to his music career, Müren was also a talented composer and songwriter.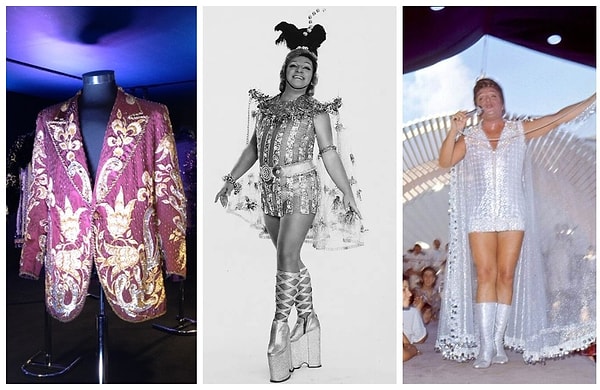 Tragically, Müren's life was cut short in 1996, when he passed away from a heart attack at the age of 64.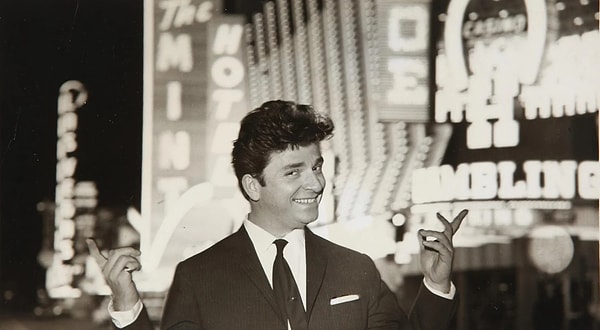 Zeki Müren was more than just a singer and songwriter – he was a cultural icon who helped to shape the sound and identity of Turkish music.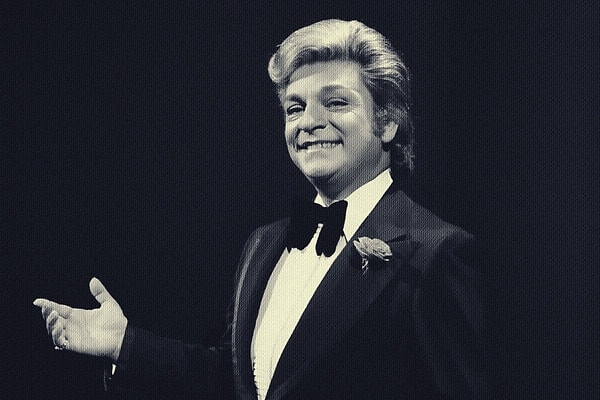 Müren's contributions to Turkish music cannot be overstated.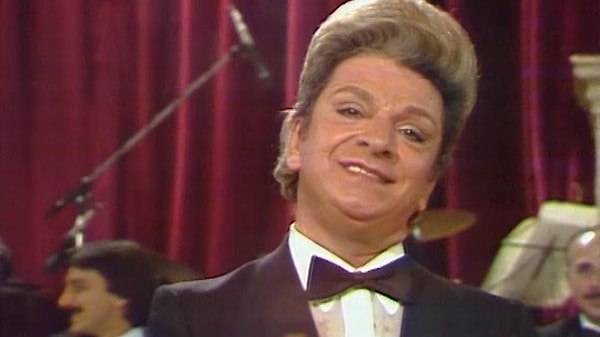 Zeki Müren was a true icon of Turkish music, a beloved singer, composer, and performer whose influence can still be felt today.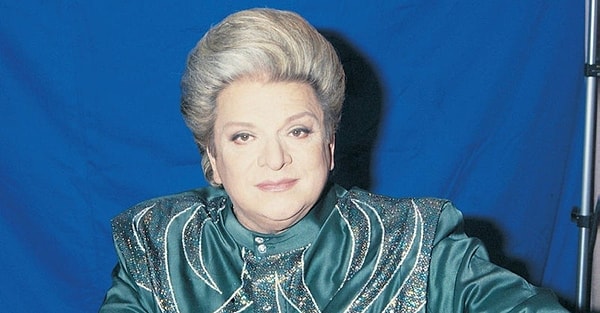 What do you think about Zeki Müren? Tell us in the comments!
Scroll Down for Comments and Reactions