News
The Legacy of the Unfinished: Famous Artworks That Will Forever Remain Incomplete
The Legacy of the Unfinished: Famous Artworks That Will Forever Remain Incomplete
Leonardo da Vinci, Mozart, Charles Dickens, Gaudi and many more... We have compiled this list of famous unfinished works of art for you.
1. St. Jerome in the Wilderness, Leonardo da Vinci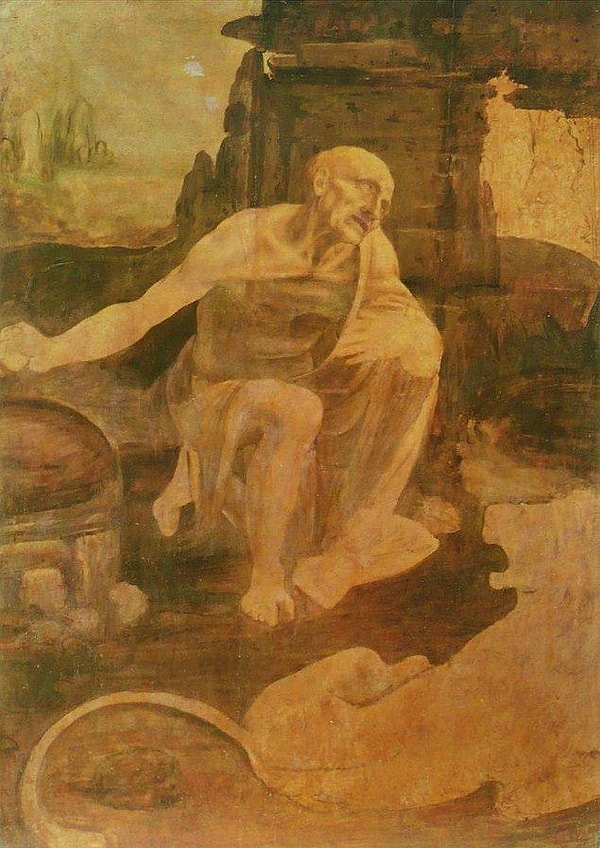 2. The Adoration of the Magi, Leonardo da Vinci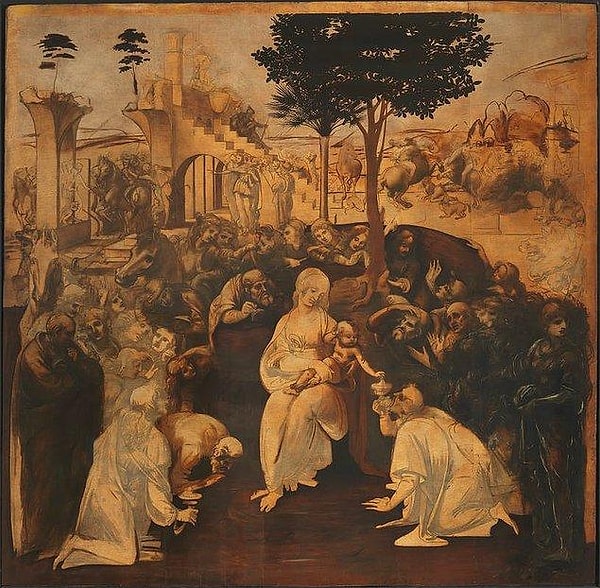 3. Symphony No 8, Franz Schubert
4. The Love of The Last Tycoon, F. Scott Fitzgerald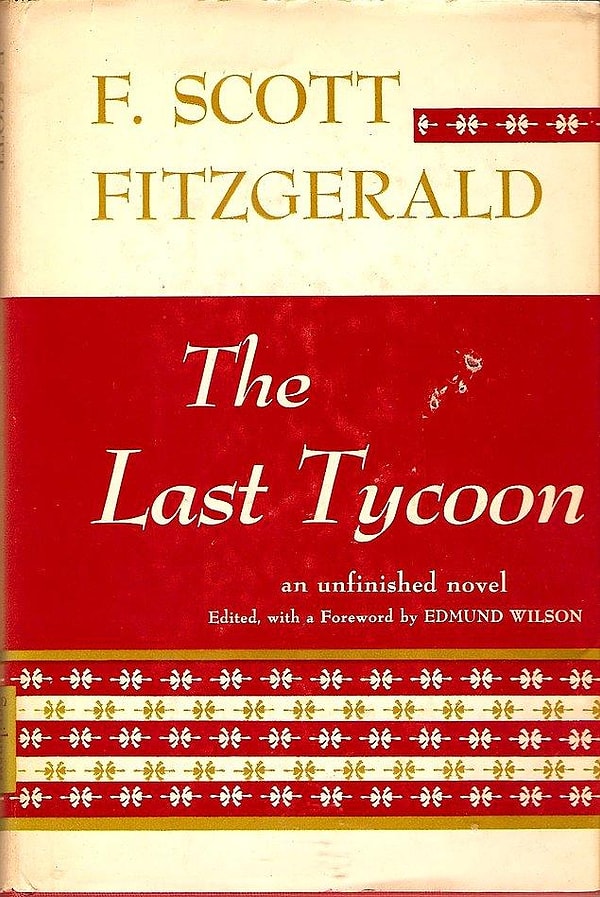 5. David-Apollo, Michelangelo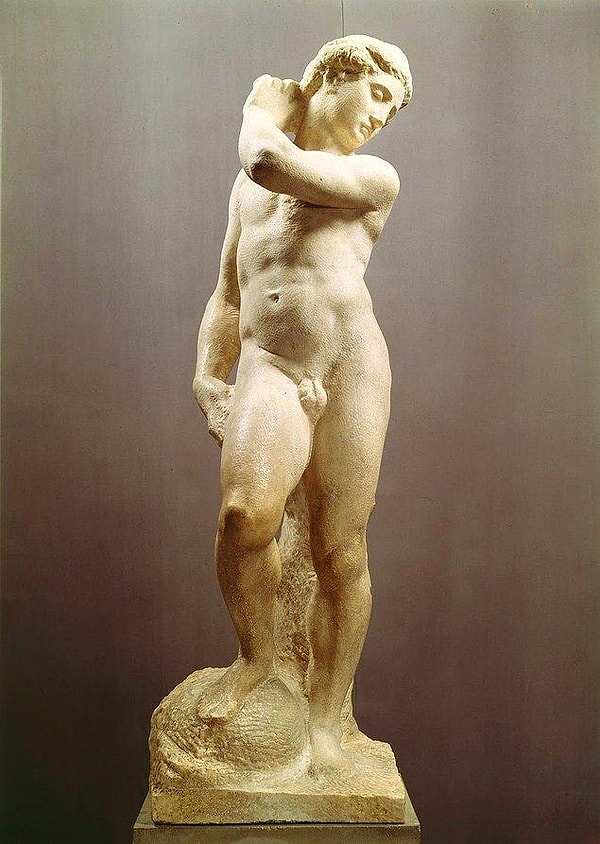 6. The Athenaeum, Gilbert Stuart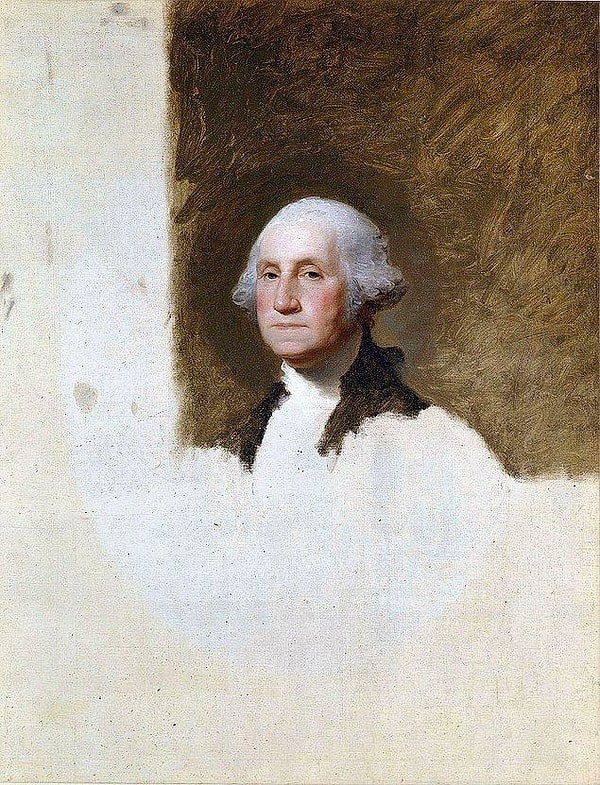 7. The Bride, Gustav Klimt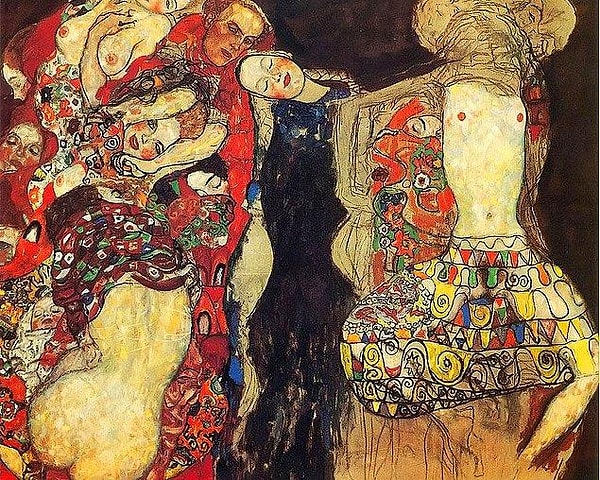 8. Portrait of Johanna Staude, Gustav Klimt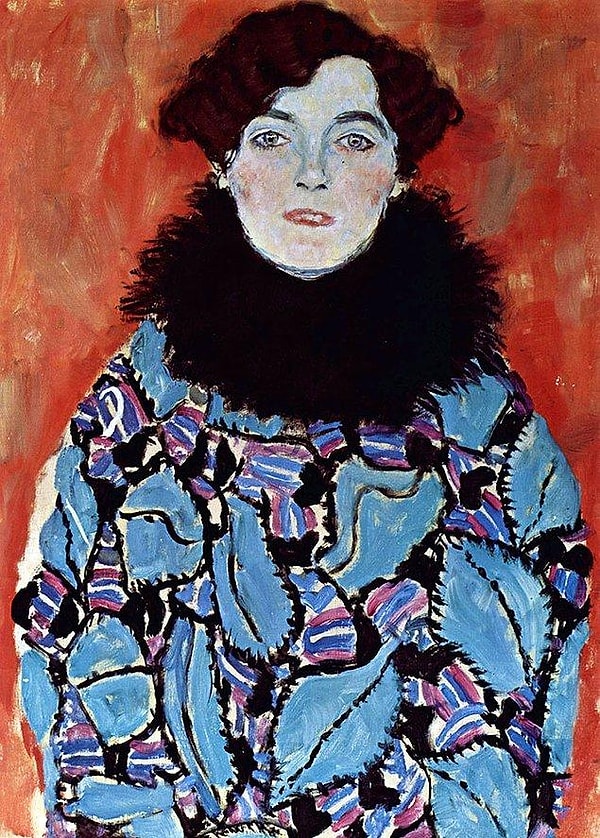 10. Artist Drawing from the Model, Rembrandt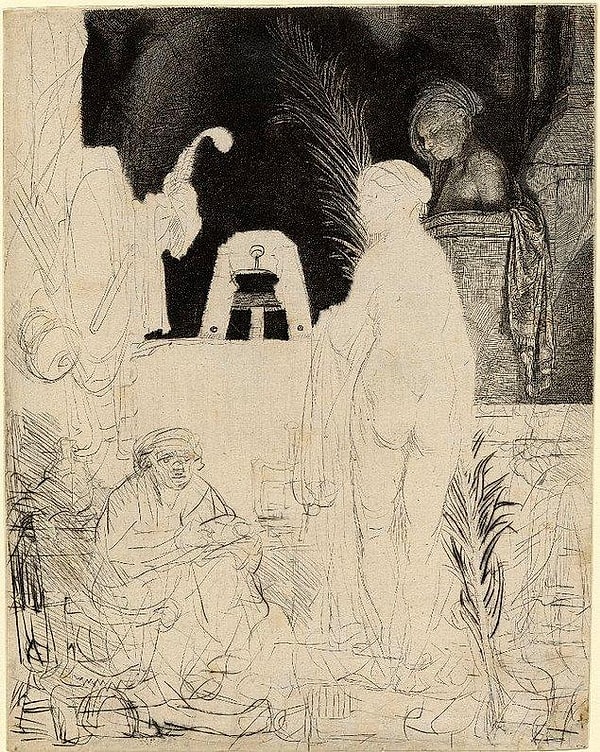 11. Sagrada Familia, Antoni Gaudi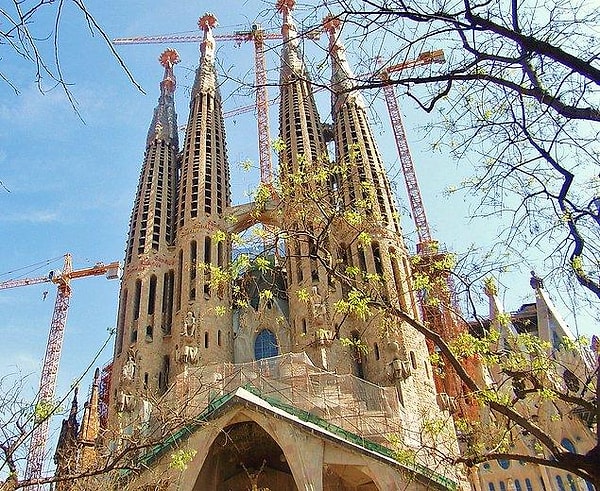 12. The Mystery of Edwin Drood, Charles Dickens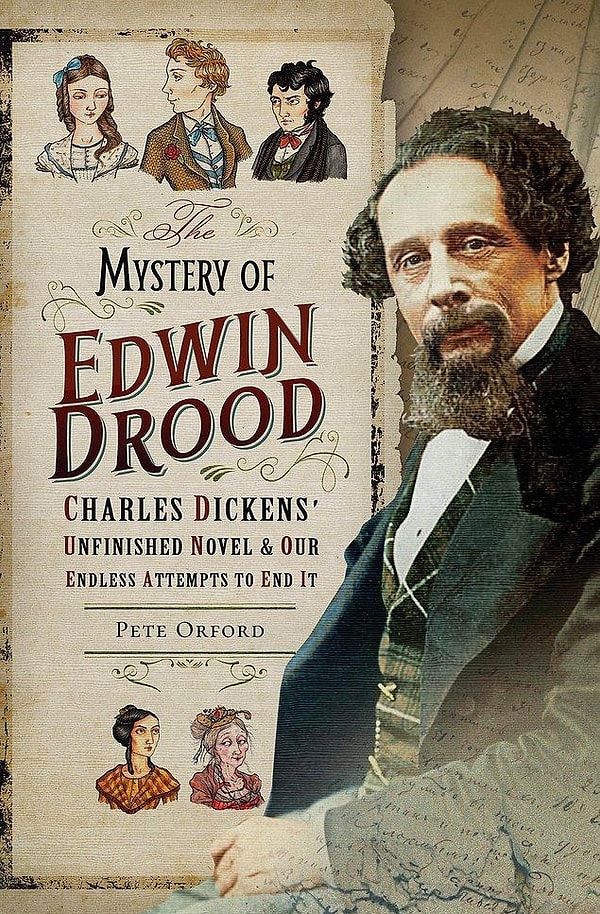 13. Vase of Flowers, Claude Monet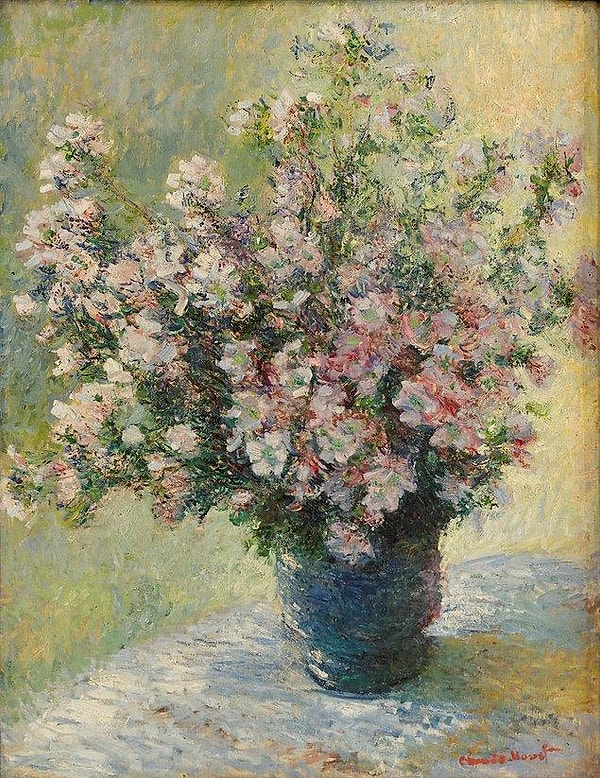 14. Manchester Madonna, Michelangelo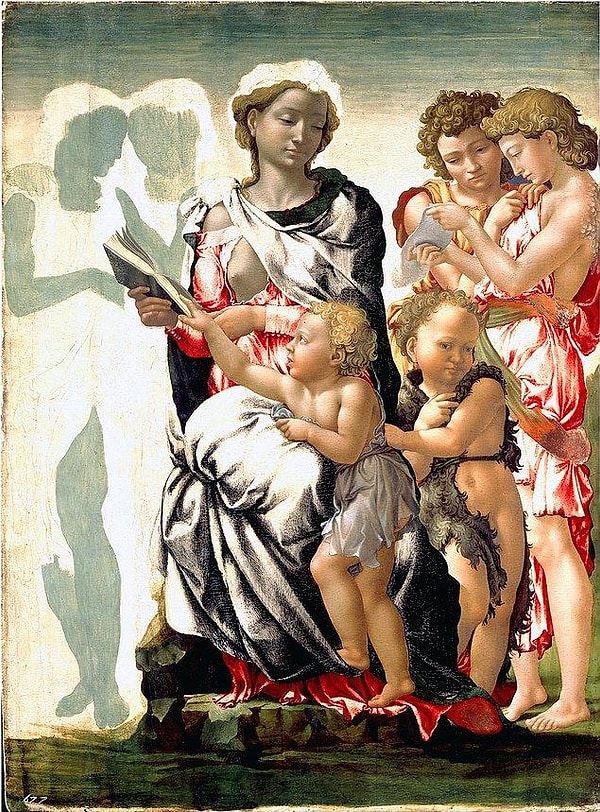 15. Kubla Khan, Samuel Taylor Coleridge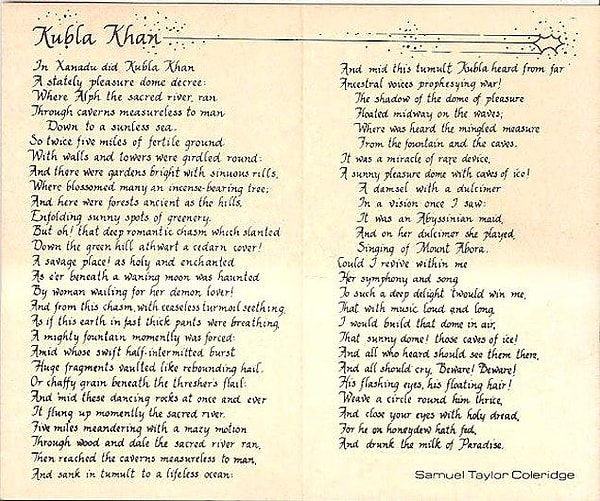 16. Portrait of President Franklin Delano Roosevelt, Elizabeth Shoumatoff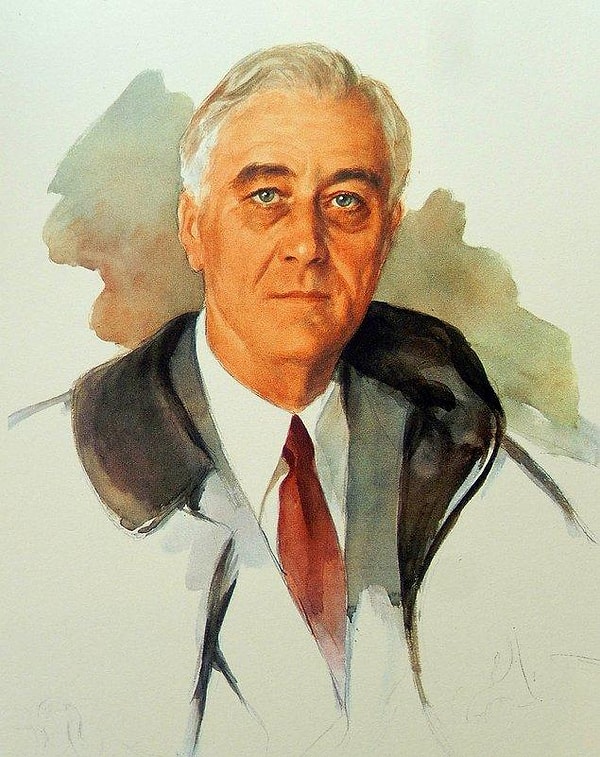 So what do you think about these works? Let's meet in the comments.
Scroll Down for Comments and Reactions