News
The History and Significance of Turkish Carpet Weaving
The History and Significance of Turkish Carpet Weaving
Turkish carpet weaving is an ancient craft that dates back thousands of years. It is a unique art form that has been passed down from generation to generation, and it remains an important part of Turkey's cultural heritage today. Turkish carpets are known for their intricate designs and vibrant colors, and they are prized around the world for their beauty and quality. In this article, we will explore the history and significance of Turkish carpet weaving and how it has evolved over time.
Carpet weaving is an art form that has been practiced in Turkey for thousands of years.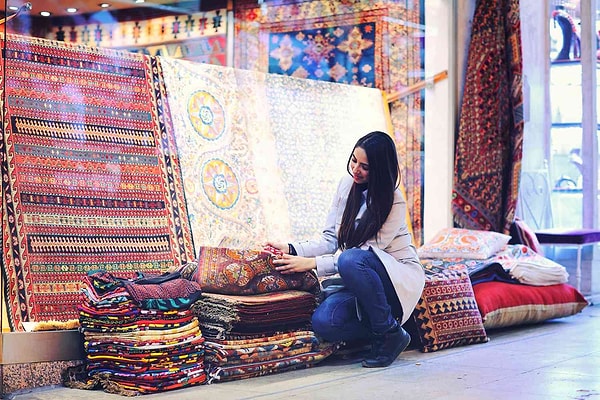 Turkish carpet weaving has its roots in nomadic tribes.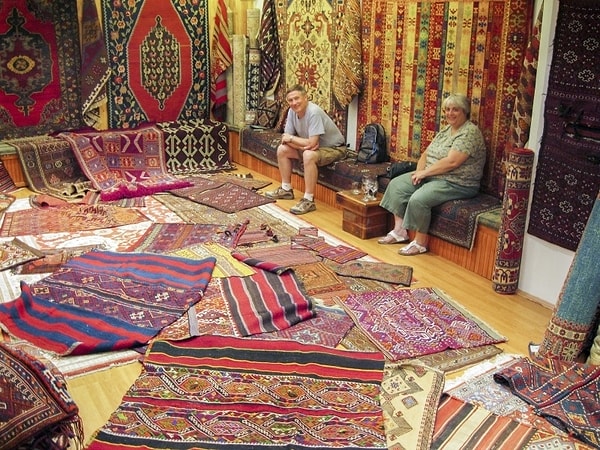 Over time, Turkish carpet weaving evolved into a sophisticated art form.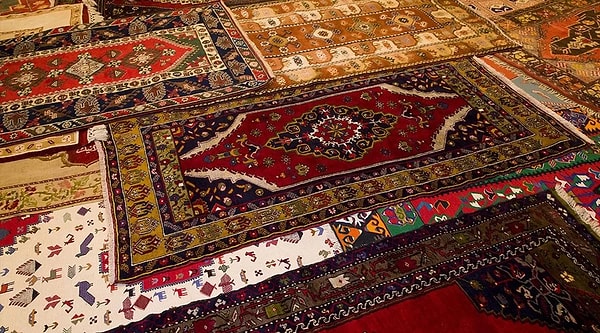 The quality of Turkish carpets has always been exceptional, owing to the skilled craftsmanship of the weavers and the use of high-quality materials such as wool and silk.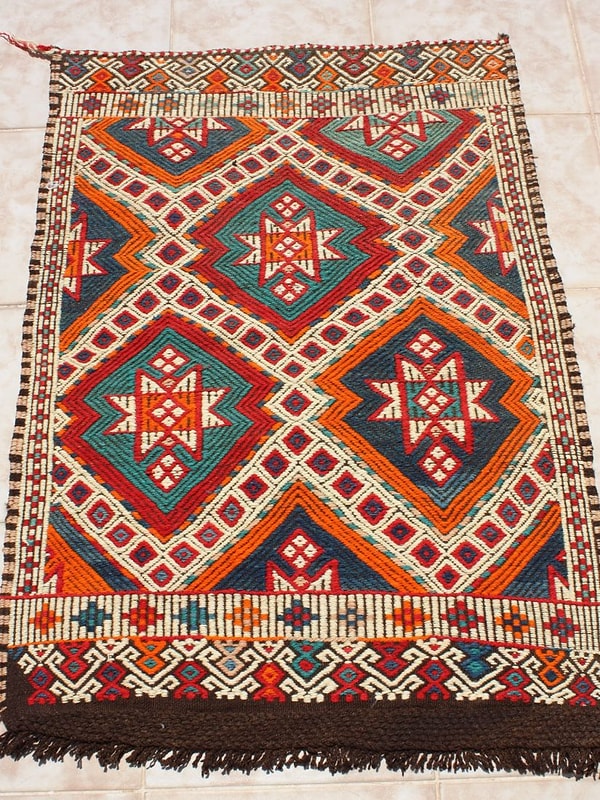 One of the most famous types of Turkish carpets is the Hereke carpet.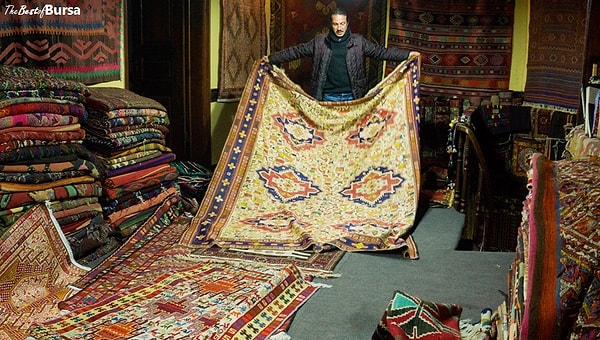 In the early 20th century, the rise of machine-made carpets posed a major challenge to the traditional Turkish carpet weaving industry.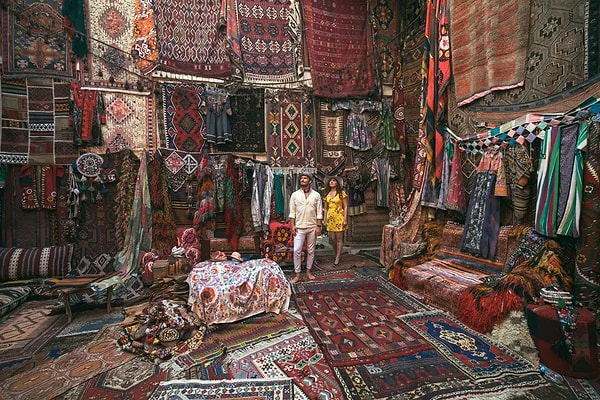 Today, Turkish carpets are produced all over the country, with each region having its own unique style and designs.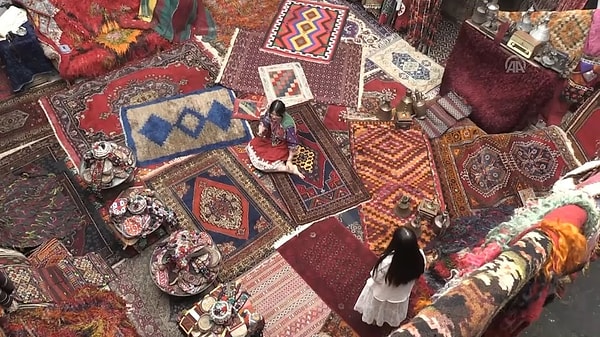 Turkish carpets are not only beautiful works of art, but they also hold great cultural and historical significance.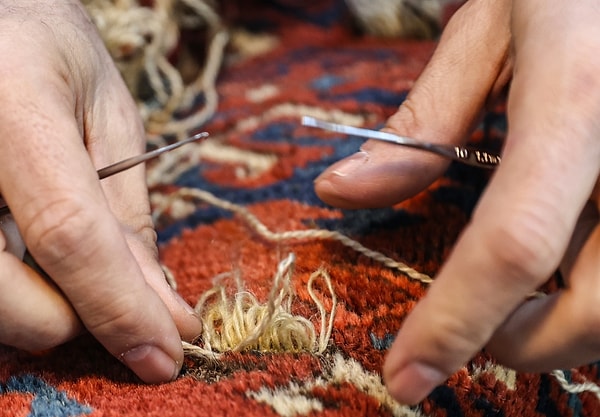 In conclusion, Turkish carpet weaving is an important part of Turkey's cultural heritage.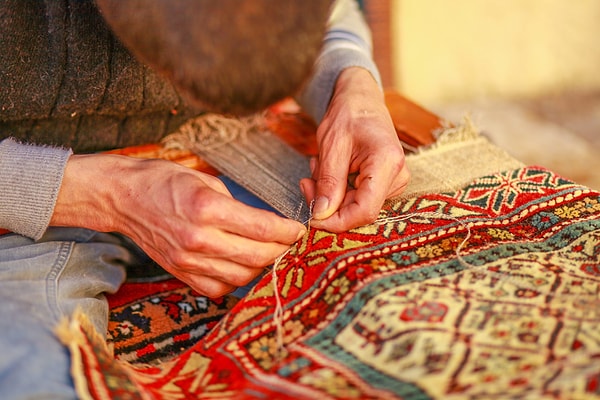 Do you like Turkish carpet designs? Let's meet in the comments!
Scroll Down for Comments and Reactions