News
The Enchanting Drama Series "Çalıkuşu" Starring Fahriye Evcen and Burak Özçivit
The Enchanting Drama Series "Çalıkuşu" Starring Fahriye Evcen and Burak Özçivit
Television dramas have a unique way of captivating audiences with their compelling stories and unforgettable characters. One such series that left a lasting impression on viewers is 'Çalıkuşu.' Adapted from Reşat Nuri Güntekin's novel of the same name, this Turkish drama aired on Kanal D from September 24, 2013, to May 17, 2014. With Fahriye Evcen and Burak Özçivit in the lead roles, 'Çalıkuşu' mesmerized viewers with its heartfelt narrative and remarkable performances. In this blog post, we will delve into the enchanting world of 'Çalıkuşu' and explore its captivating storyline, talented cast, and its impact on audiences worldwide.
A Tale of Love and Sacrifice: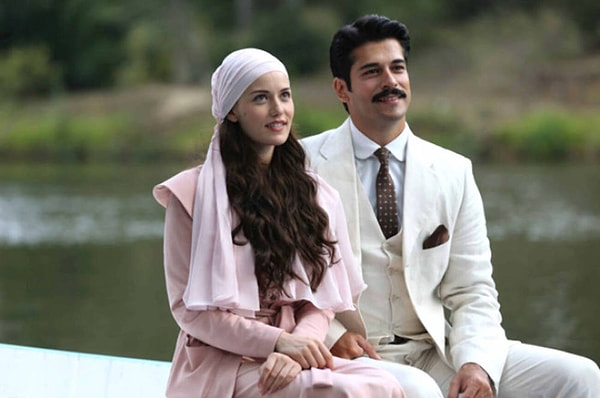 Reimagining a Classic: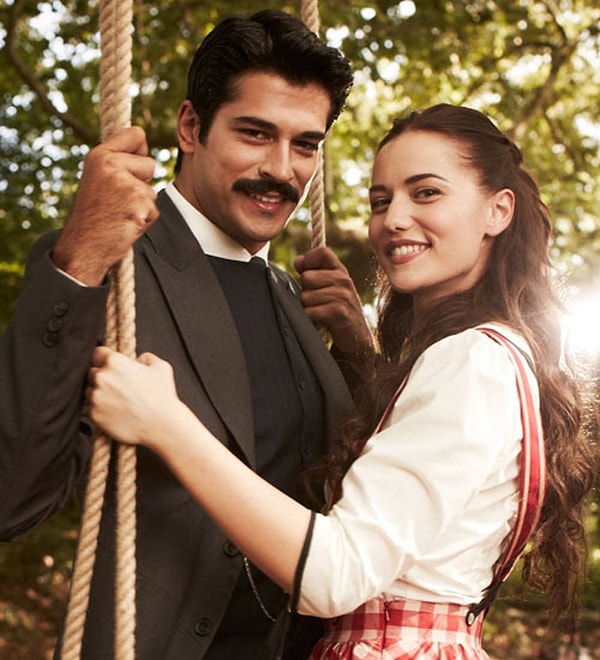 The Talented Cast: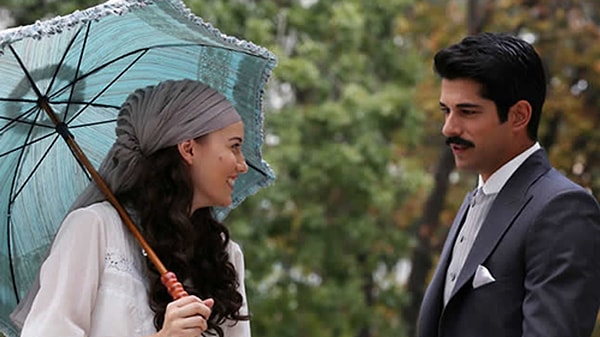 Production and International Success: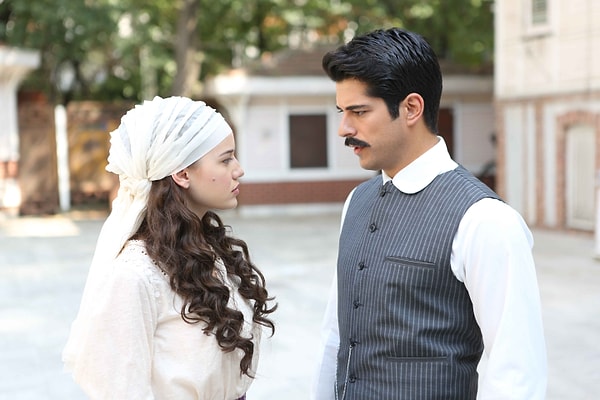 "Çalıkuşu" is a remarkable television drama that left an indelible mark on its viewers.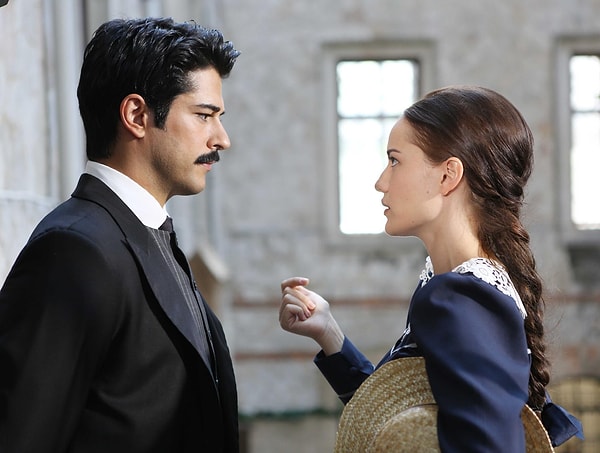 Who is your favorite character from Çalıkuşu? Tell us in the comments!
Scroll Down for Comments and Reactions